Indian batter Shreyas Iyer didn't reserve his words when it came to lauding captain, Rohit Sharma, stating that the 34-year-old Mumbaikar knows how to connect with each player and it's a good space for the cricketers to be around.
Rohit recently led India to another 3-0 whitewash in a T20I series, the third in a row. Since the T20 World Cup last year in the UAE, the Men in Blue have seen excellent improvement, winning against New Zealand, West Indies, and now Sri Lanka.
Speaking about the skipper, Iyer said that he understands how Rohit thinks and it's easier to connect with the Mumbai Indians captain.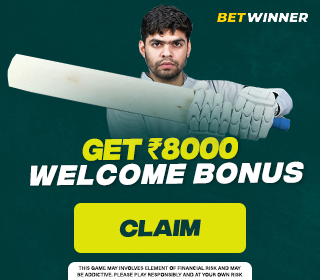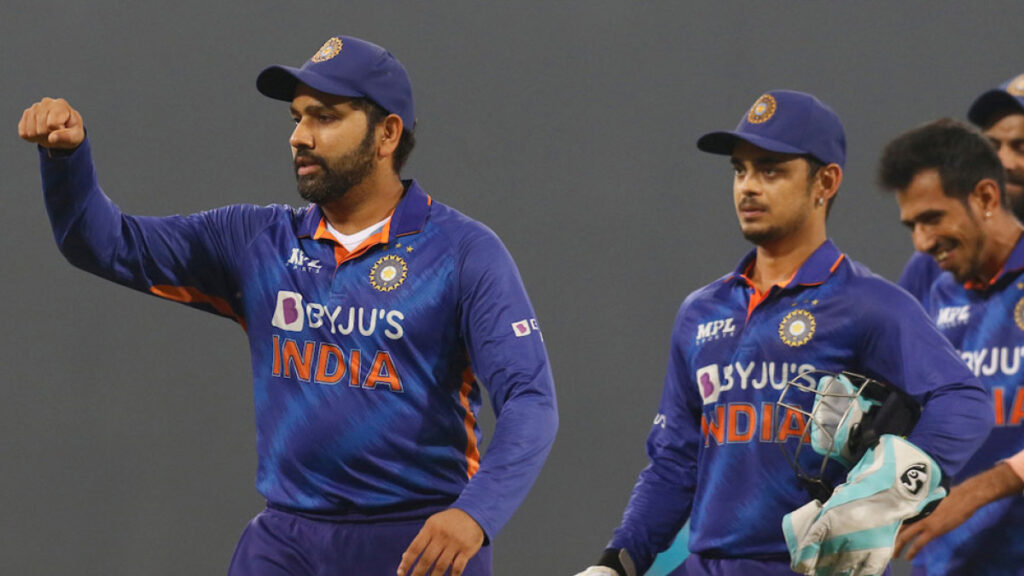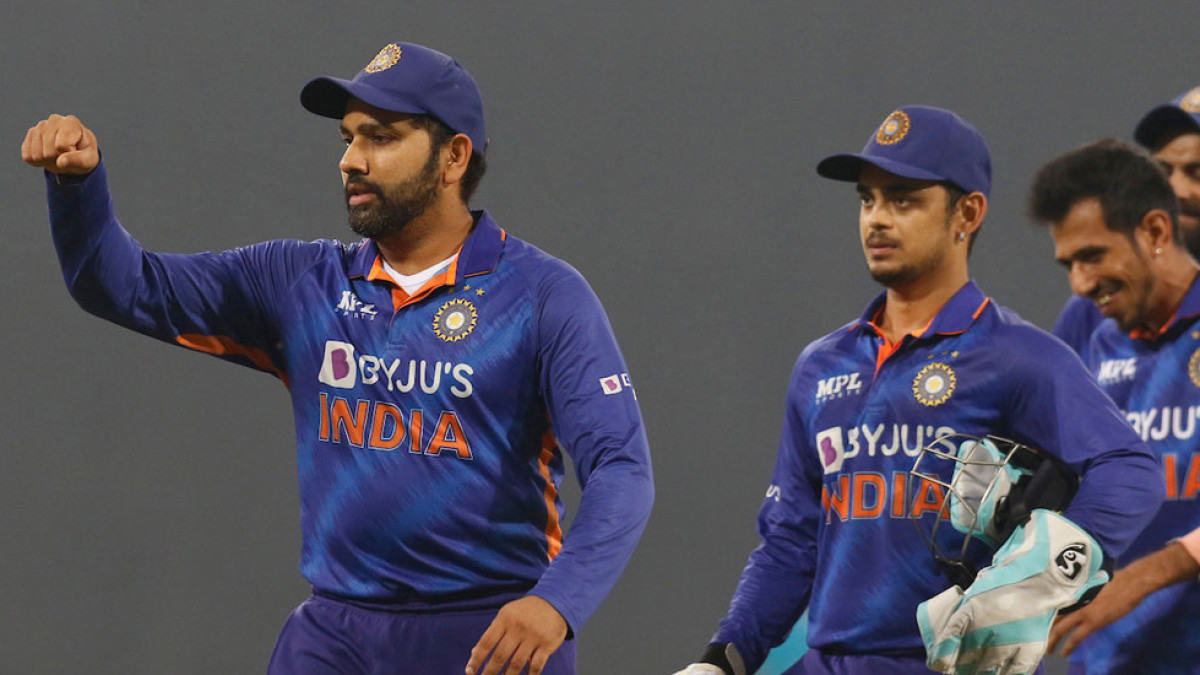 "He is amazing. He thinks from a player's point of view. He has got that mindset, where he connects to every individual and knows what he needs from support staff and coaches. I really respect him a lot. Obviously, we have played together at the domestic level a lot and I know how he thinks as well. So, it's a good space to be around," Iyer told TOI.
Shreyas Iyer talks about the importance of mental strength at the highest level
Iyer further said that it takes a lot of toll on mental health, especially when a player is having a hard time performing. There are other factors that test a cricketer's mental strength as well, like being dropped after performing well.
"My fitness has always been my foremost priority. But it's mental fitness that's a bigger priority. When you're part of a team for long periods of time, so many things happen – you're out of form, battling niggles and injuries, teams keep going through chops and changes."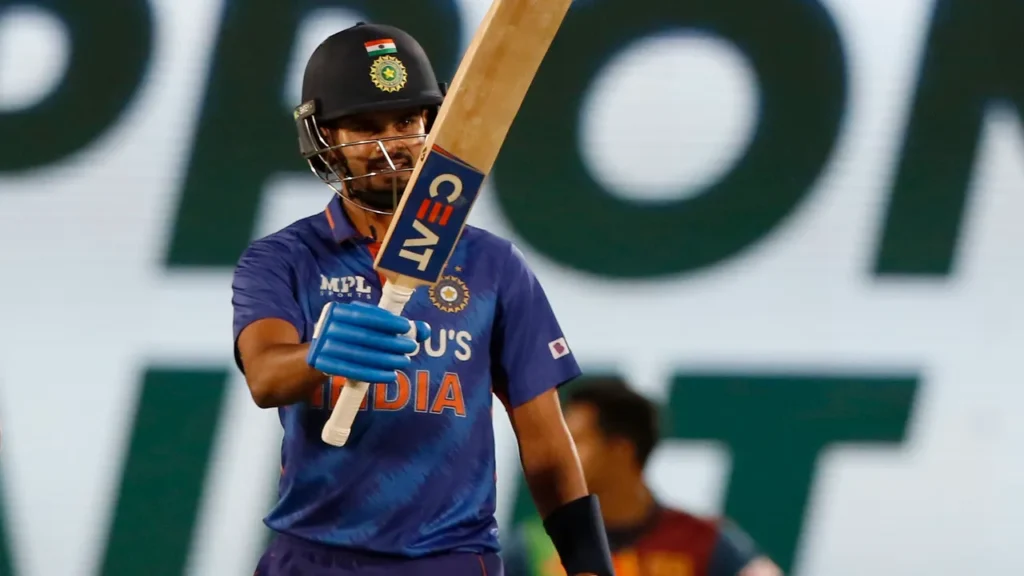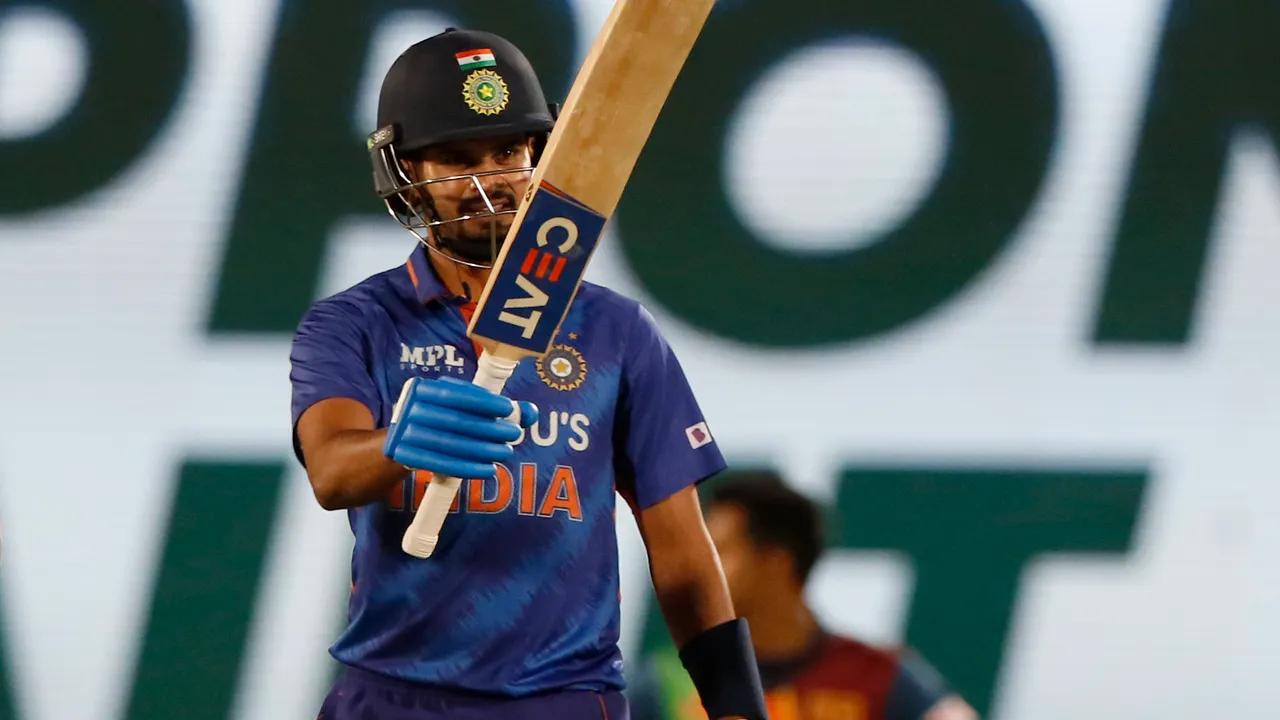 "If you need to survive at this stage, you need to be mentally very strong. The mental aspect plays a very important role. I've realised, reading books has helped me, keeps me in a very happy space," Iyer added.
India takes on Sri Lanka in a 2-match Test series starting on March 4.
Also Read – IPL 2022: I'm Now More Mature, Experienced In Terms Of My Decision Making And Captaincy Skills: KKR Captain Shreyas Iyer