Last Update on: August 13th, 2021 at 06:34 pm
Former Australia fast bowler Shaun Tait recently picked his all-time ODI eleven, which included three Indians – all batsman – and unsurprisingly four Australians. Also, his eleven had a couple of players – Sachin Tendulkar at number 4, Virat Kohli at 6 – batting out of positions.
Shaun Tait said since he likes the ballistic approach at the top so went with Adam Gilchrist and Virender Sehwag as openers, two of the most destructive openers ever in limited-overs cricket.
For the number 3 slot, the speedster had his former skipper Ricky Ponting; he said that he won't pick Viv Richards as he had not seen a lot of him. Ponting would be followed by three of the best batsmen the game has seen: Sachin Tendulkar, Brian Lara, Virat Kohli. For the finisher's role, Shaun Tait didn't had to look at anyone other than MS Dhoni at number 7.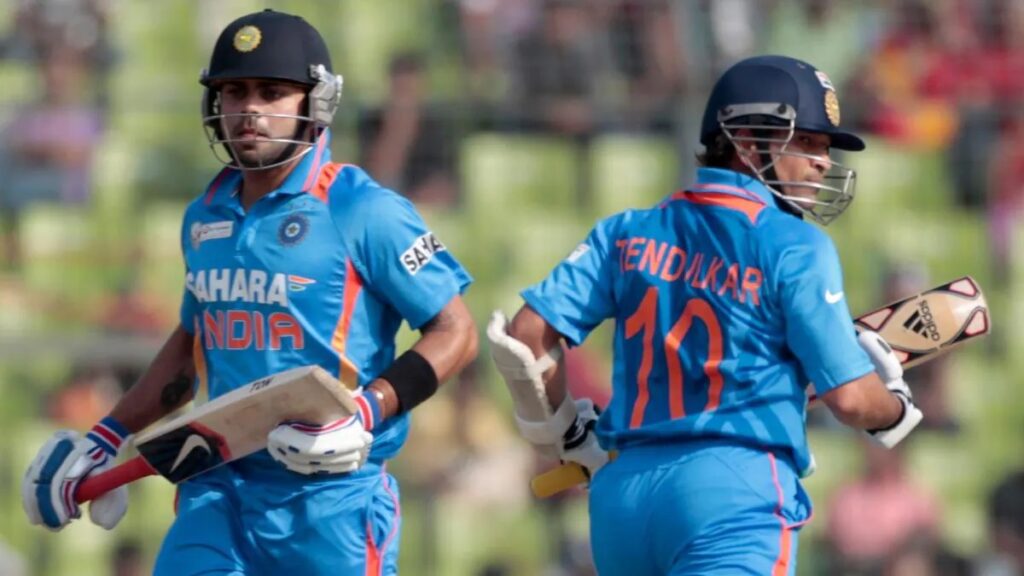 "For opening the batting, I'm gonna have to go with Adam Gilchrist, and (Virender) Sehwag. For obvious reasons: I like aggressiveness at the top of the order. Batting at 3, I didn't see a lot of Viv Richards, so I don't know if I can pick him. So, I'm gonna have to pick Ricky Ponting," Shaun Tait told Sportskeeda.

"At number 4, (Sachin) Tendulkar. Number 5 is Brian Lara. Virat Kohli at 6. I want to sqeeze in MS Dhoni (at number 7)."
For four genuine bowling options, the former pacer picked four of the best bowlers of the 1990s and 2000s. Tait's eleven is light on the fifth bowling option, though, and would need the likes of Sehwag, Tendulkar, Kohli to chip in a few overs.
"(For bowlers) I have got Shane Warne, Wasim Akram, Glenn McGrath, and I'm gonna put Shoaib Akhtar in there (at number 11)," he added.
Shaun Tait all-time ODI eleven:
Adam Gilchrist, Virender Sehwag, Ricky Ponting, Sachin Tendulkar, Brian Lara, Virat Kohli, MS Dhoni, Shane Warne, Wasim Akram, Glenn McGrath, Shoaib Akhtar.
Shaun Tait appointed as Afghanistan's bowling coach
The 38-year-old Adelaide-born has been appointed as Afghanistan's bowling coach for a period of five months where Afghanistan play Pakistan in a three-match ODI series, followed by the T20 World Cup in the UAE, and the historic one-off Test against Australia in Hobart from November 27.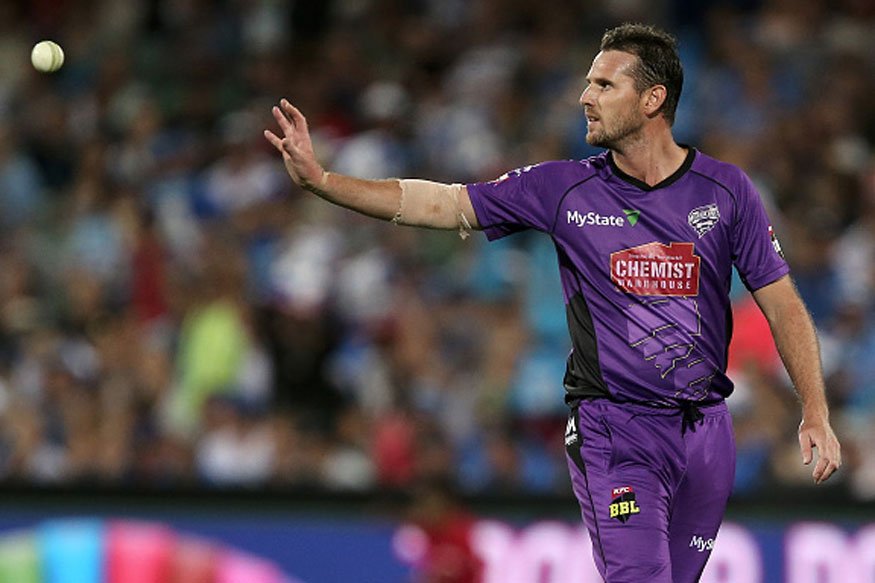 He had previously worked as a bowling coach with Melbourne Renegades in the Big Bash League and Bangla Tigers in the Abu Dhabi T10 league. He was one of the quickest bowlers in the world, and played a crucial role in Australia's 2007 World Cup triumph.
"Everyone talks about Afghanistan's spinners, so one of the specifics of my role is to get people talking more about their fast bowlers. There is some improvement to be done and hopefully, I can add that side of things. With all the concentration on the spin, a couple of guys get picked to do the role at the death and they're gonna need some guidance. That's where I come in," Shaun Tait, who picked 95 international wickets, said after his appointment.
Also Read: ECB Pushing For Cricket's Inclusion In 2028 Los Angeles Olympics, Says CEO Tom Harrison