Former Pakistan pacer Shoaib Akhtar recently picked up his all-time ODI XI and the fans were surprised by the exclusion of two modern-day greats in Virat Kohli and AB De Villiers. It was purely based on the opinion of Pakistan quickly and he has been recently very vocal about his opinions.
Akhtar produced the fastest delivery in international cricket and still holds the record for a long time now. He picked up 247 wickets in the 163 ODI games at an average of 25 with four five-wicket hauls. He was fiery and is considered to be one of the greatest fast bowlers of all time.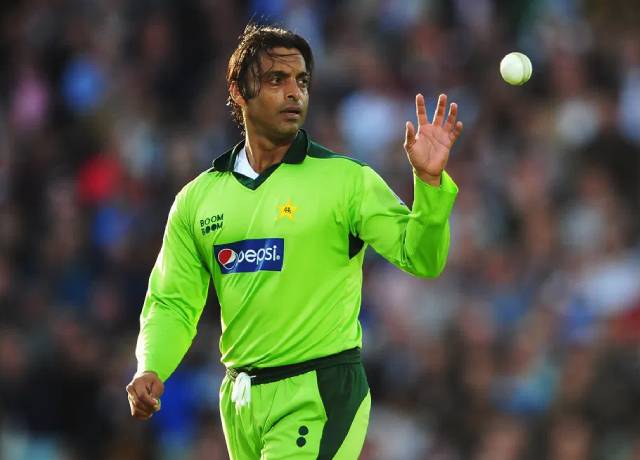 Shoaib Akhtar Feels Saeed Anwar Would Be Destructive Today
Shoaib Akhtar picked the West Indian Gordon Greenidge as the openers of the side. As expected, Akhtar picked his former teammate Inzamam Ul Haq as the number three while strangely picked Saeed Anwar at number four. Saeed Anwar held the record for the highest individual score in ODIs for a long time but he played as an opener mostly in his career.
He picked Dhoni as the number five while going with Australia's Gilchrist as number six. Gilchrist was an opener in limited-overs cricket and rarely he came lower down the order. He went with the all-rounder Yuvraj Singh at number seven which proved to be a wise choice in the playing XI but he has played at the top of the order most of his career.
"People might be surprised by seeing Saeed Bhai in the middle but in today's day, he would have murdered the bowlers," Shoaib Akhtar mentioned on his Youtube Channel.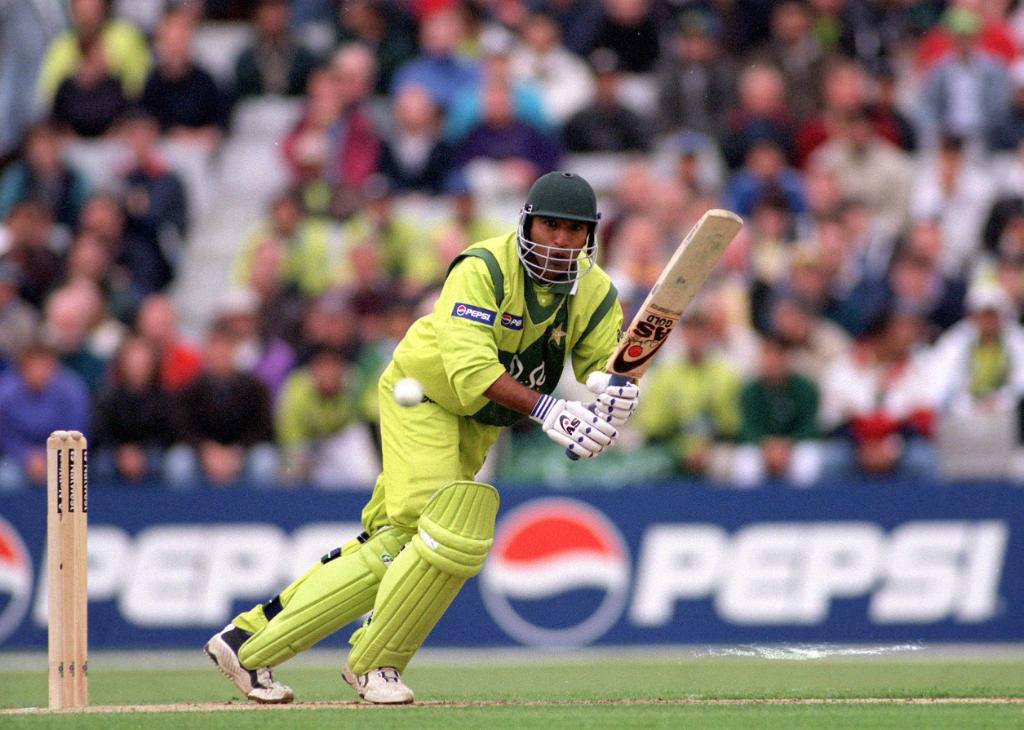 Shoaib Akhtar Picks Shane Warne As The Captain
Shoaib Akhtar picked Shane Warne to be the captain of his all-time ODI XI and he was also the only spinner in the side. Waqar Younis and Wasim Akram have been two of Pakistan's greatest bowlers and they did find a place in Akhtar's XI. He referred to Kapil Dev to be the greatest bowler of all time.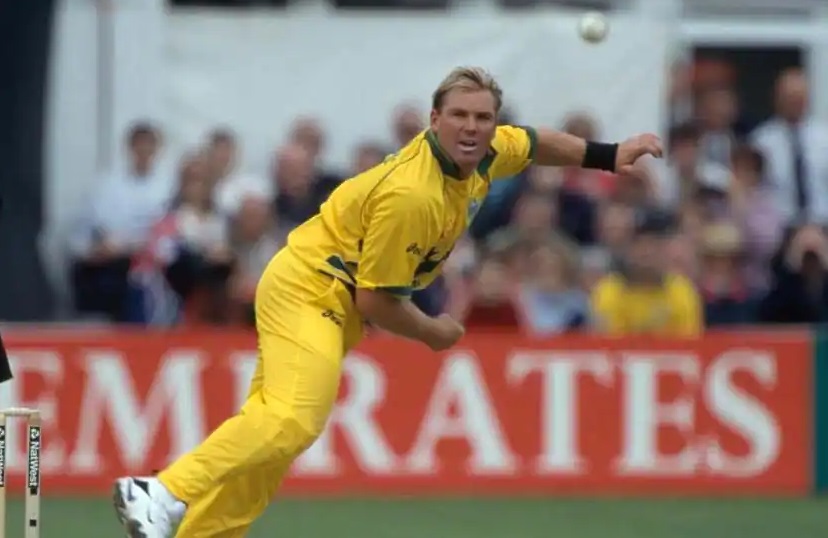 Shoaib Akhtar's All-Time ODI XI: Gordon Greenidge, Sachin Tendulkar, Inzamam-ul-Haq, Saeed Anwar, MS Dhoni, Adam Gilchrist, Yuvraj Singh, Wasim Akram, Waqar Younis, Kapil Dev, Shane Warne (c)