Indian veteran off-spinner Ravichandran Ashwin has played a crucial role in India's Test success in the last few years, helping them rise through the ranks. Ravichandran Ashwin's role has been especially critical in the ongoing Test series against England, starring with both bat and ball to script a comeback after losing the opening match. But the 34-year old is not thinking about landmarks for the time being when asked if he has Anil Kumble's record in his sights.
By dismissing Jofra Archer in the third Test in Ahmedabad, Ravichandran Ashwin became the second-fastest bowler after Muttiah Muralitharan to reach 400 Test wickets. The Tamil Nadu cricketer remains fourth in India's all-time Test wicket-taking list and is 218 scalps adrift of former leggie Anil Kumble's 619.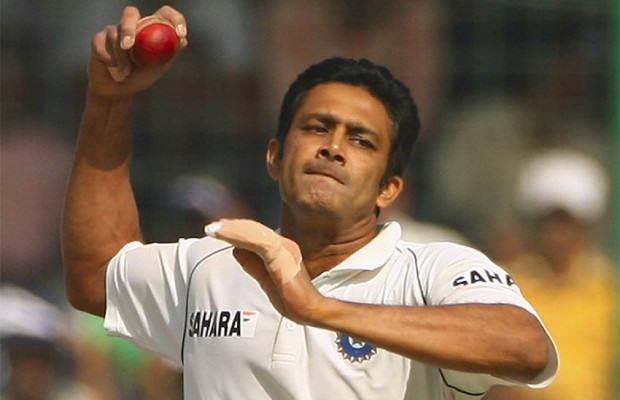 He picked up seven wickets in India's crushing ten-wicket victory in Ahmedabad, playing a supporting role to Axar Patel. Ravichandran Ashwin reminded that pragmatically, he is 218 victims away. Nevertheless, he has stopped thinking about milestones long ago.
"If you look at it pragmatically, it's 218 wickets away. For me, I have stopped thinking about all those landmarks and all long, long time ago," Ashwin stated as quoted by India Today.
I would like to continue this phase and not think about too much else: Ravichandran Ashwin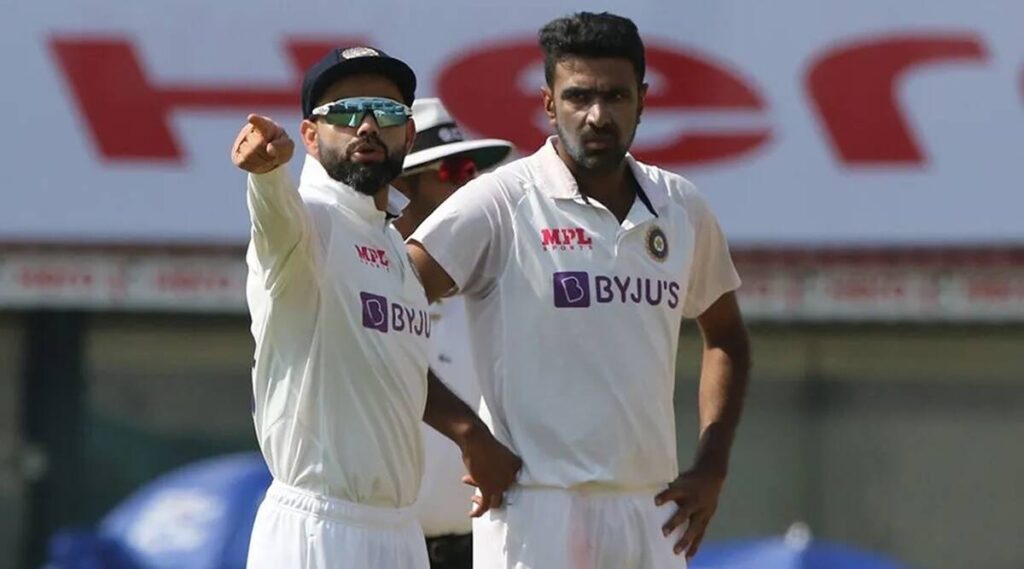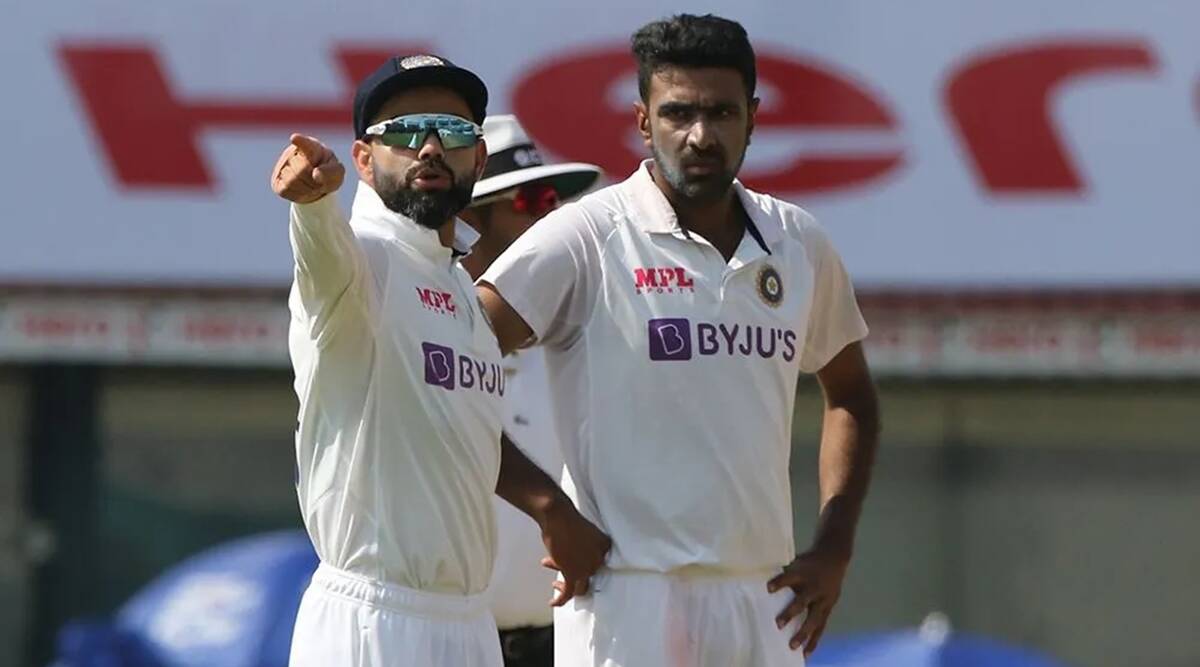 Ravichandran Ashwin further stated that it is all about what he can offer to the team and how well he could do that as he plays only Test cricket for now. Ashwin wants to get better as a cricketer and individual, which is one reason he is enjoying his game now and is in the form of his life. The veteran cricketer wants to keep this going and not think too far ahead.
"It's been about what I can do, how I can get better, what more I can offer to the team because every time you come back into this setup, especially now that I am only playing Test cricket, it's important to come back and offer to the team. I am looking to get better as an individual and cricketer. That's probably one of the reasons why I am really, really happy and I am enjoying my game and probably the best I have done in the last 15 years. I would like to continue this phase and not think about too much else," he added.
Also Read: As Soon As The Pitch Starts Spinning, Everyone Seems To Start Crying: Nathan Lyon