Former Pakistan opener Salman Butt hyped up the battle between Pakistan captain and opener Babar Azam against India speedster Jasprit Bumrah as both will collide, for the first time in T20 cricket, during the upcoming T20 World Cup. The arch-rivals will meet on October 24 in Dubai for their first encounter of the Super 12 stage.
Bumrah has so far bowled 26 balls to Babar, all in ODI cricket, in which the Pakistani batsman has scored 17 runs without losing his wicket even once to the Indian spearhead.
Salman Butt reckons the battle between the two stalwarts will be "really exciting" and one of the best in-game contests to look forward to for the fans.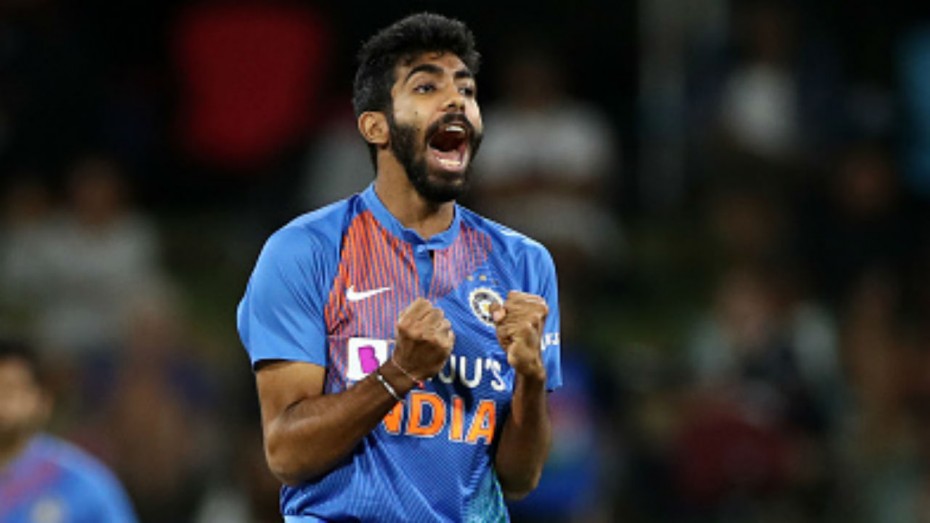 "Fingers crossed. It will be a tough contest. Both the batsman and the bowler are top-class performers. They are quite experienced as well. Bumrah has slightly more experience but Babar too has been playing international cricket for quite a while. He is also the captain of the team. So he has to show others the way," Salman Butt said in his YouTube video.

"It will be a really exciting tussle. Bumrah vs Babar will be one of the contests to watch out for in the India-Pakistan World Cup clash. They are bound to come face-to-face because Babar is likely to open the batting and Bumrah is going to bowl at him. Let's see what happens on the big day," he added.
If pacers perform well, Pakistan are more likely to win: Salman Butt
Pakistan have never defeated India in the T20 World Cup, or the ODI World Cup as well. In 5 T20 World Cup matches between the two neighbouring nations, the Men In Blue have always come out on top, including the 2007 final.
Salman Butt opined that history can change this time, only if the Pakistani fast bowling attack is able to pin India on the mat.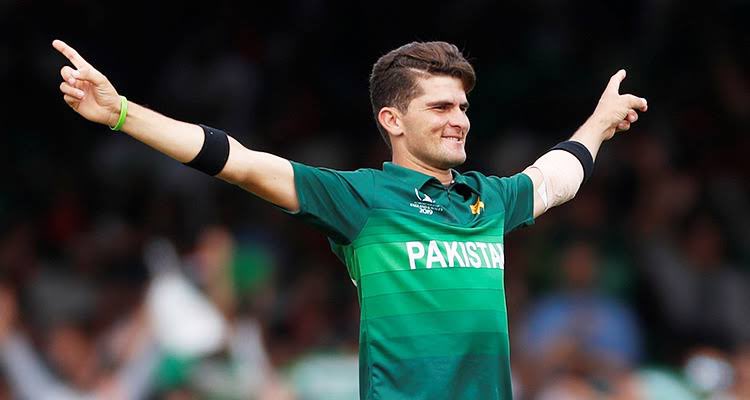 "Pakistan's fast bowlers will have to perform well. We are heavily dependent on the fast-bowling department. There is Shaheen (Afridi), Hasan (Ali), Mohammad Wasim Jnr could also play. So yes, a lot will hinge on the performance of the fast bowlers. If our pacers perform well, Pakistan are more likely to win a game. If Pakistan's fast bowlers have an off day, it becomes very difficult for the team to win. So, they will have to stand up to the challenge," the former opener asserted.
New Zealand, Afghanistan, and two other teams who will qualify from Round 1 are clubbed with India and Pakistan in Group 2 in the Super 12 stage.
Also Read: IPL 2021: Gautam Gambhir Feels AB De Villiers Is The Only One Who Can Take On Jasprit Bumrah