Former Indian opening batsman Gautam Gambhir has pointed out that the former South African batsman AB de Villiers is the only batsman in the IPL who can take on the likes of Mumbai Indians' pacer Jasprit Bumrah.
The Protean might have retired from international cricket but he continues to be one of the best in the business. The range of shots de Villiers possesses is almost unparalleled. In the first leg of the IPL 2021, he took the Royal Challengers Bangalore (RCB) to victory a couple of times.
The South African looks in full flow despite playing cricket after long breaks. Speaking about the value of AB de Villiers, Gautam Gambhir claimed he can take the attack to India's premier pace Jasprit Bumrah.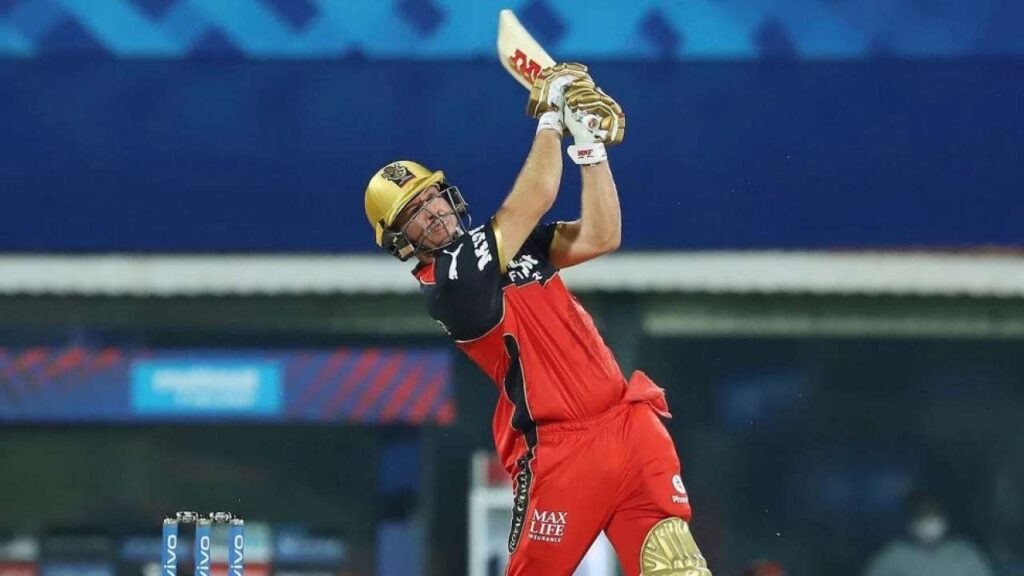 "He's (Virat) got people like AB de Villiers and Glenn Maxwell, which is a huge cushion to have. Even if it's not Maxwell, AB is a massive cushion because there is only one person who can take on someone like Jasprit Bumrah and it was AB de Villiers. I have not seen anyone else who has done that consistently against Bumrah, but AB is a freak," Gambhir said on Sony Sports Network.
"There's a lot of pressure on Virat and AB as well" – Gautam Gambhir on RCB winning maiden IPL trophy
RCB is yet to win the marquee tournament despite having two of the greatest contemporary batsmen in their ranks. Much of it boils down to their weak bowling attack over the years. This time around, they have fixed a few of the woes with the pick-up of Kiwi pacer Kyle Jamieson.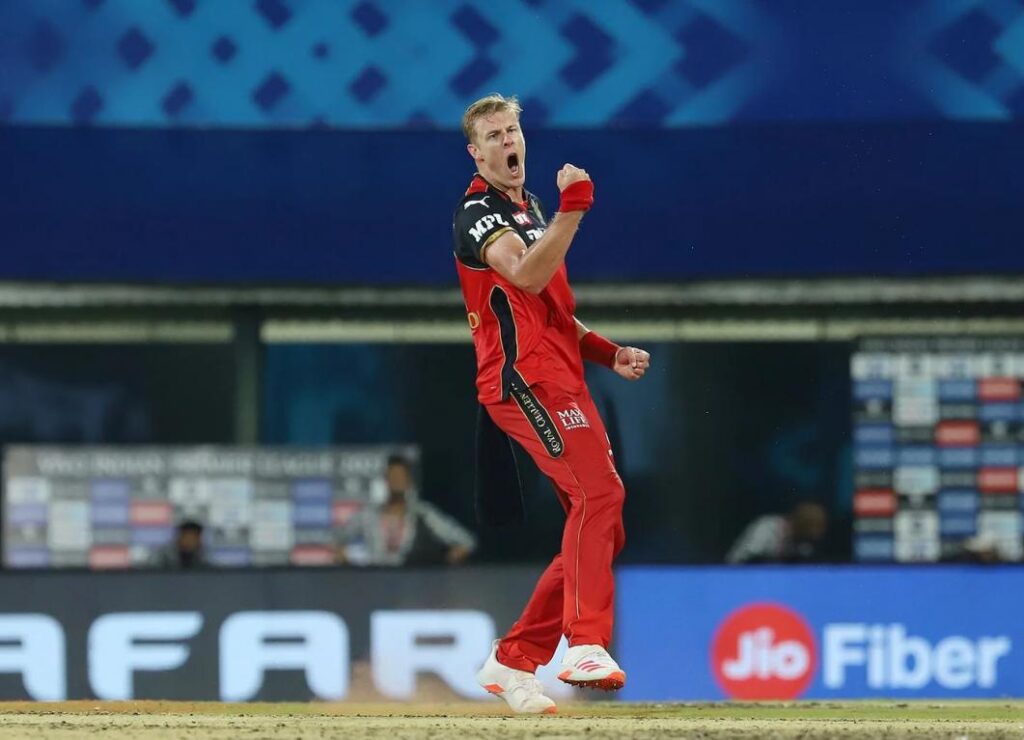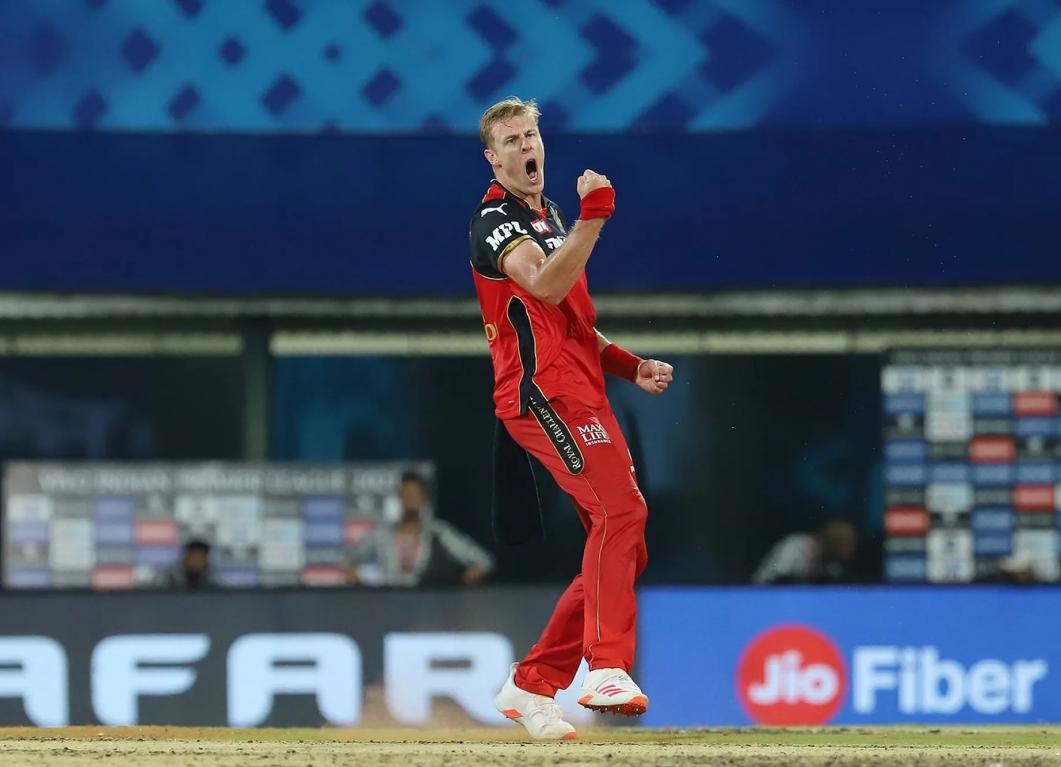 They've also roped in Glenn Maxwell who has performed like his usual self. He is the top scorer for the Bangalore franchise. Maxwell has managed to take the pressure off of both Virat and de Villiers.
"From Virat's standard, they would want to go out and dominate the opposition, especially in the IPL. There's international cricket where you've got 5 or 6 top international bowlers, you don't have that in the IPL."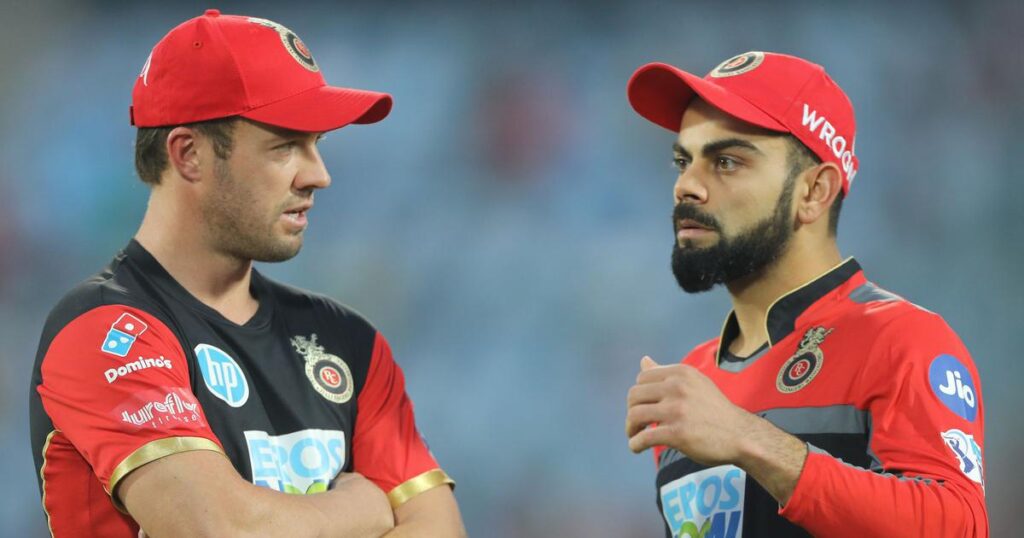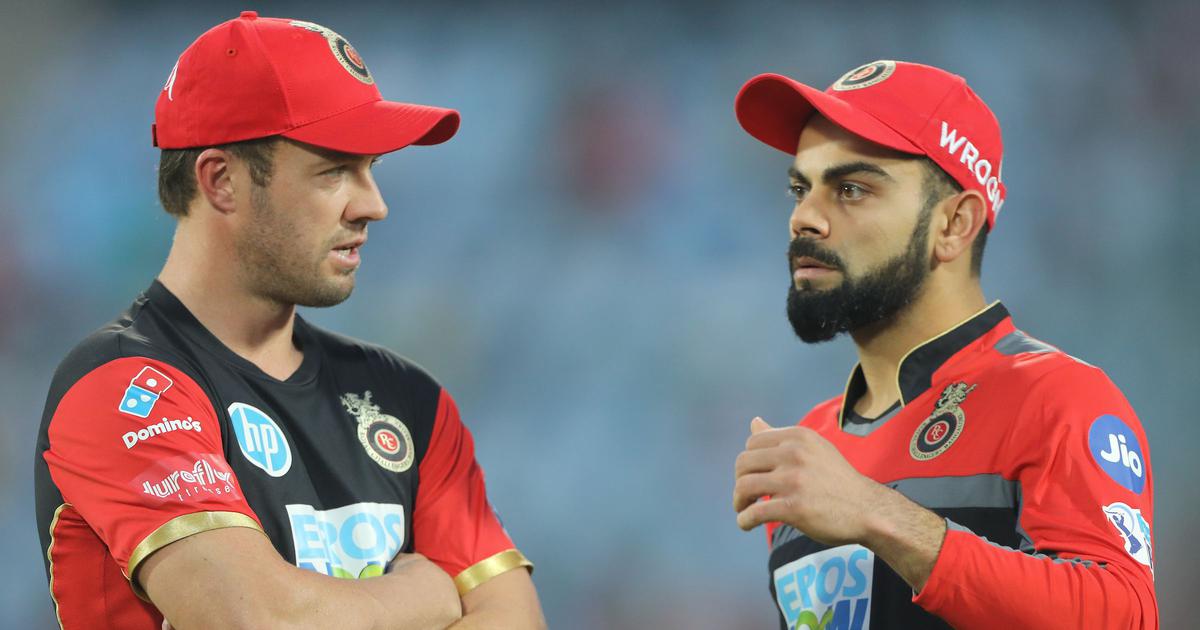 "You probably get 2 or 3 international bowlers and then you've got domestic bowlers as well, whom you could dominate. So, probably there's a lot of pressure on Virat and AB as well. And year after year, if you don't win that title the pressure keeps on increasing as well," Gambhir added.
The 14th season of the IPL 2021 will resume on September 19. The remainder of the matches will be played across three venues in the UAE. RCB begins its campaign with a game against Kolkata Knight Riders (KKR) on September 20.
Also Read – IPL 2021: We Have A Very Good Chance To Stay At The Top Of The Table- RCB's Yuzvendra Chahal