While David Warner may have returned to playing international cricket for Australia, however, he is, and for many more months to come, won't be at his 100 per cent fitness levels.
The left-hander suffered a groin injury during the second ODI against India in November last year. Consequently, he missed the third ODI, the 3-match T20I series, and the first two Tests against the same opposition.
With Australia losing the second Test in Melbourne, David Warner was rushed brought back in the side, despite, visibly not being fully fit. He opened in the last two Tests in Sydney and Brisbane recording scores of 5, 13, 1, and 48. The southpaw was named in the now-postponed tour to South Africa.
Even throwing the ball was difficult: David Warner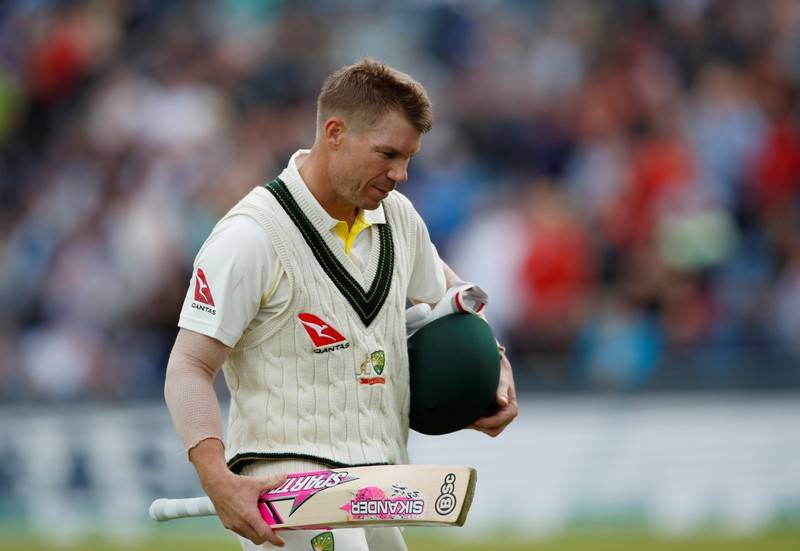 As the South Africa tour will now not take place anytime soon, this gives Warner some more time to get fitter – however, he reveals that there will be pain and effects of the groin injury for the next six to nine months.
"I am almost back to full 100% sprinting in a straight line. This next week is getting back to fielding, picking up, throwing, very difficult that was [in the] last couple of weeks, even trying to throw," David Warner told the broadcaster, Fox Cricket.

"Now it's all about lateral, running between wickets, building that up. It's just the tendon that has got that slight tear in it now. It's going to aggravate me for the next six to nine months but I am sure the medicos will help me out there," he added.

"I have spoken to a few people that have actually had that type of injury and they have just said it's a niggle. You have just got to teach your brain to not worry about the pain and that it's not going to happen again. It's just getting back that confidence to sidestep and run as hard as I can and dive around again. Once I get that, I will be right to go. It's just not 100% there yet," the left-hander further said.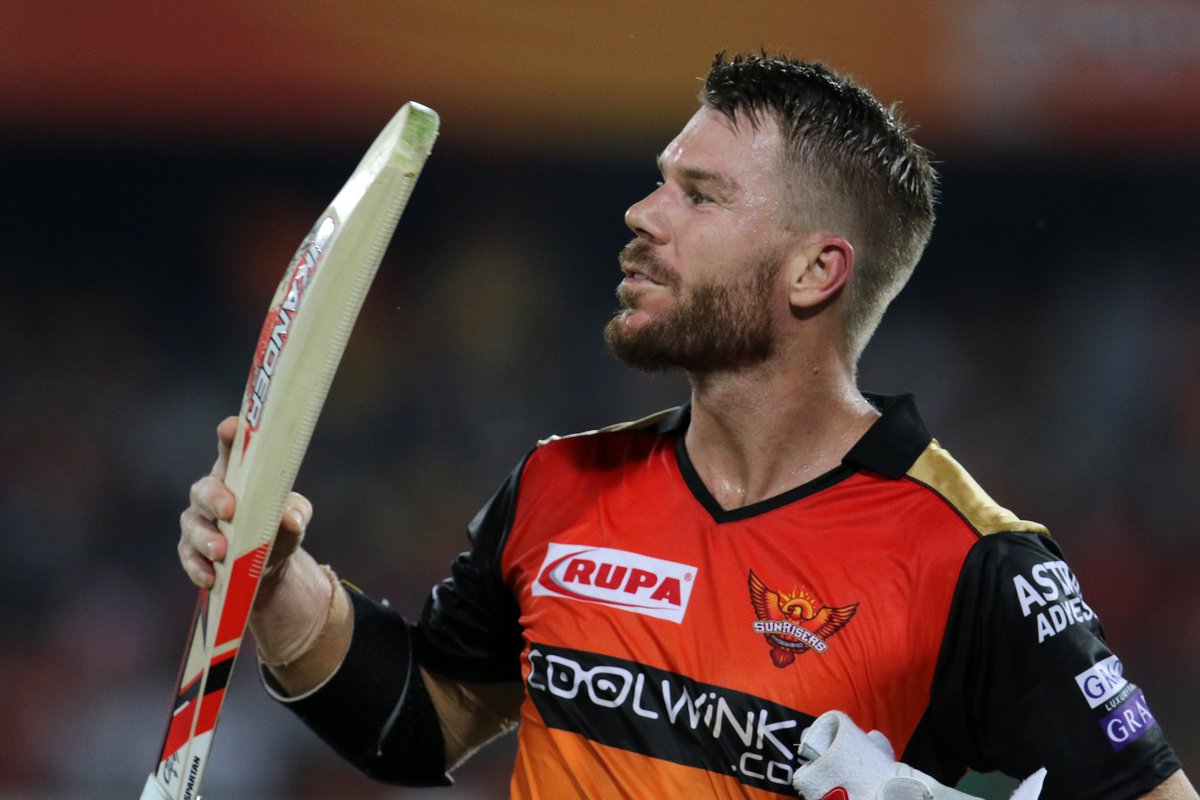 The dynamic opener will now be seen in the IPL 2021 leading the Sunrisers Hyderabad in a bid for their second IPL title after clinching the same in 2016 by defeating Virat Kohli's Royal Challengers Bangalore in the final.
Speaking of Australia's Test team, with the postponement of their series against the Proteas, their fate to reach the final of the World Test Championship rests on the result of the ongoing series between India and England.
The series stands level at 1-1 after two Tests and two more remains; for Australia to qualify for the WTC final the series should end as a draw, or England to win by no more than 2-1 scoreline.
Also Read: I Don't Think Playing More White-Ball Cricket Would Have Stopped Me From Playing 100 Tests: Ishant Sharma