Former Indian opener Parthiv Patel was extremely impressed with the way Kolkata Knight Riders' (KKR) latest find, Venkatesh Iyer, goes about his batting. He likened it to the batting style of the former legendary left-hander, Yuvraj Singh.
Iyer is quickly turning out to be one of the finds of the season for KKR. The 26-year-old has scores of 41* against Royal Challengers Bangalore (RCB) and a 53 against Mumbai Indians (MI) in IPL 2021 so far. Although his most recent venture against Chennai Super Kings (CSK) ended in a failure, Iyer is being lauded for his fearless batting.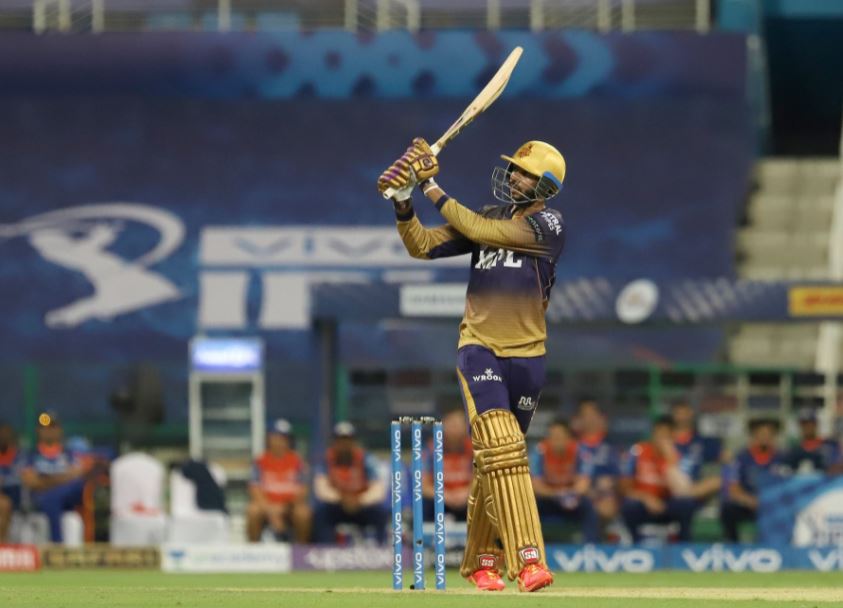 "There is a lot of Yuvraj Singh in his (Venkatesh Iyer) batting. He has a bit of flow into him. I mean, sure, you don't compare him to Yuvraj Singh but here you talk about the bat flow, the shots, the drive… standing upright. The backfoot drive which he played I thought was the shot of the day," Parthiv stated on Star Sports.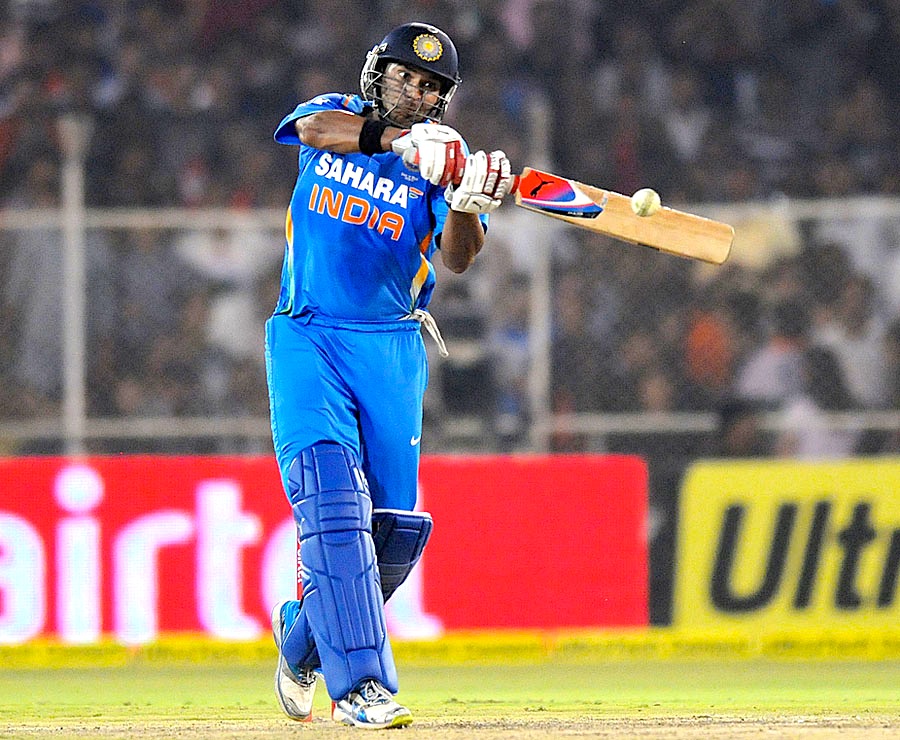 "The maturity he has shown is superb" – Parthiv Patel
The former wicket-keeper batsman observed that Venkatesh Iyer has a calm head on his shoulders and makes the right decisions during the matches. Of late, India has been producing youngsters like Rishabh Pant and Ishan Kishan who display no signs of fear. Iyer falls in the same category, as per Parthiv Patel.
"We do talk about a lot of boundaries. But the maturity that Venkatesh Iyer showed was superb. We are talking about someone who is not an India A player, someone who has not played international cricket."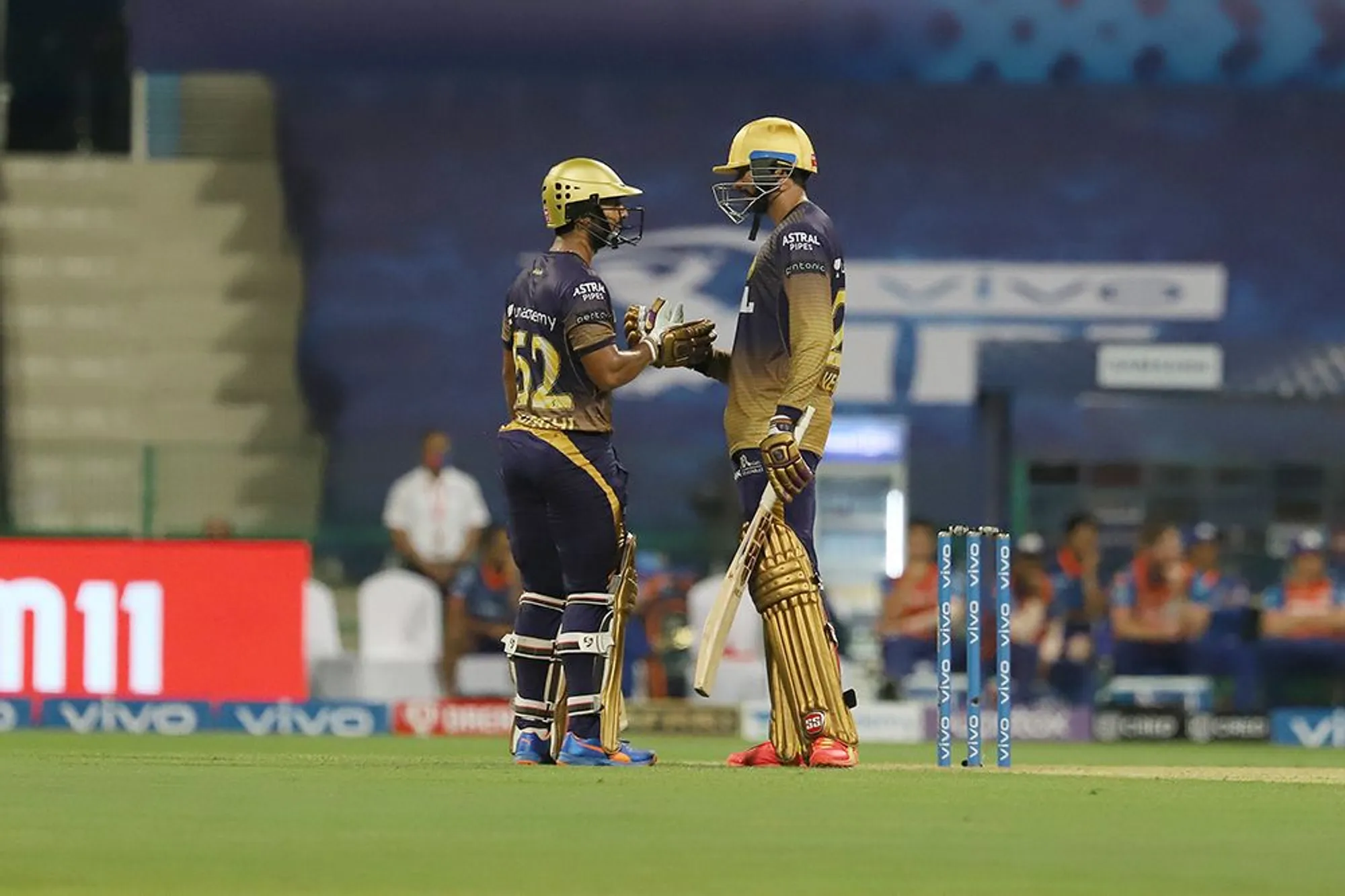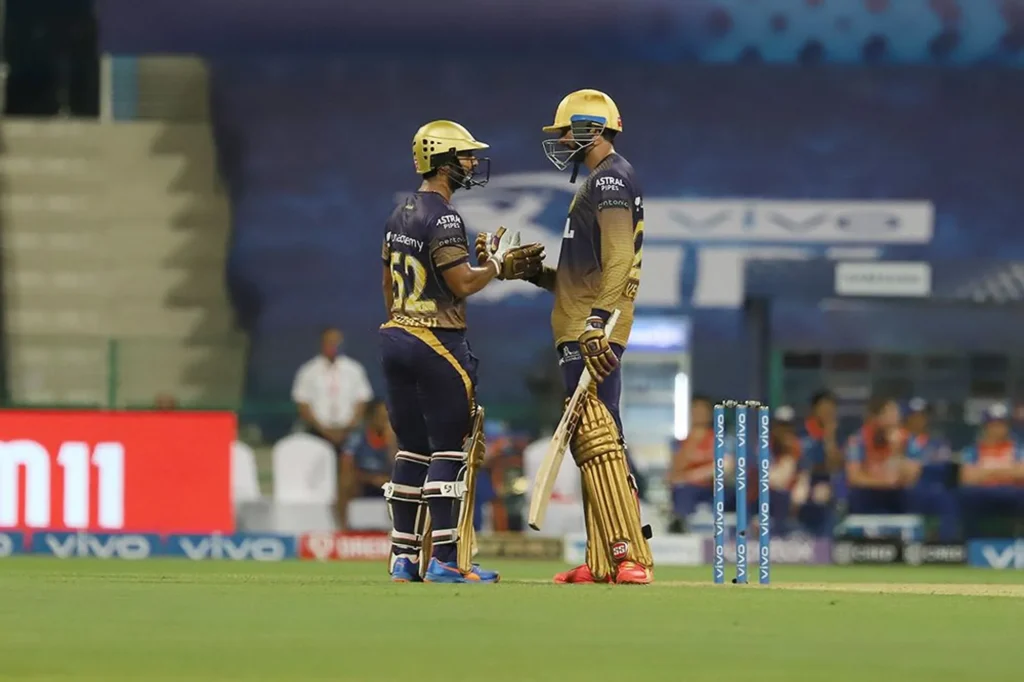 "He showed so much maturity and courage to go out there and back himself. That's something we always look out for in young players in the IPL. He went out and played fearless cricket," Parthiv mentioned.
KKR's sudden resurgence in the second leg of the IPL 2021 is partly down to Iyer and Shubman Gill's partnership at the top. The duo's newfound aggressive intent has given the perfect start to Kolkata in their victories this season.
Also Read – BCCI Official Quashes PCB's Claims Of Having A Role In Cancellation Of New Zealand And England Tours; Says 'No Need To Drag India Everywhere'