Last Update on: August 6th, 2021 at 01:28 pm
Ex-cricketer turned commentator Aakash Chopra defended Cheteshwar Pujara's dismissal on the second day of the first Test against England at Trent Bridge in Nottingham. Pujara was dismissed by an excellent delivery from James Anderson when the batsman was just on 4 off 16 balls.
Having been set up with a good platform courtesy of KL Rahul and Rohit Sharma's 97-run opening stand, an out-of-form Pujara could have cashed in and taken India closer to England's total of 183. Unfortunately for him, Anderson had other ideas and he produced a peach of a delivery that sent the 33-year-old right-hander packing. Terming the delivery as a 'very good' ball, Chopra questioned Pujara needs to figure out if he's doing something wrong or if he's plain unlucky.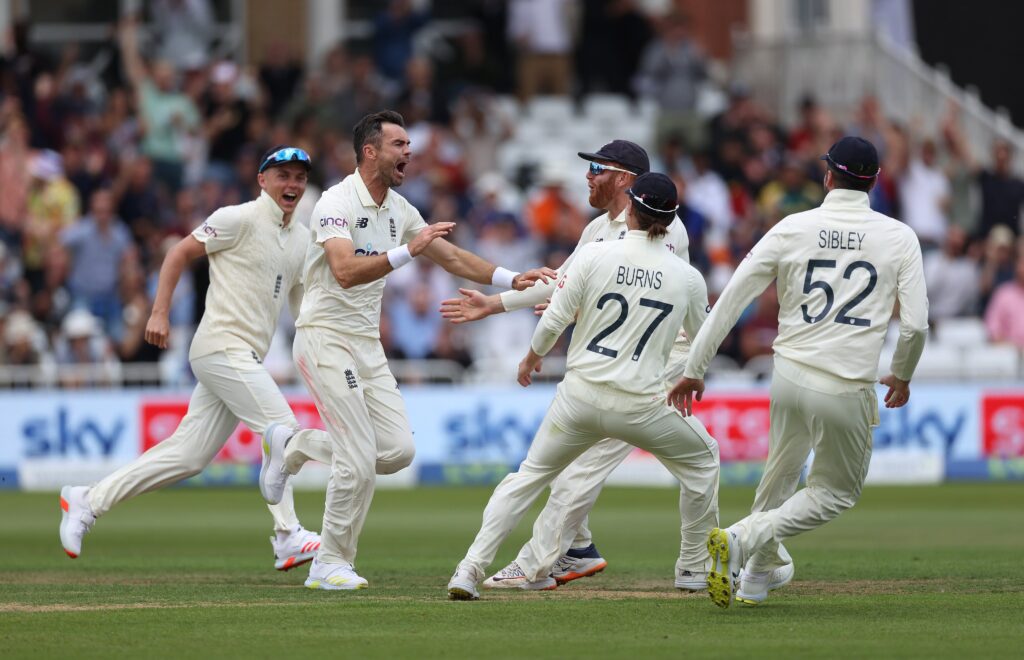 Aakash Chopra Speaks On Cheteshwar Pujara's Dismissal
"James Anderson sent back Cheteshwar Pujara with a very good delivery. There is no shame in getting out to good deliveries but the problem here is that Pujara is getting too many of them. That is something that will be playing on his mind. Questions like – why is this happening with me? Am I allowing the good balls to happen or is there something like I am just unfortunate? That is the question that Pujara has to answer," he opined.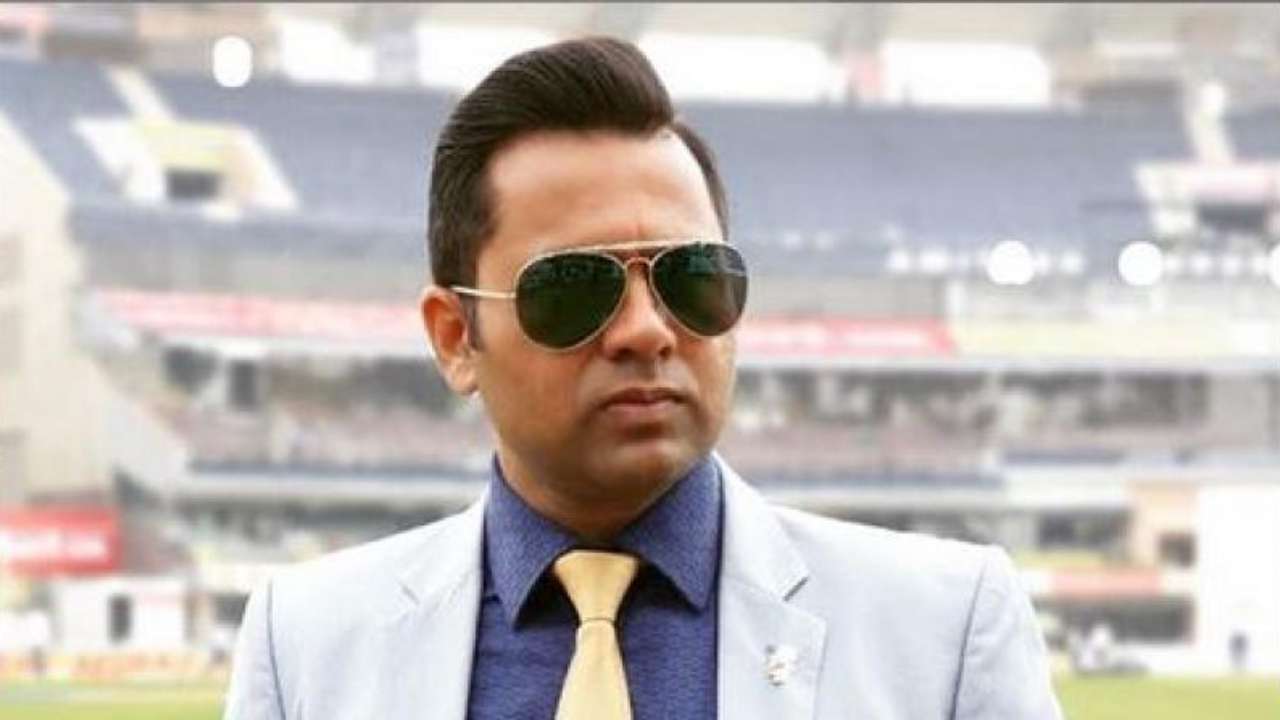 While Pujara was dismissed by a corker, Virat Kohli followed suit albeit to a rather conventional Test delivery, according to Chopra. The first bout between Anderson and Kohli was won by the former when a pitched-up delivery outside off was nicked by a '2014-version' of Kohli. Speaking about the same, Chopra said:
"In 2018, Virat Kohli was not dismissed by Anderson even once. He was leaving balls outside the off-stump but this time he nicked the first delivery behind the stumps to make it two wickets in two balls for Anderson. The wickets of Pujara and Kohli changed the game completely. Both wicket-taking balls were really good. But the ball that got Kohli out was a regulation Test match delivery."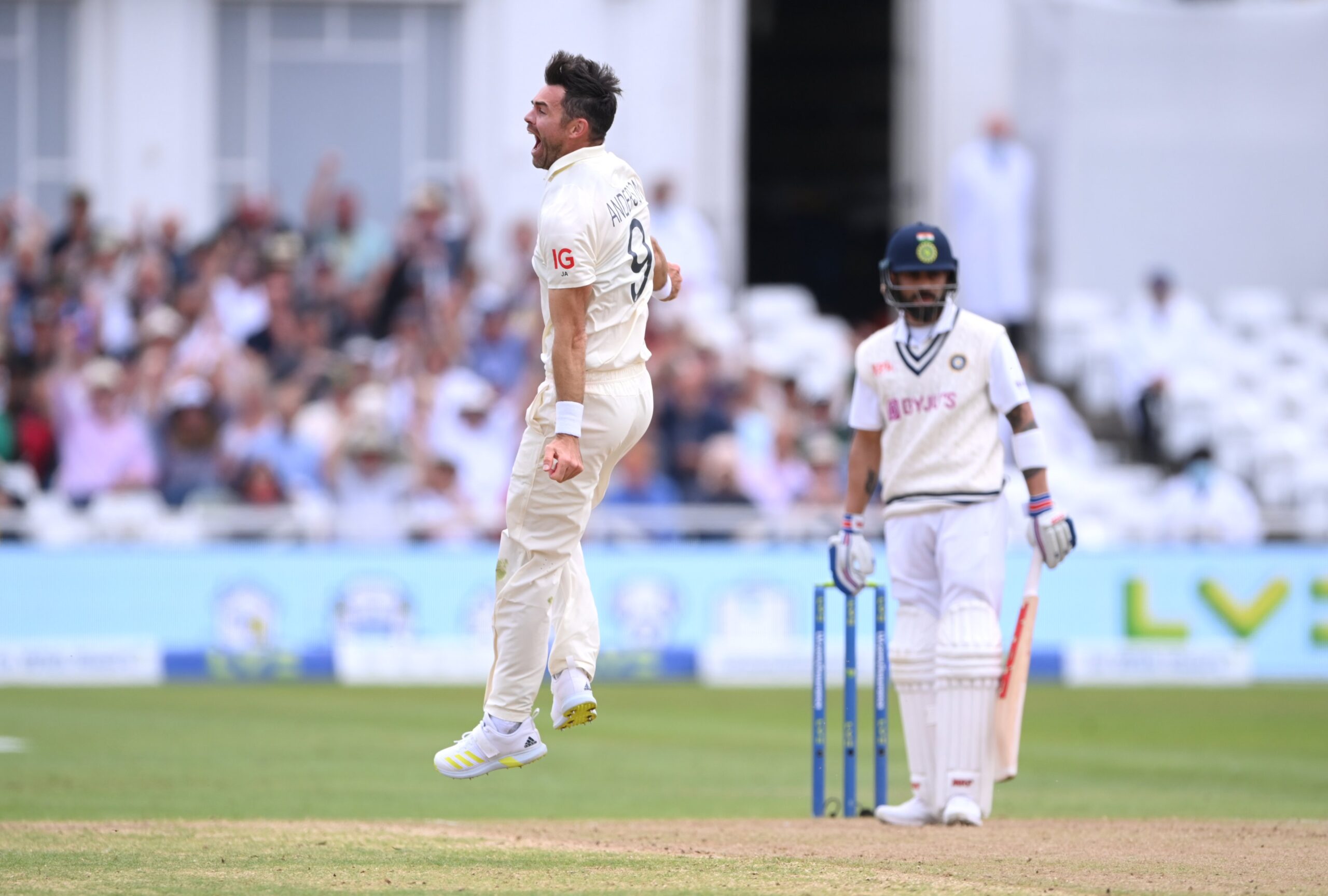 Kohli will be thoroughly disappointed with the way he got out. Vice-captain Ajinkya Rahane endured another poor outing as well, getting run-out needlessly, leaving India searching for cover from a rampaging English bowling attack.