Last Update on: October 22nd, 2021 at 06:47 pm
Stay up-to-date with the latest teams!
Join our Telegram channel and never miss a single lineup change post-toss. 🔄📢

The Board of Control for Cricket in India (BCCI) President Sourav Ganguly stated that he was taken aback following the announcement of Virat Kohli's resignation as the captain of Team India in T20I cricket.
Kohli revealed his decision to step down after the conclusion of the T20 World Cup 2021. He said that he needed to focus on his workload, which could help him recover from his recent slump in form. Ganguly confirmed that there was no pressure from BCCI's end and the decision was solely made by Kohli himself.
"I was surprised when Virat Kohli stepped down as the T20 captain – this decision must have been taken only after the England tour. There was no pressure from our end, we didn't tell him anything. We don't do things like that because I myself have been a player so I understand."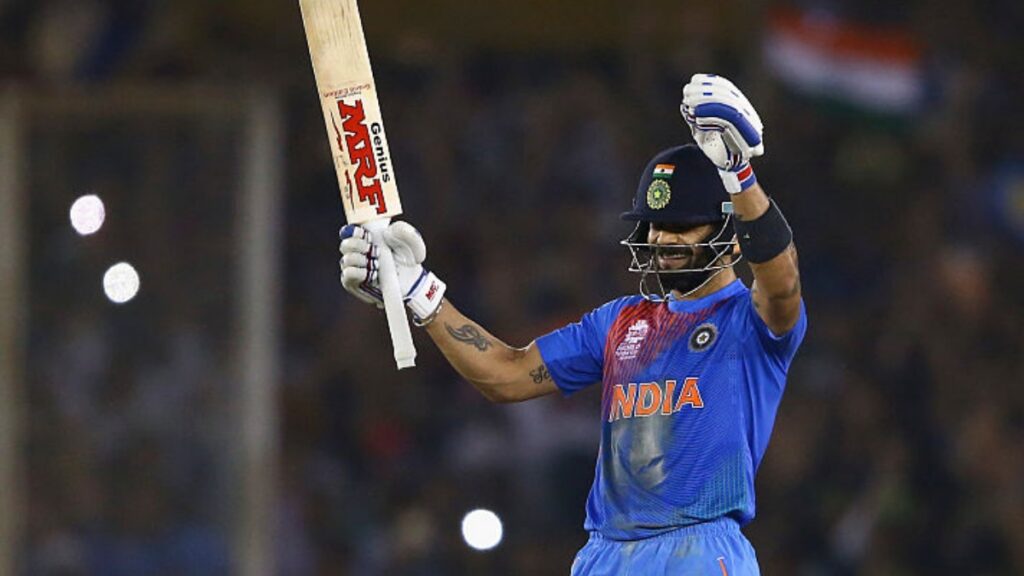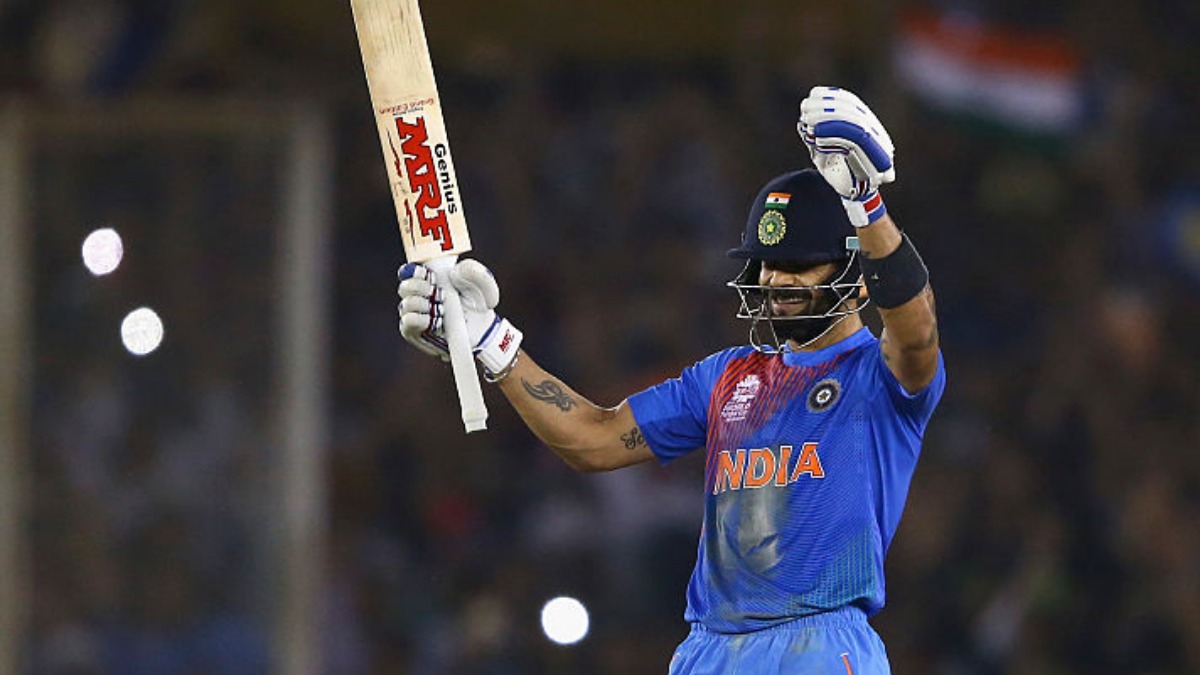 "It is very difficult to be a captain in all formats for this long. I was a captain for six years, it looks good from the outside, there is respect and all that. But you get burnt out on the inside and it happens to any captain. It is a tough job," Ganguly said on Salaam Cricket 2021.
"This sort of up and down will happen" – Sourav Ganguly on Virat Kohli's recent form
The 32-year-old Kohli has been going through a rough patch of late by his standards. He hasn't scored a century in cricket since his previous one in November 2019 against Bangladesh. Ganguly believes every player goes through such phases and we should be willing to accept it.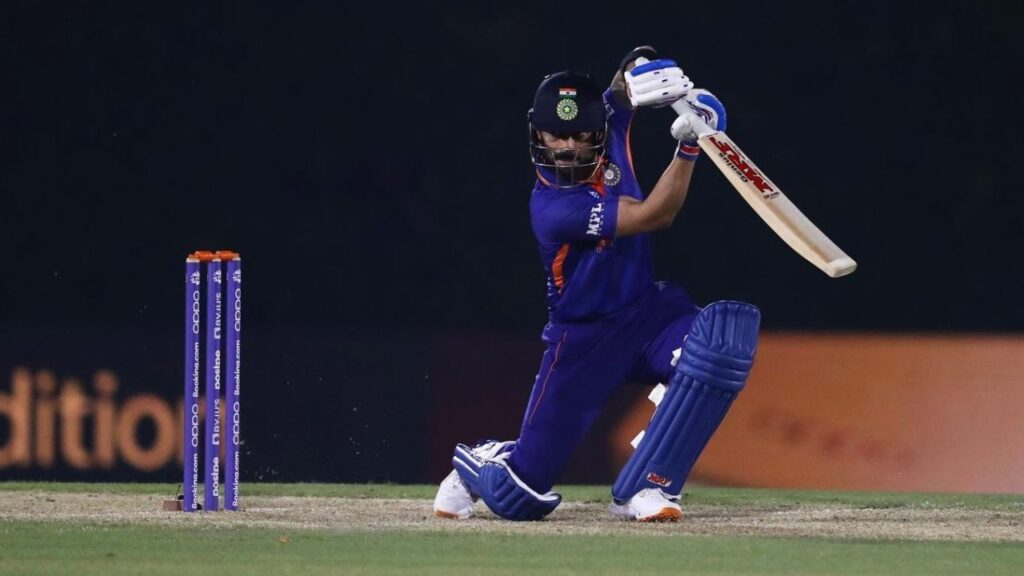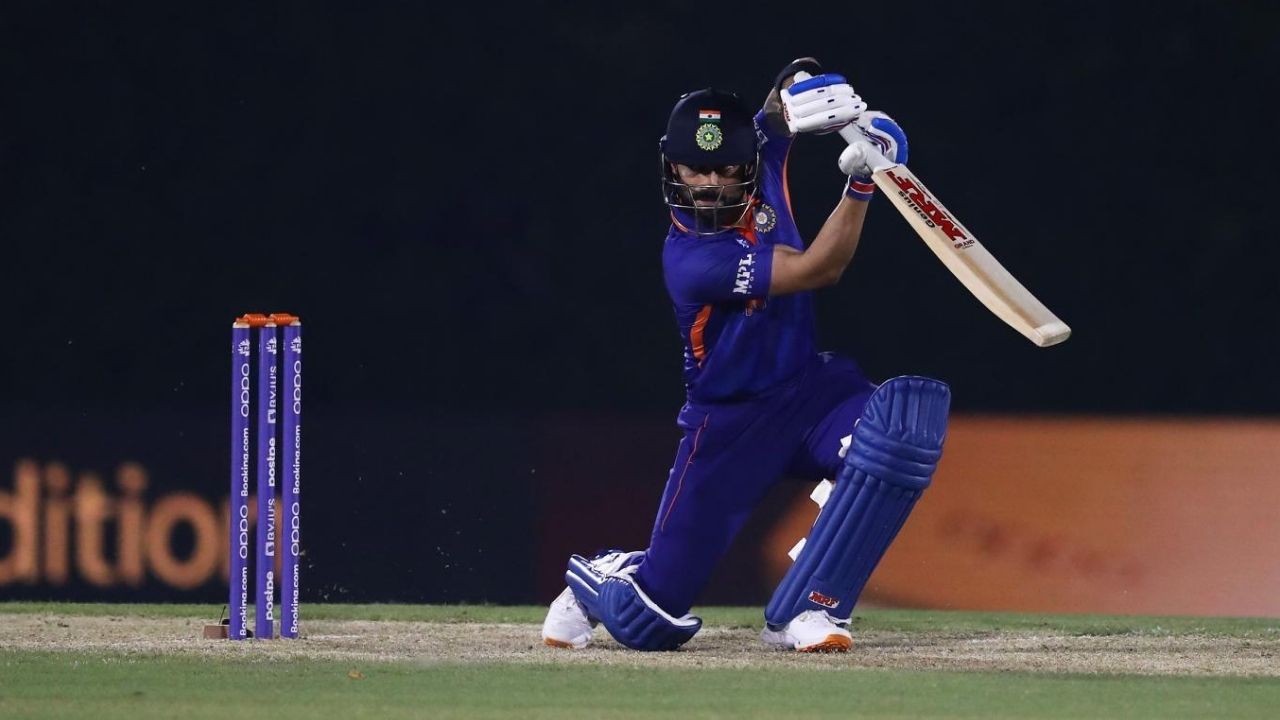 "This happens (dip in Kohli's form). Virat has been playing for about 11 years, not every season can be great. He is human not a machine. So I am not surprised. His graph has gone up so high, then it came down, then it went even higher and that is when you see a player like Virat. If you play for a long time this sort of up and down will happen," Ganguly said.
Kohli will be leading India in his first and last T20I tournament. They will square off against Pakistan on October 24 in Dubai to begin their campaign.
Also Read – T20 World Cup 2021: India's Bowling Will Give Them An Edge Over Other Teams – Harbhajan Singh