Australian wicket-keeper batsman Tim Paine's stint as the captain of the Test team, came to an abrupt halt following the revelation of a 'sexting' scandal with a co-worker at Cricket Tasmania back in 2017.
Paine sent lewd text messages along with an unsolicited explicit image of himself to a female staffer. The incident was investigated by Cricket Tasmania and Cricket Australia (CA) after which, Paine was exonerated from breaching any code of conduct.
In the aftermath of the incident, it has now come to light that the woman demanded an apology from the 36-year-old Paine along with $40,000 in legal costs. Ultimately, she let Paine off the hook, and the matter was put to bed, or so was thought.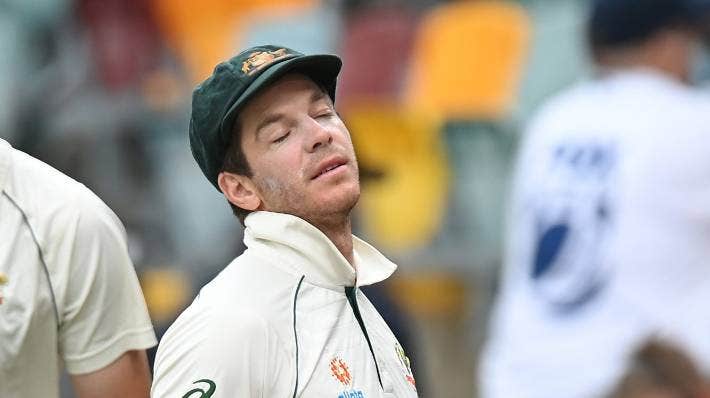 "I indicated that it was her intention to keep the matter private and that she was seeking an apology from Cricket Tasmania and her legal fees reimbursed.

"I told her that given the impending Ashes series, the severe fallout from the South Africa incident, and subsequent sacking of then captain Steve Smith, that she could possibly command a large fee for her story. Her ultimate decision was to let the matter go and move on," Sean Mulcahy, an intermediary between CA and the woman revealed to The Age.
"I don't believe she is the source of Tim Paine's story now being made public" – Sean Mulcahy
Mulcahy further asserted that the sudden revelation of such a big incident was not the work of the female staffer. She always wanted the matter to be kept private and possibly buried, and the source for the leak hasn't been found as of yet.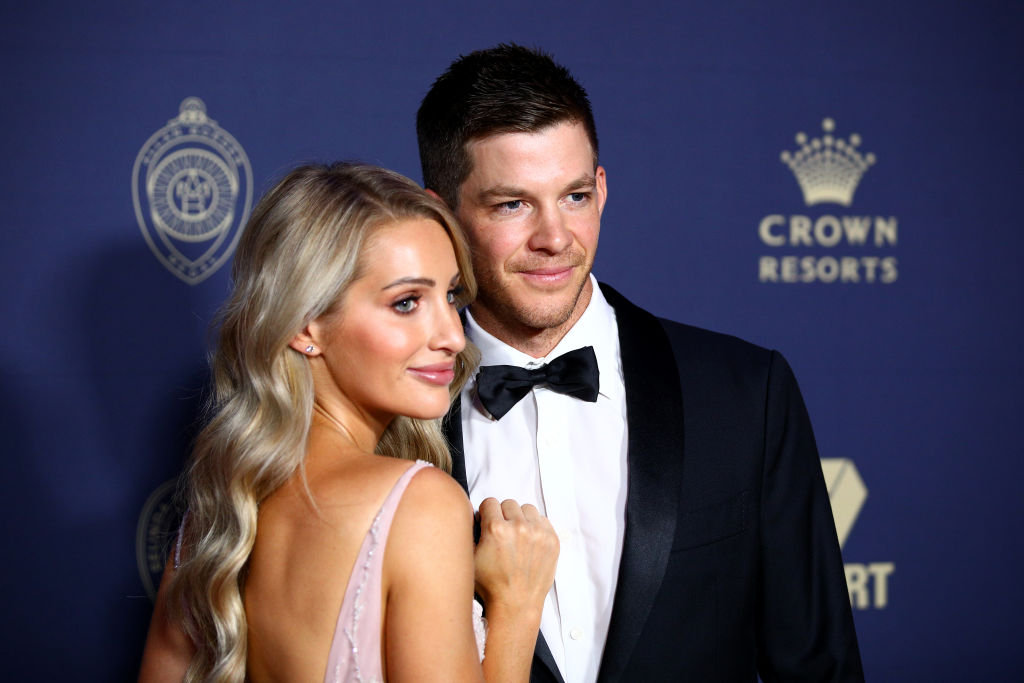 "It was always my understanding that she never wanted this matter to become public. She turned down the possibility of a big payday to tell the story, yet she chose to stay quiet. I don't believe she is the source of this story now being made public. I thought the issue was dealt with, but it always popped up around a big series, or at the start of the cricket season," Mulcahy mentioned.
Tim Paine apologized after the incident was made public and immediately stepped down as the captain of the Australian Test team, just 20 days away from the beginning of the Ashes 2021-22.
Also Read – IND vs NZ 2021: Rohit Sharma And KL Rahul Must Always Open, Don't Think Of Left-right Or Match-ups – Aakash Chopra