To concentrate on his mental and physical well-being, Surrey all-rounder Tom Curran is undertaking an extended break from red-ball cricket.
Curran, who has represented England in 28 one-day internationals and two tests, will shortly be joining Islamabad United in the Pakistan Super League after most recently appearing for the Desert Vipers in the ILT20.
IPL 2023 | New Zealand tour of India 2023 | Dream11 Prediction | Fantasy Cricket Tips | Cricket Match Prediction Today | Cricket News | Cricket Live Score | Australia tour of India 2023
Last Couple Of Years Have Not Been Easy For Me: Tom Curran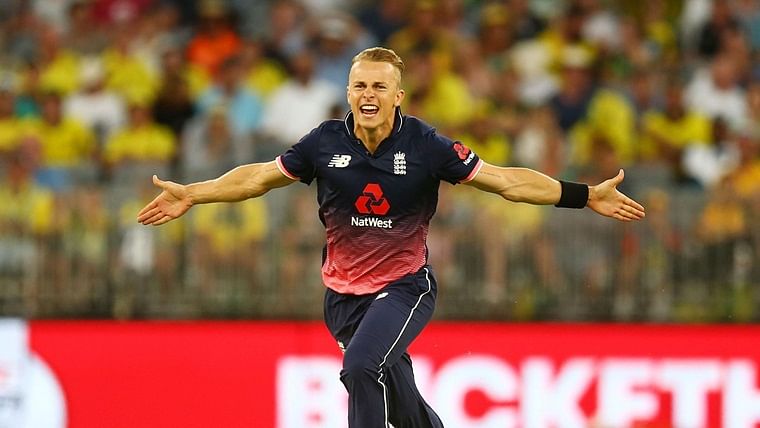 Tom Curran has faced recent fitness issues and stated that he needed to prioritize his body and mental health. Despite this decision, he emphasized that he is not ruling out a return to red-ball cricket in the future and still has unfinished business in this format for both Surrey and England. However, for now, he feels that putting all his focus into the Vitality Blast campaign is the right decision for him.
The 27-year-old, who has experienced recent fitness issues, said: "The last couple of years have not been easy for me. I have had a lot of time and this isn't a decision that I've taken lightly.
IPL 2023 | India National Cricket Team | IND vs NZ 2023 | India vs New Zealand 2023 | IND vs AUS 2023 | India vs Australia 2023
"Some choices in life I don't think you will ever be 100 per cent sure and this is definitely one of those. But where I find myself at this exact moment, I feel like it is the right decision for my body and for my mental health.
"I'm definitely not ruling out playing red-ball cricket again in the future, and I feel like I have unfinished business in this format for both Surrey and England.
"But until I can feel 100 per cent committed and confident in my body to be performing day in and day out for Surrey in the County Championship, I feel that putting all my time and focus into on our Vitality Blast campaign this year is the right thing to do.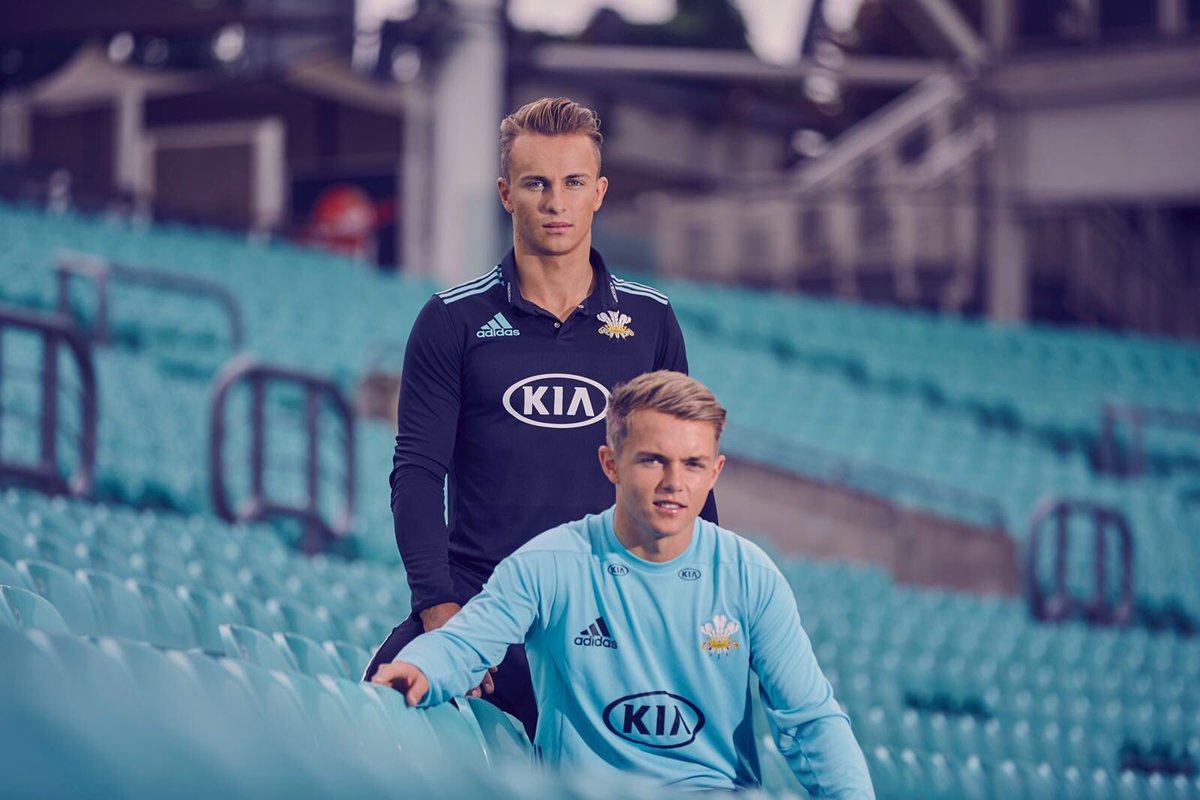 Tom Curran expressed his gratitude towards Stewart for his support and understanding, and emphasized that Surrey has been his home and that he loves the club very much. He looks forward to returning to the Kia Oval for the Vitality Blast in the summer.
"I know it is not ideal news for everyone at Surrey and our fans. But I wanted to say a truly heartfelt thank you to (director of cricket) Alec Stewart for the support and understanding of my decision.
"Surrey has given me everything and is my home. I love it very much and my hope is everyone else will see and understand my decision as he has done.
"I look forward to being back at the Kia Oval in the Summer for the Vitality Blast."
Alec Stewart In Support Of Tom Curran's Decision
Alec Stewart, the cricket director for Surrey, expressed his support for Curran's decision and acknowledged the impact of losing a player of his quality from the County Championship squad. Nevertheless, Stewart understands that this break can help Curran strengthen his body and keep him on the cricket field more regularly in the coming years.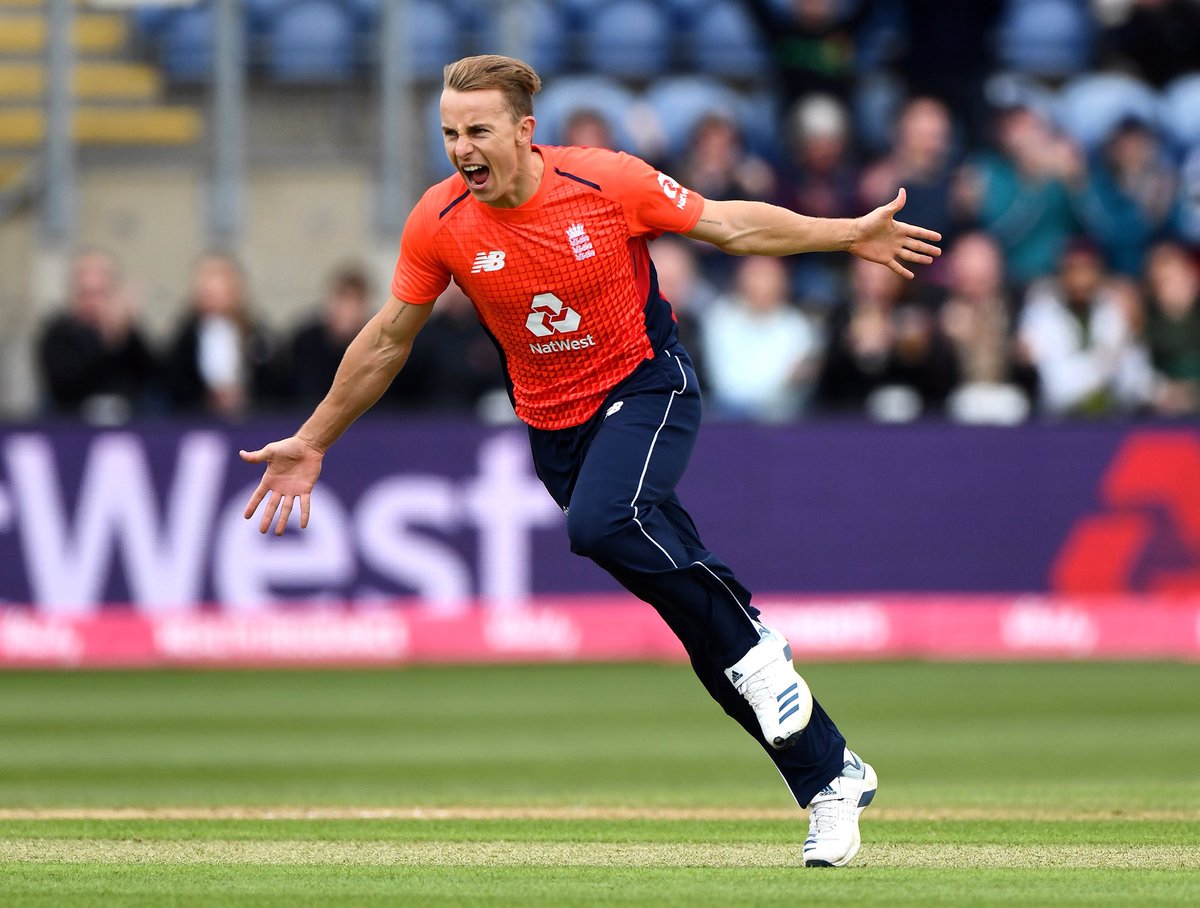 Alec Stewart, the cricket director for Surrey, said: "Obviously when you lose a player of Tom's quality from your County Championship squad it is a blow, but I have spoken to him at length about his decision and understand why he has made it.
"He has suffered with injuries in recent years and if this can help strengthen his body and keep him on a cricket field more regularly over the coming years, I fully support the decision."
Also Read: IND vs AUS: 'Australia Will Be Hungry For Winning In India' – Theunis de Bruyn
Virat Kohli | Rohit Sharma | Rishabh Pant | KL Rahul | Suryakumar Yadav | Sanju Samson | Shreyas Iyer | Yuzvendra Chahal | Jasprit Bumrah