Last Update on: June 28th, 2021 at 02:40 pm
Former West Indian paceman Michael Holding has no doubts about Virat Kohli's greatness as a captain; however, at the same time, he has pointed a flaw. Virat Kohli's captaincy has come under question after failing to capture the World Test Championship against New Zealand in Southampton recently. As far as Michael Holding is concerned, Kohli needs to tone down his aggression or attitude a little bit.
Virat Kohli is one of the most vocal captains the world has seen and has achieved success at the same time. The 32-year old has instilled a fearless and aggressive approach in his teammates, along with a never-say-die attitude. Furthermore, Kohli has also led by example, playing some of the most memorable knocks as the leader. Nevertheless, several experts have questioned his attitude as his attitude has been brash.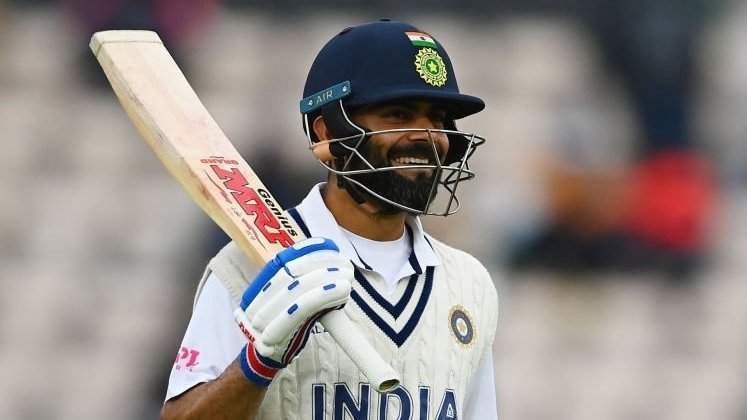 Michael Holding pointed out that Virat Kohli wears his heart on the sleeve and lets his opposition know how he feels. But the Jamaican believes that Kohli gets carried away with it sometimes and drew resemblance to Viv Richards in this regard. Hence, Holding feels Kohli could turn down his over-expressive attitude a bit.
"Virat Kohli is someone who wears his heart on his sleeve. He's someone who will let you know exactly how he feels. I think he gets a bit carried away at times, but that is Virat Kohli, that is the man. He's similar to Viv in that regard. Viv, sometimes on the field, was over-expressive. But those are the personalities of those two gentlemen. They can tone down a little bit as well, but then, if you are a Mustang, it's hard to tell a Mustang to trot. He's going to gallop," Holding said as quoted by Hindustan Times.
A lot of Indian team members are on tenterhooks: Michael Holding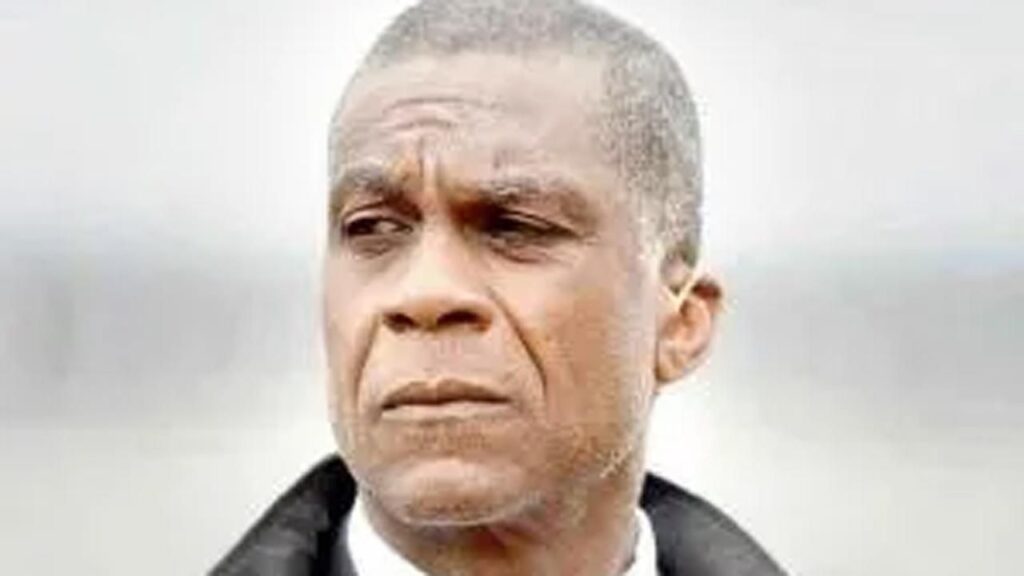 Michael Holding underlined that he saw Virat Kohli's captaincy when India toured India and South Africa. Thus, the 67-year old conceded that Kohli could tone down is aggression slightly so his team could relax as plenty of members are on tenterhooks.
"As far as his captaincy, I've only seen India when they were touring England and I saw them in South Africa. The only thing I'd say about Virat is that he tone down a bit so his team can relax because a lot of them, I think, are on tenterhook," he added.
Also Read: India's Second String Team Flies To Sri Lanka For ODI & T20I Series