Billionaire Sanjiv Goenka and his group won the ownership of the Lucknow franchise for a staggering INR 7090 crores. The bidding was conducted in Dubai last evening, where nine parties actively participated before RPSG Ventures Ltd., and CVC Capitals won the two franchises.
Goenka, the chairman of the RPSG Group, ventured into the cricketing world after already having a presence in the football market. He is the principal owner of ATK Mohun Bagan, a team that plays in the Indian Super League (ISL). Following the successful bid, Goenka revealed that his team expects an increase in valuation over the next few years.
"We do believe that the valuations of this will go up in the future. And from what we invest, to what it could be over a period of 10 years would be a multiple of a few times. Frankly, it's something that I've been keen on for a while. When the opportunity presented itself we took it. IPL has created some of the biggest brands. Look at Mumbai Indians, Delhi Capitals, Chennai Super Kings, and look at some of the others."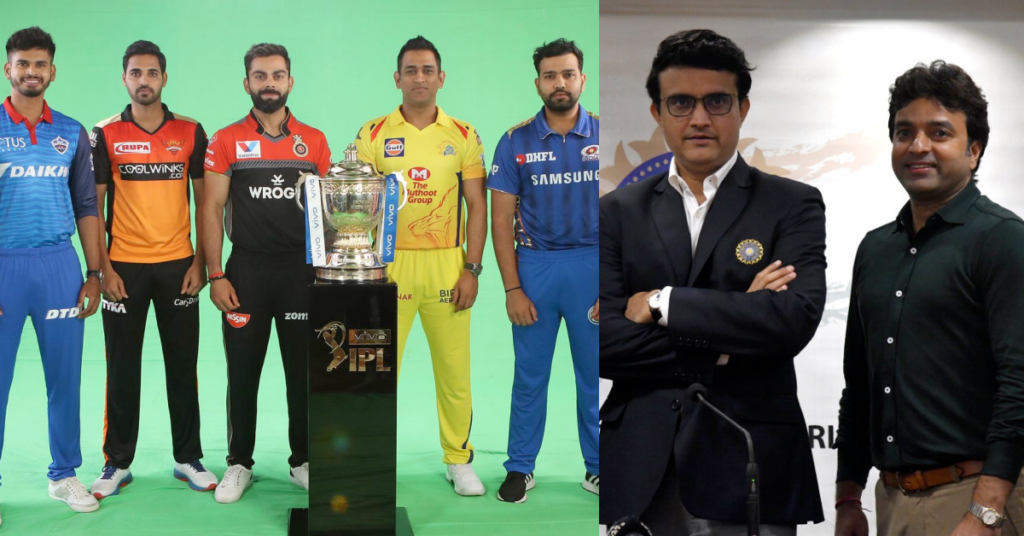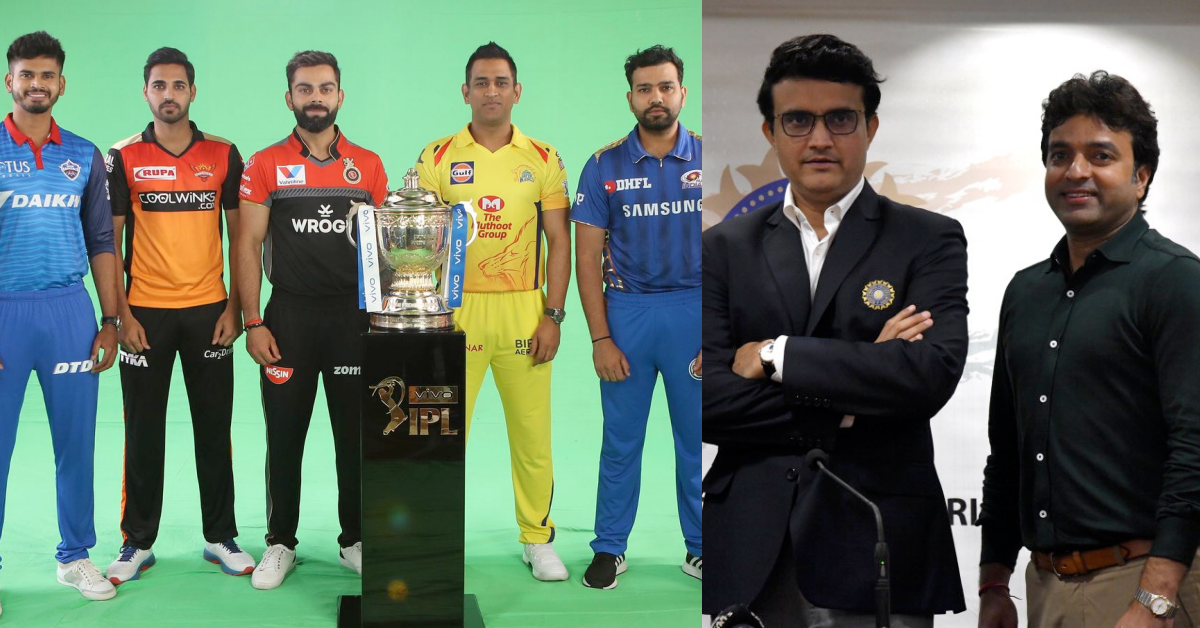 "They are really household names, some of the biggest brands the country has. For us, Uttar Pradesh has been an important state. We distribute power in Greater Noida. We have a number of Spencer stores in the state. So we do believe that will help us to connect with the state, and we look forward to this," Goenka said.
Feels good to be back in the IPL – Sanjiv Goenka
Sanjiv Goenka's affair with the IPL began in 2016 when he bought the Rising Pune Supergiants (RPS) franchise. It participated in IPL 2016 and 2017 before being removed from the league. With the Lucknow franchise, he is now back in the IPL business and expects to stay over a longer period.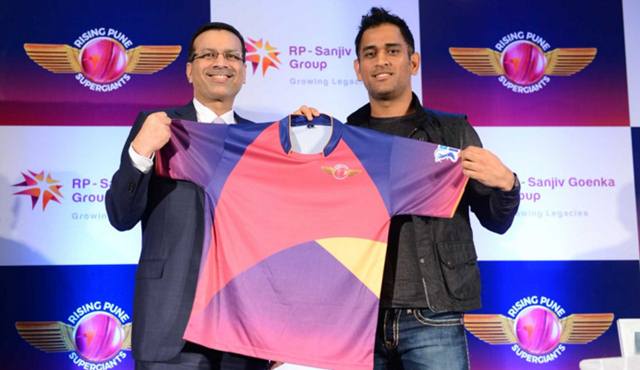 "Firstly, it feels good to be back in the IPL. But this is just the first step. Now, it's really for us to build a good team, and try to put up a good performance. So the work really begins now in terms of actually getting the coach, putting together a team, and getting a sense of discipline and performance into play.

Sanjiv Goenka also mentioned that there is no team name as of yet and the players they choose will depend on the retention policies. If wishes are horses…We don't know yet. It would depend on retention policy and who are the available players, then only we can decide on our key players," Goenka added.
Also Read – If Somehow We Improve Our Relationship With India: PM Imran Khan After Pakistan's Emphatic Win In T20 World Cup