The recent poor performance of Pakistan has added to the strain already placed on skipper Babar Azam, who has been under heavy fire from the media, some former players, and fans. Last year, the talented batsman guided Pakistan to the Asia Cup final, where they were shocked by Sri Lanka. Following that, they qualified for the T20 World Cup final, which they lost against England.
Following the T20 World Cup, Pakistan lost 3-0 to England in a three-match Test series before drawing two Tests with New Zealand. They also suffered a 2-1 defeat to the Kiwis in a three-match ODI series after the Test series.
IPL 2023 | New Zealand tour of India 2023 | Dream11 Prediction | Fantasy Cricket Tips | Cricket Match Prediction Today | Cricket News | Cricket Live Score | Australia tour of India 2023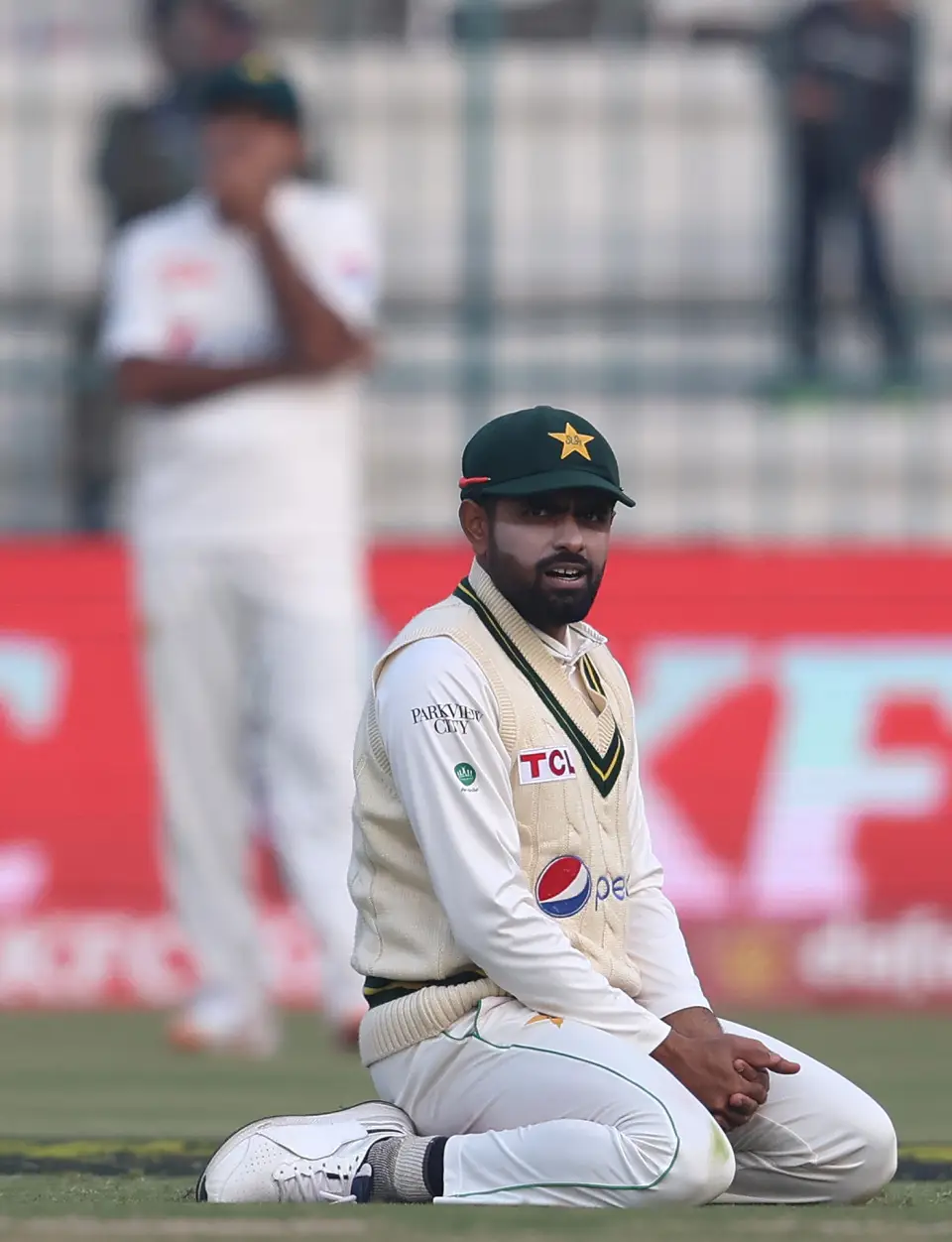 Wasim Akram Backs Babar Azam
Despite Babar's individual scoring prowess, Pakistan as a team has been unable to match it. With 2598 runs in 52 innings, with a high score of 196, he concluded the year as the top run-scorer in international cricket. He also pounded eight tonnes and 17 half-centuries.
Wasim Akram, a great of the game and former skipper of Cricket Pakistan, advised everyone to give Babar two to three years and referred to him as "the best captain" in his remarks.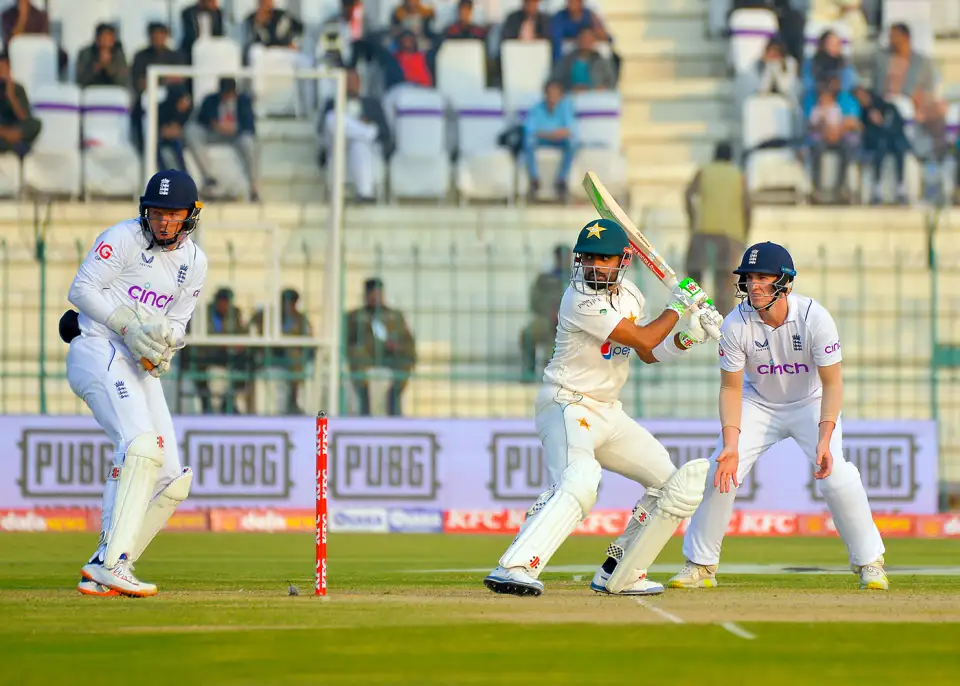 IPL 2023 | India National Cricket Team | IND vs NZ 2023 | India vs New Zealand 2023 | IND vs AUS 2023 | India vs Australia 2023
"Babar Azam's captaincy is under criticism these days; in this difficult time, a strong hand of support came on his shoulder. We don't need any enemy; we are self-sufficient; stop making fun of yourself; if you have Imran Khan, Javed Miandad, or Mike Brierley sitting next to you, then you will understand Babar Azam has a 2-3 years chance. He will prove to be the best captain", stated Akram.
Shaheen Shah Afridi, the top pacer, also received special recognition from Akram, who noted his leadership qualities. "Shaheen Afridi has leadership skills, but there is no need to hurry, he made Lahore Qalandars PSL champions, but now he is the national team", said the Pakistan legend.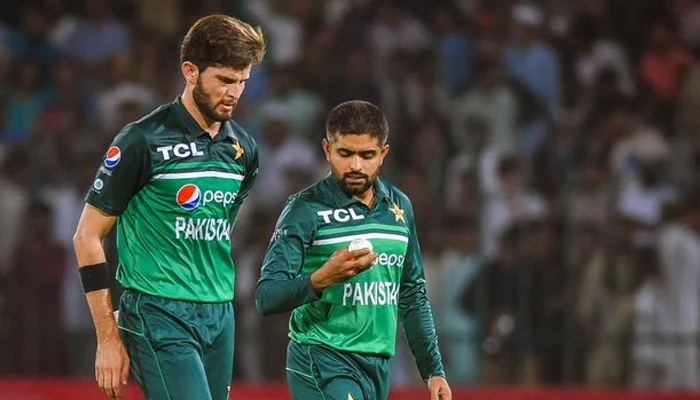 Also Read: "Our Job Is To Keep Scoring Runs, For Whichever Team, All The Time" – Naushad Khan's Message To His Son Sarfaraz Khan
Virat Kohli | Rohit Sharma | Rishabh Pant | KL Rahul | Suryakumar Yadav | Sanju Samson | Shreyas Iyer | Yuzvendra Chahal | Jasprit Bumrah