Last Update on: June 22nd, 2021 at 08:30 pm
Stay up-to-date with the latest teams!
Join our Telegram channel and never miss a single lineup change post-toss. 🔄📢

The West Indies team was fined 60 percent of their match fees and six World Test Championship points were deducted after the side failed to complete their overs in the scheduled time in the second Test. The side was found to be three overs short at the stipulated time. To make matters worse, the Windies were beaten by South Africa 2-0 in their own backyard.
The decision was imposed on them by match referee Richie Richardson, As per the provisions in ICC's Article 2.22, which relates to the over-rate offences, the players are fined as much as 20 percent of their match fees if the side fails to complete the overs in the allotted time.
West Indies Penalised For Slow Over-Rate
Along with that as per Article 16.11.2, the side is penalised with two points each for every short over. Windies failed to complete three overs on time which accumulated to a total of six WTC points deducted from their total.
The offence was charged by on-field umpires Joel Wilson and Gregory Brathwaite, third umpire Leslie Reifer and fourth umpire Nigel Duguid on the Windies skipper Kraig Brathwaite who accepted the sanction and thus there was no need for a formal hearing.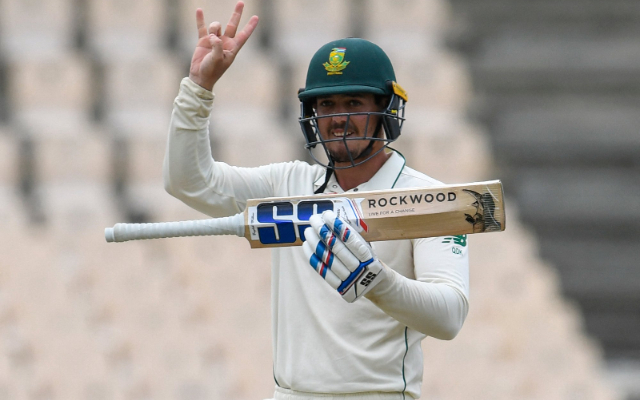 The West Indies batters let their team down on all four innings of the Test series. They were bowled out for 97 and 172 in the first Test. South Africa scored 322 in their first innings and won the match by an innings and 63 runs. Quinton De Kock set the win with his unbeaten ton.
In the second Test, the West Indies batsmen let the team down once again. They scored 149 and 165 as Keshav Maharaj took a hat-trick in the second innings.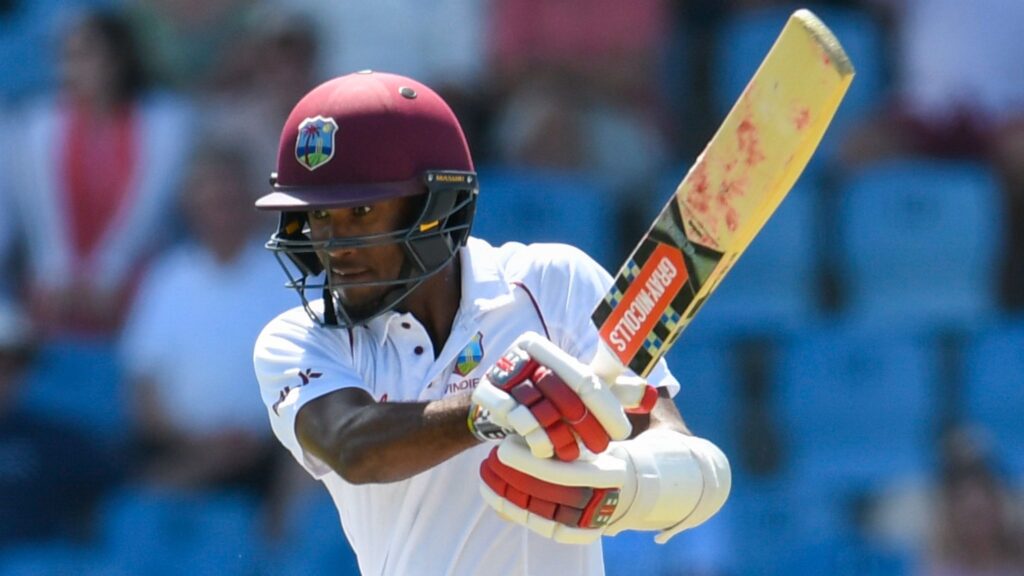 West Indies skipper blamed his batters for their poor performance throughout the Test match.
"We're very sorry. We were disappointing. We've got to come back and show that fight. You can't win it all but as batter you have to show fight, show determination, which we didn't. It's still a learning process with some young guys in there and some other guys coming back in. It still not an excuse. We've got to come back better"
highlighting the sorry effort from their his batsmen.
West Indies and South Africa now play a five-match T20I series starting from June 26.
Also Read: Twitter Erupts As Keshav Maharaj Becomes The 2nd South African And 1st Spinner To Take A Test Hat-Trick