Last Update on: September 1st, 2021 at 03:55 pm
Former South African pacer Dale Steyn has dubbed India as a 'cricket crazy' place while stating that the fans in India would treat the players like they are movie stars. Steyn announced his retirement from all formats of the game on August 31, Tuesday.
Known as one of the greatest bowlers to have ever played the sport, Steyn-Gun, as he's popularly known, has bamboozled many a batsman during his peak days. He was ranked the No.1 ranked ICC Test bowler for a period of 263 weeks, which hasn't been bettered by anybody as of yet.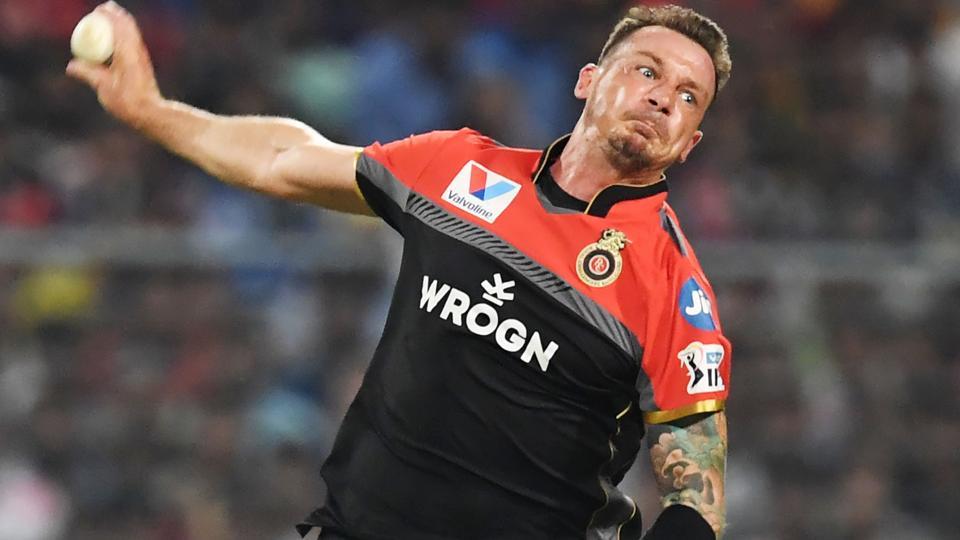 While he's an obvious fan favorite in South Africa, Steyn has a massive following in India as well. It's well known that his countryman AB de Villiers is worshipped and respected in India but Steyn also enjoys something similar. In a conversation with SACricketmag, Steyn opened up on his experience of playing in India.
"India is crazy! It's the closest you're going to be to feeling like a rock star. You're treated like a Hollywood or Bollywood star. Cricket is just crazy there. You go to the airport and you're bombarded, you go to practice and there's 10,000 people watching. It's doubtful I'll ever have that experience in my life again with anything that I do," he said.
"Sachin Tendulkar and Ricky Ponting were amazing batters" – Dale Steyn
Dale Steyn had a reputation for being a fierce in-your-face bowler who is extremely capable of dishing 150kmph+ deliveries at will. There's no count on how many times he has shattered a batsman's stumps and instilled fear in their hearts.
There are not many who could face the speedy pacer from Phalaborwa, but the ones who did earn respect from him. Sachin Tendulkar and Ricky Ponting were a couple of them, who were held in high regard by the former Protean pacer.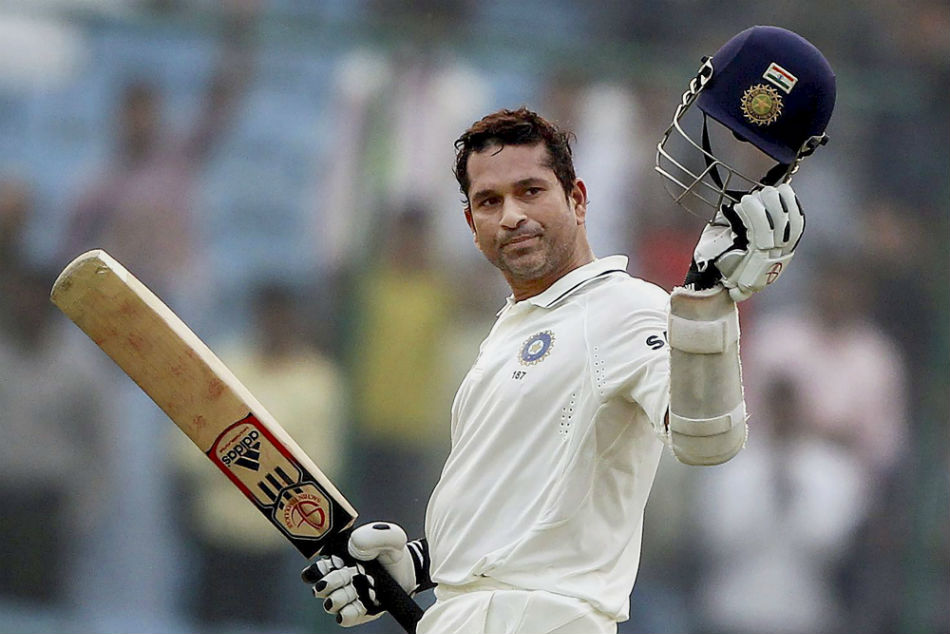 "Sachin Tendulkar and Ricky Ponting were amazing batters (and sometimes you'd just nod in appreciation). They're aware of your skills too so they're trying to come out of this contest between batter and bowler unscathed, trying to get away with it without getting out. They only have one chance, where I at least get six balls," Steyn mentioned.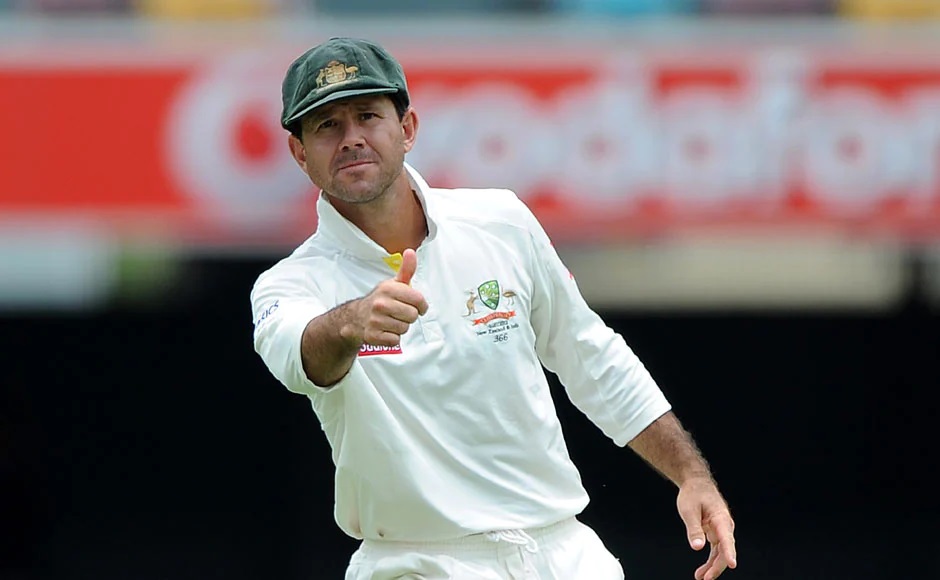 Steyn ended his international career with 439 wickets in 93 Tests, 196 wickets in 125 ODI's, and 64 wickets in 47 T20I's. He has also participated in a healthy number of IPL matches, picking up 97 wickets at an economy of 6.91.
Also Read– ICC Test Rankings: Joe Root Becomes No. 1 Batsman, Rohit Sharma Overtakes Virat Kohli