Last Update on: July 27th, 2022 at 03:32 pm
It seems the Indian team selectors are very serious about the new approach that captain Rohit Sharma wants to take in the limited-overs formats and it has been indicated that they will have a talk with Shikhar Dhawan about his future, given his propensity to take his sweet time in getting set.
Though Shikhar Dhawan has made 6435 runs in 154 ODI matches and is currently leading the Indian team in the ODI series against the West Indies, his strike rate has been something that fans and critics focused upon.
Though he has a career strike rate of 92.70, Dhawan has a habit of starting off slowly something that was evident from his 31-ball 13-run knock in the second ODI in Trinidad on July 24. Earlier in the ODI series against England as well, Dhawan struggled to get going, making only 41 runs in three matches.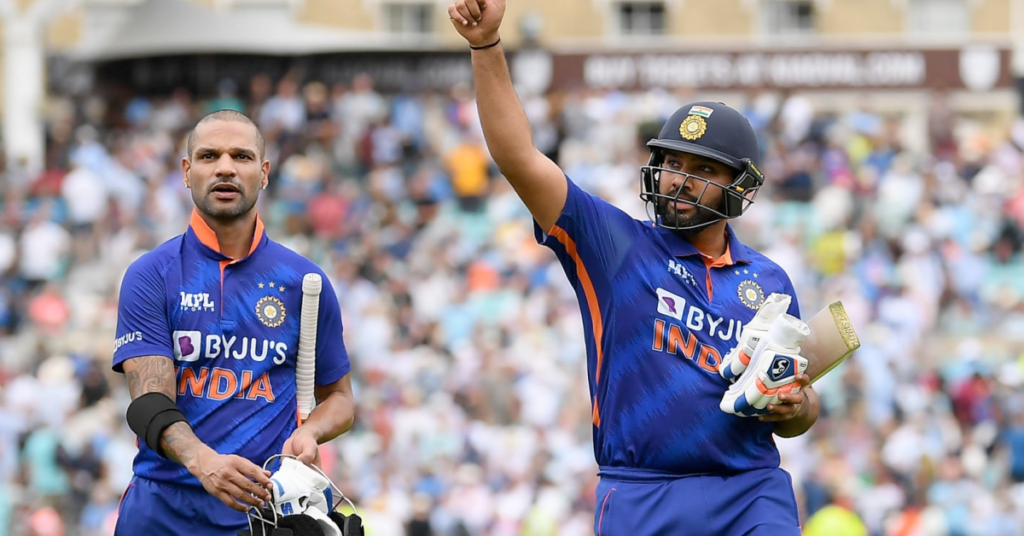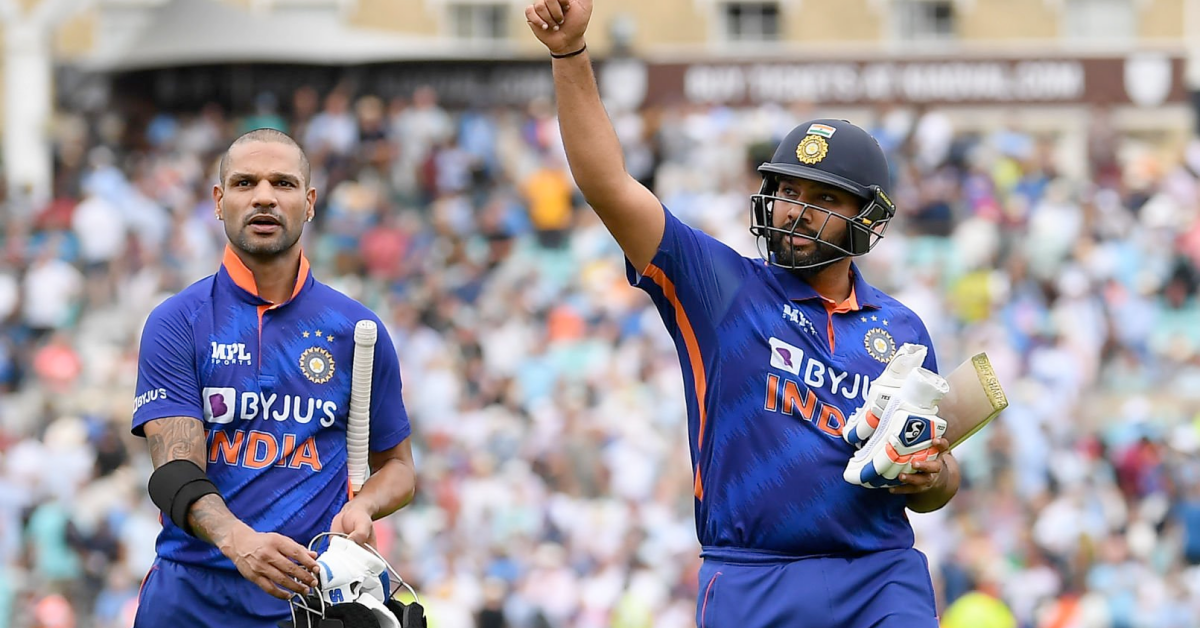 Given that Dhawan is now only a one-format player after the selectors have stopped picking him in Test matches and T20Is; some rust is expected, but failure to consistently score runs is a problem.
If Shikhar Dhawan Needs To Change His Batting Approach, Vikram Rathour And Rahul Dravid Are There To Talk To Him
Venturing into the ODI setup after six months, Dhawan struggled to find rhythm in the first contest at The Oval, while Rohit Sharma looked at his best on the other end. While Rohit Sharma slammed a quick 76* to help India win the match, Dhawan managed a 54-ball 31 and shared an unbeaten 114-run stand with Sharma.
Stating that the coaching staff will assist the player should a change in his batting approach be required, a member of the selection committee told InsideSport: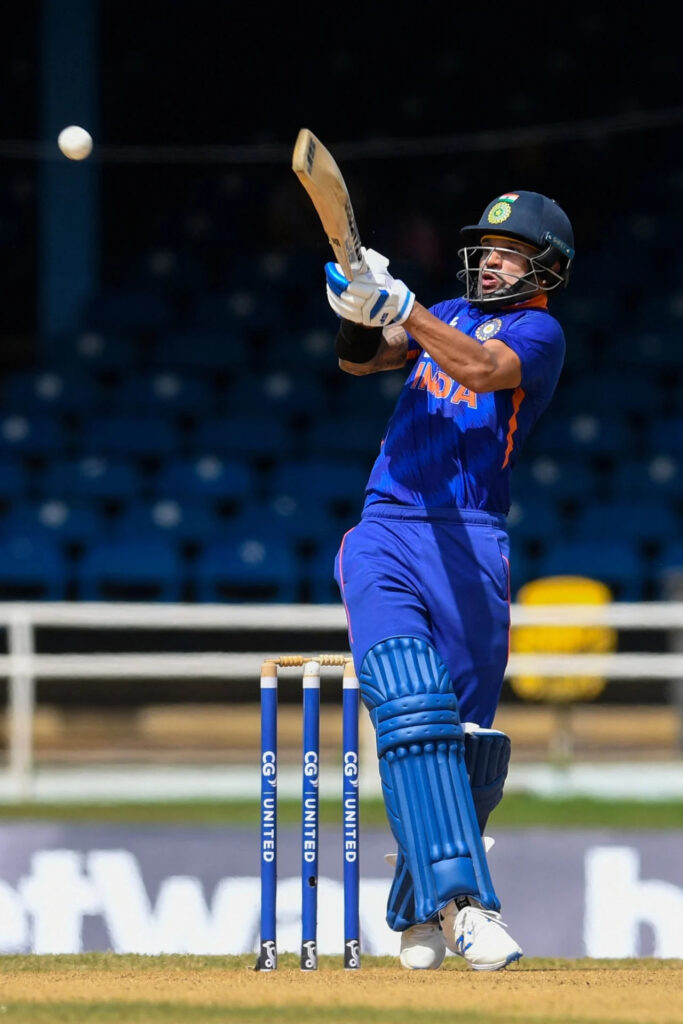 He said: "There is no problem between Shikhar and Rohit. It's just that both have different ideas. It is not a bad thing. But yes, we will have a sit down with Shikhar probably after Zimbabwe tour on understanding his future plans. If he needs to change his batting approach, Vikram and Rahul are there to talk to him. We won't interfere."
His strike rate was an essential argument of worry when it came to the shortest format of the game. Especially with the likes of Ishan Kishan and KL Rahul surpassing him in the T20Is though Dhawan has been one of the highest scoring batters in the IPL.
Also Read: Totally Fake! Byju's Responds To Media Reports Claiming Their Pending Dues to BCCI