India defeated England at home in the four-match Test series 3-1 to qualify for the final of the ICC World Test Championship (WTC). They topped the ICC WTC points table and will face New Zealand at Lord's from June 18-22, with 23rd being the reserve day.
This one-off Test will crown the first-ever ICC World Test champions and Virat Kohli's India will look to wear that crown, given that they beat a lot of odds to make it there. India was sitting pretty with 360 points to their name, when ICC revised the point system to percentage points, sending India from no.1 to no.3.
New Zealand made it into the finals first, without playing a single Test outside their home, while India was asked to beat both Australia and England in the Test series if they wanted to qualify for the finals. India beat Australia in Australia 2-1 in what can be said their greatest ever victories and then pummeled England at home 3-1 to fix a date with Kane Williamson's Kiwis at Lord's London.
Considering that the match will be played in the summer at Lord's Ground, we present to you India's squad for the ICC World Test Championship final(Probable).
India's squad for the ICC World Test Championship final(Probable)
Rohit Sharma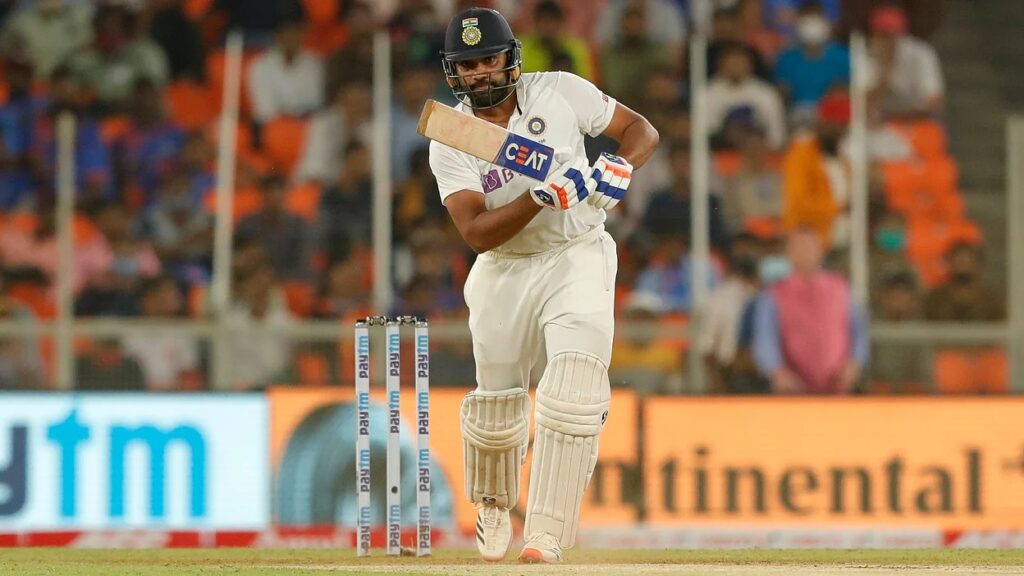 Rohit Sharma ended the England Test series as the highest run-scorer including a brilliant century-161 in the first Test in Chennai. He was also the only batsman who looked sure on a rank turner in the pink ball, D/N Test in Ahmedabad.
He has played just one Test in England and scored 34 runs and has to prove his mettle as an opener in overseas Tests. He looked good in Australia recently, but only managed scores in the 30s and 40s. His form will be crucial for India in the WTC final.