The men in blues under the guidance of Ravi Shastri are on a mission to win their first-ever series in South Africa. India has only won two matches in the seventeen matches played so far in South Africa since 1992.
JCC
Want to be a professional cricketer?
Register Now
*T&C Apply
The Test series gets underway when both the teams lock horns from January 5 at Capetown. India has worked hard to prepare for a pace friendly wicket.
Ravi Shastri is confident, saying that he can sense something special in this group of players. However, he admitted that Proteas could beat any team on a given day.
"They've always been a good, solid all-round side," Shastri said in Cape Town on Saturday.
Also Read: We Can't Complain Says KL Rahul on No Practice Game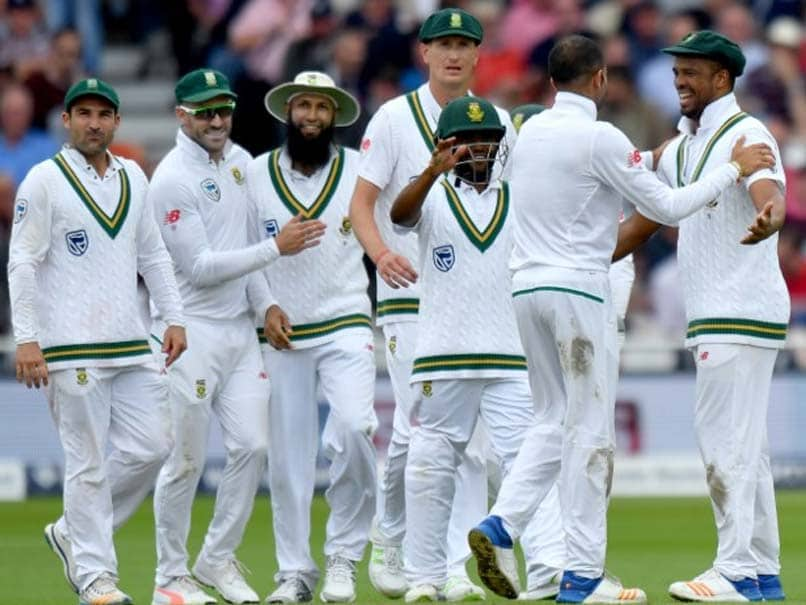 The 55-year-old Ravi Shashtri further admitted that no team South Africa has been one of the best travelling sides in recent times.
"I mentioned that in the last two years no team has traveled well … before that, it's always been South Africa ahead of any other team. It's a team that was in transition but you've always had good bench strength and I think that's the key. You've always had bench strength in the bowling department and the batting department," Shastri further remarked.
Also Read: We Believe We Can Win in South Africa- Virat Kohli
India had a good display last time they toured the rainbow nation, despite going down 1-0 in the series.
This is the start of the important 18 months that will see India playing overseas tours against England and Australia.
Shastri further mentioned that the team is in good shape and raring to go.
"This will be a good contest because a lot of our boys want job satisfaction. Job satisfaction is when you get out and score runs or take wickets overseas. There is a challenge and I can sense that they want that Test match to start as quickly as possible," Shastri signed off.
Also Read: Ashwin's Leg-Spin Will Not Work in South Africa, says Prasanna