Former Australia captain Ricky Ponting, while giving an emotional and tearful tribute to late Shane Warne, said that he would have been a terrific head coach for the rival England team, thanks to his immense knowledge of the game.
Following the sacking of Chris Silverwood in the aftermath of Australia's 4-0 Ashes win, Warne had confided to his friends about his aspiration to become England coach, weeks ahead of his shocking death due to a suspected heart attack while holidaying in Thailand.
The Thailand Police have stated that they found nothing amiss while investigating the death of the 52-year-old from Victoria, Australia. Even the autopsy conducted at the local hospital found out that he died due to natural causes.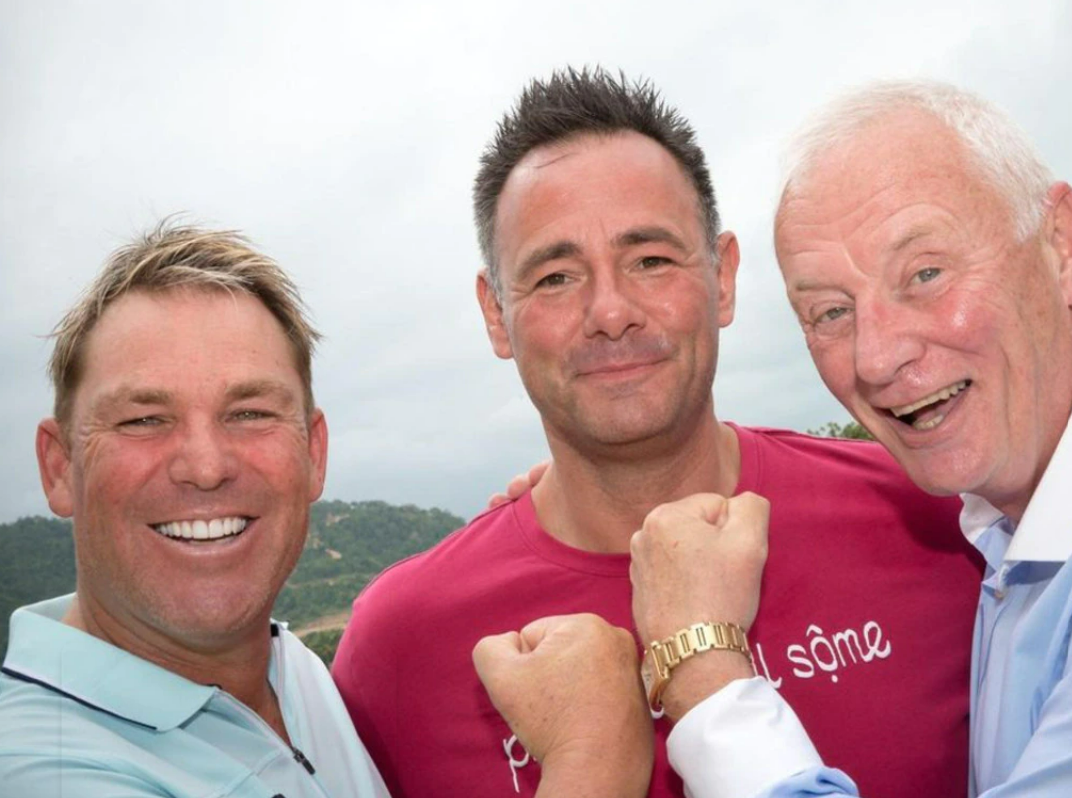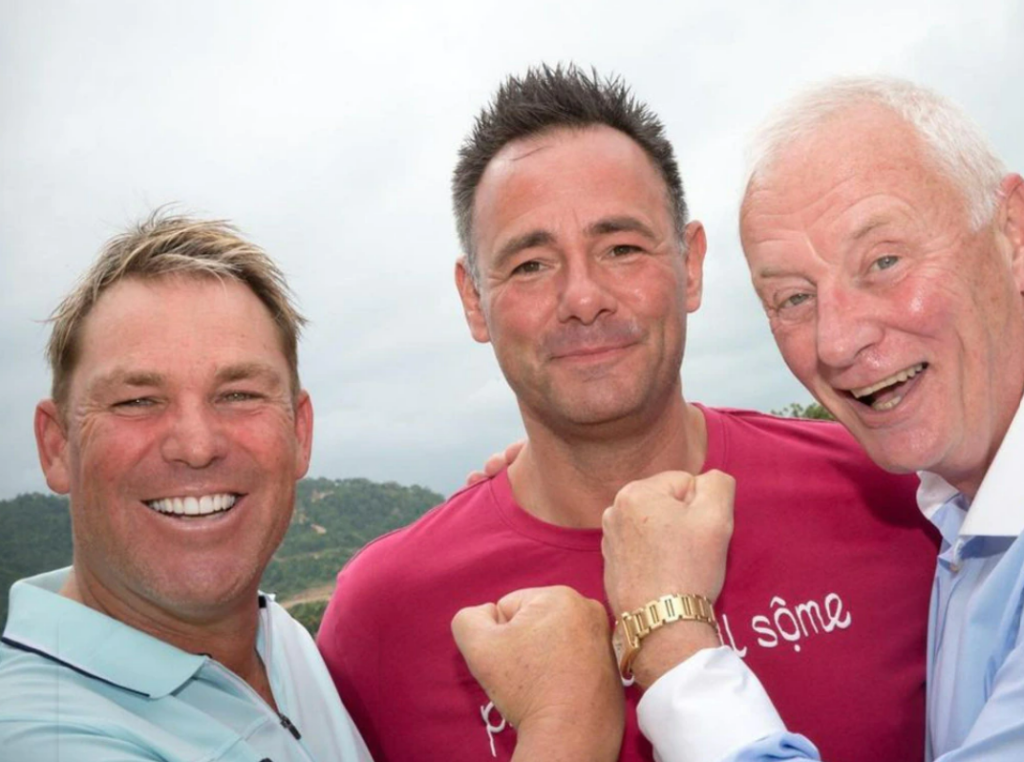 "Investigators received an autopsy report today in which a forensic doctor concludes the death was due to natural causes. Investigators will conclude the autopsy reports and send them to state prosecutor as soon as possible," Krissana Pattanacharoen, deputy national police spokesman, said in a statement.
He's A Huge Loss To The World Game: Ricky Ponting Pays Tribute To Shane Warne
Ricky Ponting, who played for much of his 15-year international career with Warne, called him the perfect candidate for England head coach job. The ECB is looking out for a new coach after Chris Silverwood was sacked following their 0-4 drubbing in Ashes 2021-22 in Australia.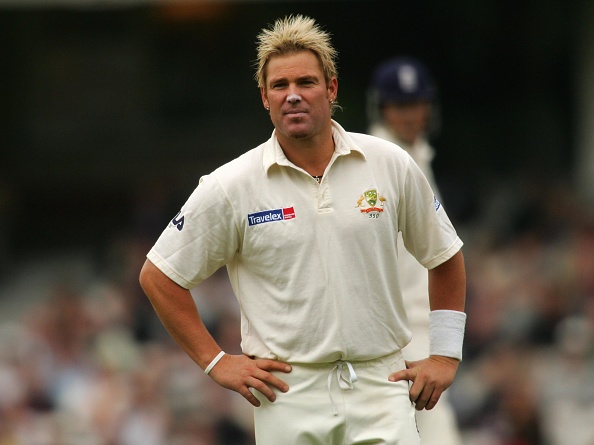 "His (Warne's) passion and knowledge for the game is something to behold. He would have made a great coach. Having someone like Warne to take over the England cricket team, I think he would have done a terrific job. He's a huge loss to the world game. It's simple as that, whether he would have done some coaching or even just the way he talks, the insights he gave us through his commentary, I think we're all gonna miss that," Ponting told fellow broadcaster Isa Guha on 'The ICC Review'.
Ponting added that Warne never told him about his intention to helm the England team.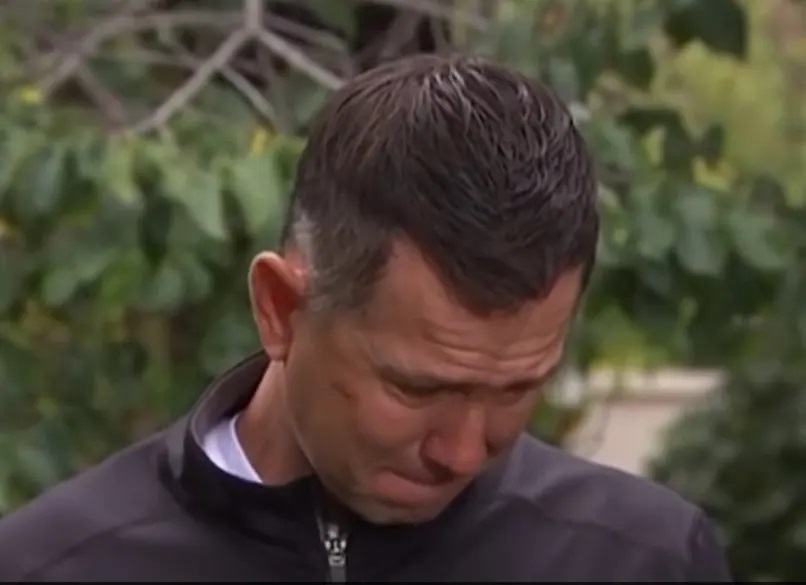 "He didn't (talk to me about that) because I would have tried talking him out of it pretty quickly. I think he had a pretty good idea of things to talk to me about and not talk to me about. He would have made a great coach," said the batting legend.
Shane Warne was 52 when he passed away, took 708 Test and 293 ODI wickets for Australia from 1992-2007.