The Indian fans were not at all happy with Virat Kohli when he announced the eviction of Suryakumar Yadav from the playing XI of the third T20I of the series between India and England. Suryakumar Yadav had made his international debut in the second T20I of the series and without even getting a chance to bat, SKY has been evicted from the team.
English skipper Eoin Morgan won the toss and elected to field first in the third T20I between India and England at Ahmedabad. As far as the English team is concerned, they have made only one change in the side with the inclusion of Mark Wood and Tom Curran going out of the final eleven.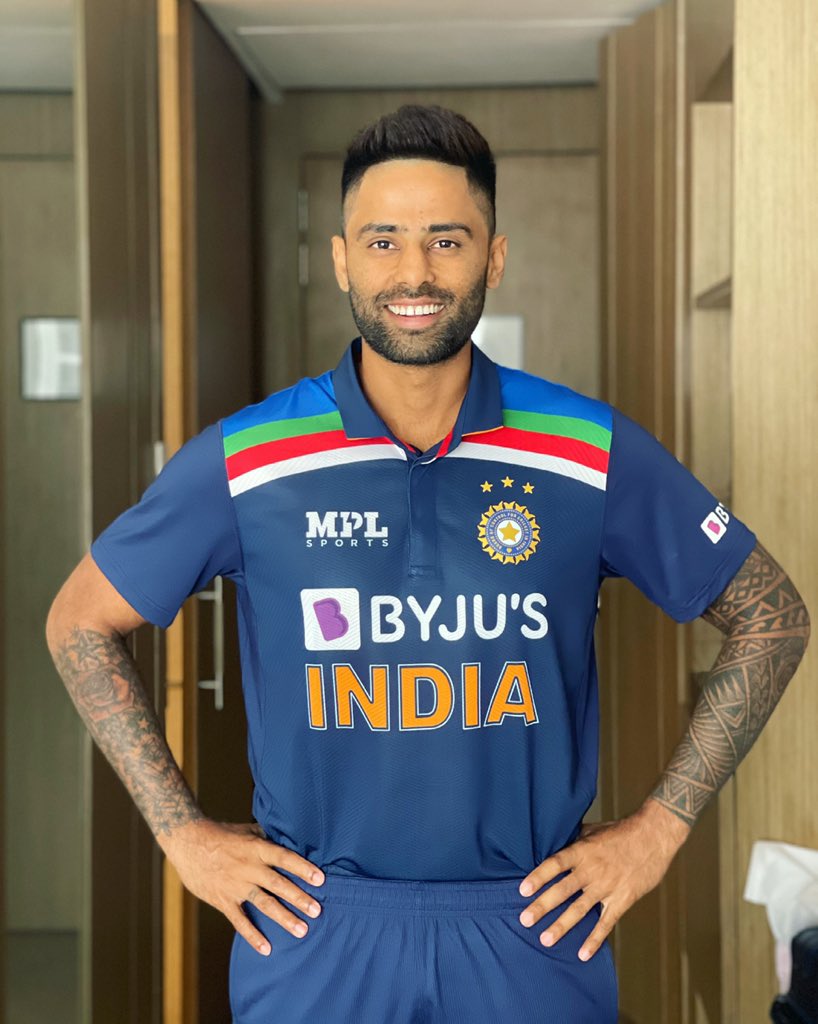 Twitter Lashes Out At Virat Kohli And Team India After Suryakumar Yadav's Exclusion From The Third T20I
Twitter went absolutely mad at Indian skipper Virat Kohli and the Indian team management after middle-order batsman, Suryakumar Yadav was evicted from the Indian playing XI of the third T20I against England. Rohit Sharma made his way back into the Indian team as Virat announced that Rohit and KL Rahul will open the innings.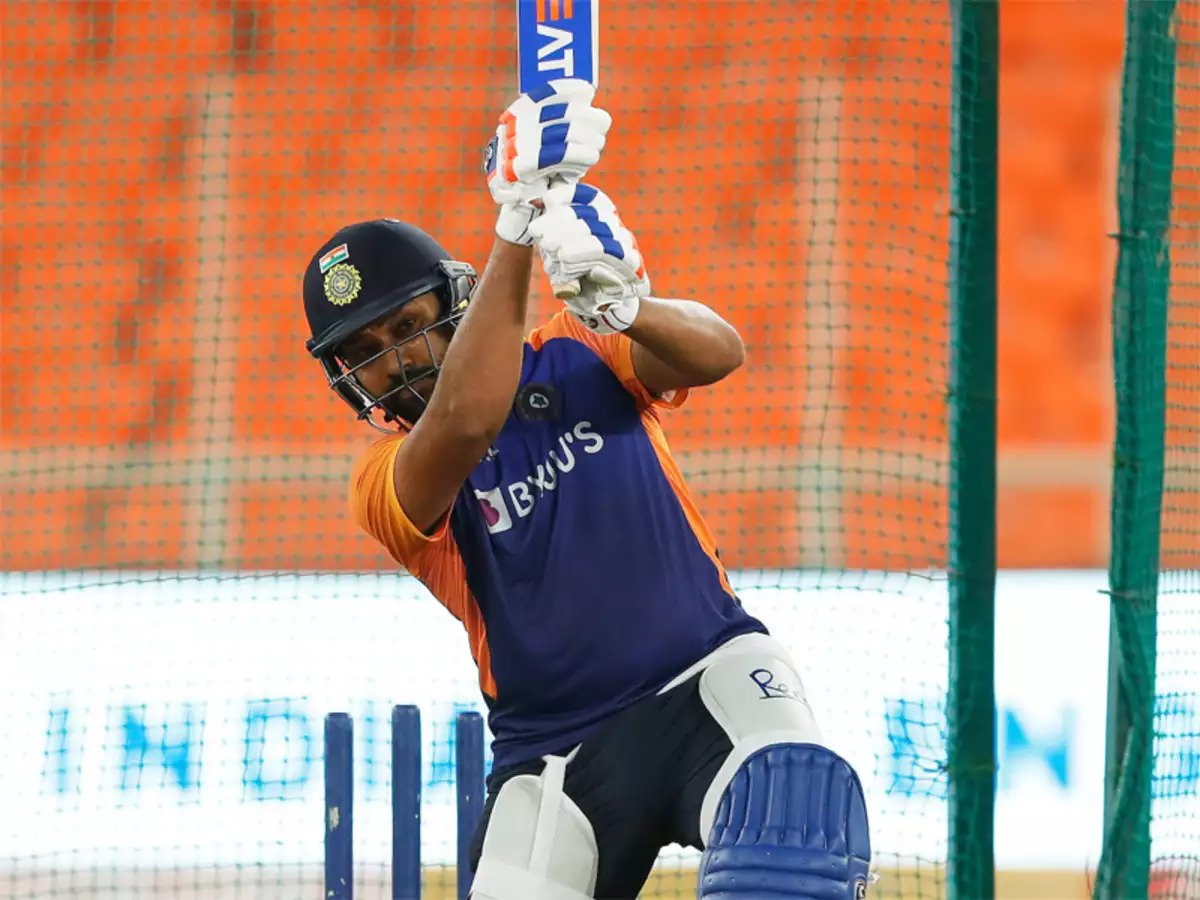 Ishan Kishan, the half-centurion from the last game, was also made to shift his batting order as Ishan Kishan will come out to bat at number three with Virat Kohli himself shifting down to the fourth spot. Twitter was absolutely miffed with Surya's exclusion and a lot of people expressed their dissent with the team selection.
Here are the Tweets:
It would seem hard on Suryakumar Yadav but once Rohit came back it was going to be tough. I expect him to get a game sometime in the next two matches though

— Harsha Bhogle (@bhogleharsha) March 16, 2021
Rohit's return after two-match rest means luckless Suryakumar Yadav has to warm the bench without facing a single delivery in his debut match. Win toss, win match has been pattern so far. If India have to break the trend, big runs needed from top order. Rahul under scrutiny

— Cricketwallah (@cricketwallah) March 16, 2021
T20: Odd, that. SKY sitting out because Rohit is back. I get that India wants to try all its options with an eye on the WC — and it should. But why bench SKY after a game he never got to do anything in? You don't learn anything from that. Could have rested KLR, no?

— Prem Panicker (@prempanicker) March 16, 2021
Suryakumar Yadav dropped. He is yet to face a ball in internationals. #INDvENG

— Sreshth Shah (@sreshthx) March 16, 2021
I would like to give Suryakumar Yadav a big hug, doesn't bat on debut, out of the team in the next game. That's tough.

— Kieran (@BerbaSpinCric) March 16, 2021
WTF. Suryakumar Yadav dropped without him getting a chance in the last match to bat. This is so unfair.

— 🍁 (@FourOverthrows) March 16, 2021
They did a Jack MacBryan to Suryakumar Yadav. 🙁

— Abhishek Mukherjee (@SachinAzharCT) (@ovshake42) March 16, 2021
So Suryakumar Yadav dropped without even touching his bat on his debut. Make what you want to make out of it. #INDvENG

— Subhayan Chakraborty (@CricSubhayan) March 16, 2021
In my opinion India could have rested Shreyas Iyer for a game and give a chance to Suryakumar Yadav #INDvsENG

— Nachiket Bade (@NachiketBade) March 16, 2021
It would have been a great decision
if Virat Kohli could have taken rest for the remaining games and Rohit Sharma playing as captain and Suryakumar Yadav could have given a chance.#INDvsENG #India

— Amul Joshi (@amul_joshi) March 16, 2021
Suryakumar Yadav is yet to face a ball in international cricket…#INDvENG pic.twitter.com/Ki0lyft6In

— Abdullah Neaz Lite (@cric_neaz) March 16, 2021
K L Rahul to Suryakumar Yadav right now:#INDvENG #INDvsENG #sky pic.twitter.com/J62R12TtAB

— No Logic Guru (@no_logicGuru) March 16, 2021
A batsman like Suryakumar Yadav would've been an ace in any batting lineup. But the talent in current Indian team is out of the roof.
This team is literally the meaning of "Suffering from success".

— Ozymandias (@ChungusRabbit_) March 16, 2021
Suryakumar Yadav be like " Ma#@2ch2d batting nhi krana tha to khelaya hi ku" 🤣😶
Hope he'll play next match🙏✌🏻#INDvsENG #INDvENG pic.twitter.com/8Zdn4FYbQj

— Anubhav Singh (@Anubhav14185445) March 16, 2021
The Indian Cricket Team will now once again bat first after losing the toss. Fans are also miffed with the inclusion of KL Rahul in the playing XI of the Indian team after his recent failures with the bat in the first two games of the series. It will be interesting to see how many runs does India put up to give a fighting total to the visitors.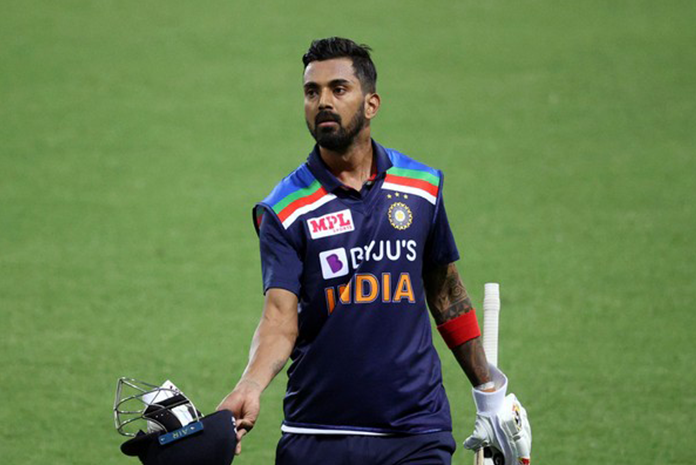 Given that there are only two games for team India to make all their experiments, this could possibly be the last chance for all the players to click prior to the World Cup squad announcement. IPL 2021 will also prove to be a massive cornerstone in the Indian team's selection for the ICC T20 World Cup 2021.