Last Update on: May 24th, 2021 at 05:55 pm
Cricket is a gentlemen's game and players are often expected to respect the spirit of the game. Many cricketers have a huge fan following due to their on-field achievements and off-field behaviour. Cricket fans love and support such players and consider them heroes and idols.
However, there are also few cricketers whose rude attitude and wrong actions have made them unpopular personalities among fans. They have garnered a lot of hate and disrespect from fans for their actions on and off-field. Here we talk about the most hated XI of world cricket.
Ricky Ponting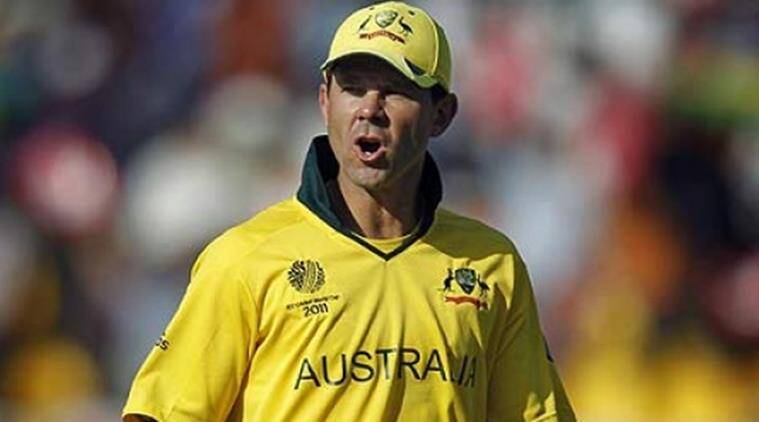 Former Australia skipper Ricky Ponting is one of the most hated cricketers of his era. During his cricketing days, his attitude of' 'victory at any cost' unimpressed fans all around the world. Also, the use of sledging by him and his team against opposition teams was widely criticized, something seen by many as against the spirit of the game.
The infamous Sydney Test in 2008, which witnessed many wrong decisions by umpires against India, also led to the unpopularity of Ricky Ponting. The Australian star has now managed to find some love and support from Indian fans with his successful stint as Delhi Capitals coach in IPL. However, during his active cricket career, he was among the hated players in cricket.