Last Update on: October 23rd, 2021 at 03:37 pm
Team India skipper Virat Kohli has revealed that all-rounder, Hardik Pandya, is slowly getting back to full fitness, following which he can contribute at least two overs with the ball.
The T20 World Cup 2021 Super-12 stage is set to get underway today, but Hardik is yet to bowl a single delivery so far. The lack of a sixth bowling option could hurt India's chances in the tournament, and it's of prime importance that the 27-year-old Hardik can bowl.
"Hardik (Pandya) is getting to the stage where he can bowl a couple of overs at some point during the tournament. What he brings at No 6 as a batter is something we can't create overnight."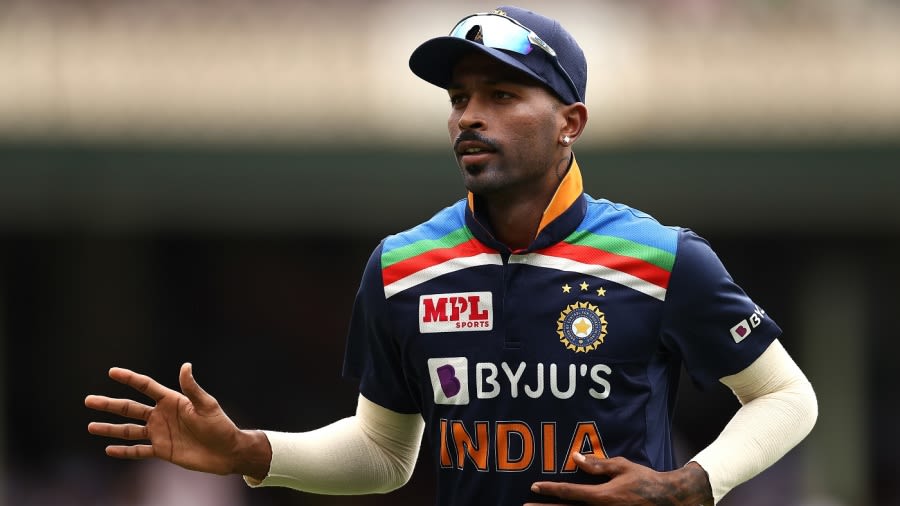 "Have backed him always there as a batter. We know the value he brings in, he is a specialist at doing that, can play an impact innings. Way more valuable than forcing him to do something he is not ready for," Kohli was quoted as saying to reporters on Saturday.
"Comes down to execution, we are well prepared" – Virat Kohli ahead of Pakistan match
The 32-year-old Indian skipper also stated that his team is well equipped to take on the challenges as they come in the T20 World Cup. Although Kohli didn't reveal India's playing XI prior to the match, he asserted that the team is well balanced.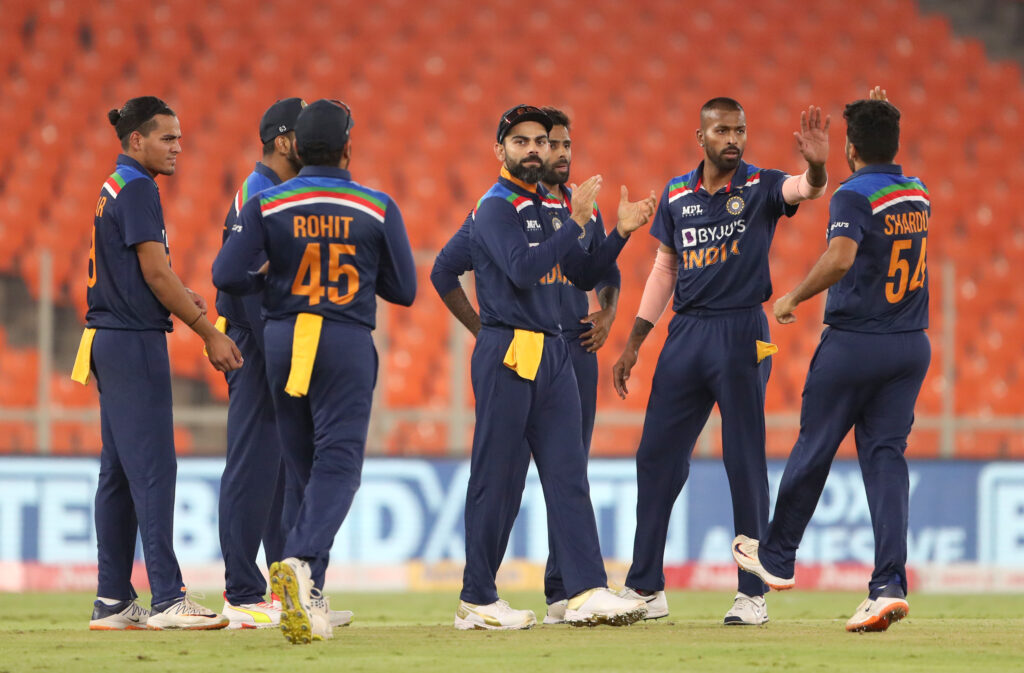 "Pakistan are a strong team, we need to come up with a strong plan and execute it well. Not going to reveal combinations, but we have a balanced team. It comes down to execution on the field, and understanding roles, we are well prepared," Kohli added.
India's first match in the Super 12 stage is against Pakistan on October 24, Sunday, in Dubai.
Also Read – T20 World Cup 2021: Not Having A Plan B Is Going To Be An Issue For India, Says Nasser Hussain