Ravichandran Ashwin posted a photo of himself wearing India's newly-launched "Billion Cheers Jersey" for the upcoming T20 World Cup.
He also included his daughter in the photo who had a sweet little doubt. Ravichandran Ashwin stated that his daughter told him she had never seen him in the blue jersey.
The off-spinner is returning to India's white-ball set-up after four years. He was left out in 2017 before the rise of wrist-spinners in Yuzvendra Chahal and Kuldeep Yadav, both of whom slowly have faded away in the last year are now not included in the squad.
An injury to Washington Sundar meant Ravichandran Ashwin was recalled to the squad as the premier off-spinner.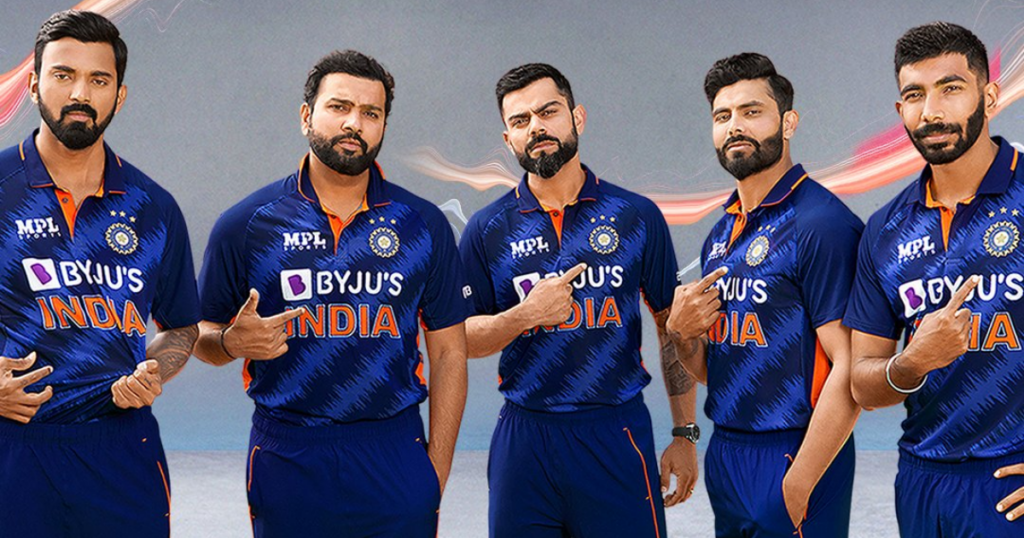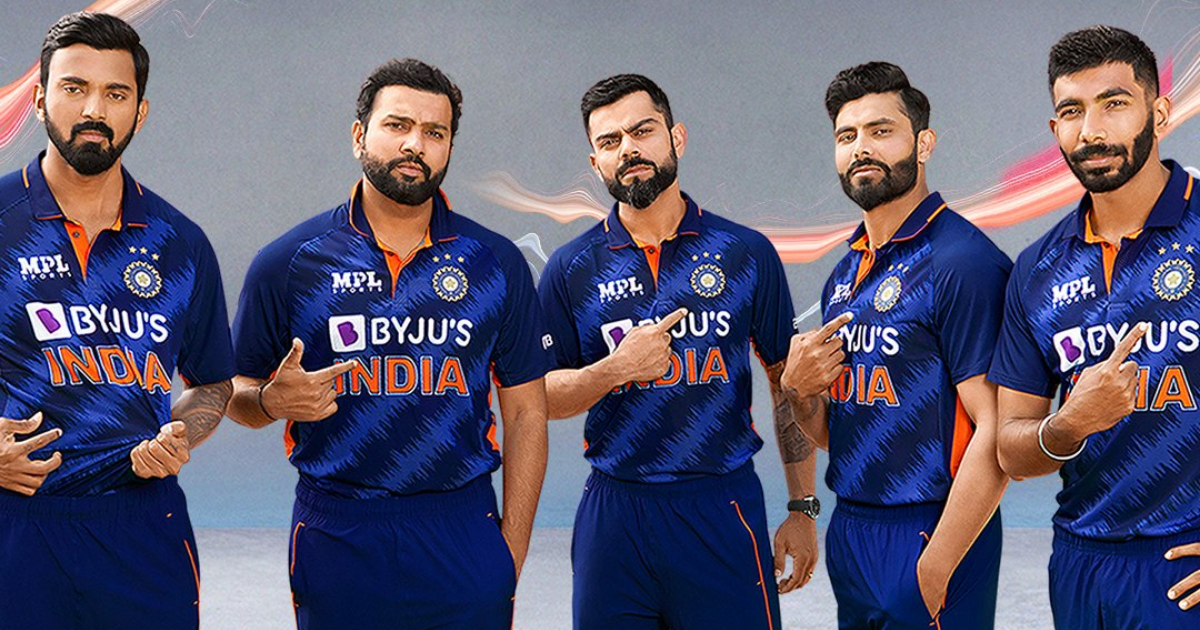 "When your daughter says 'I have never seen you in this jersey appa' can't leave her out of the picture. Can you ? @prithinarayanan," Ravichandran Ashwin captioned his post on Instagram.
Ravichandran Ashwin is bowling with a lot of courage: Virat Kohli
Virat Kohli explained why the team management recalled the experienced off-spinner for this tournament. The Indian skipper hailed Ravichandran Ashwin for "bowling with a lot of courage" against the power-hitters.
"That one thing that Ashwin has really improved on is bowling with a lot of courage in white-ball cricket. If you see the IPL in the last couple of years, he's bowled difficult overs, he's bowled against the top players in the IPL – you know the likes of Polly [Kieron Pollard] and power-hitters – not being shy to put the ball in the right areas where spinners can kind of get intimidated by the way Polly hits the ball and the power-hitters in the IPL," Kohli said ahead of the tournament.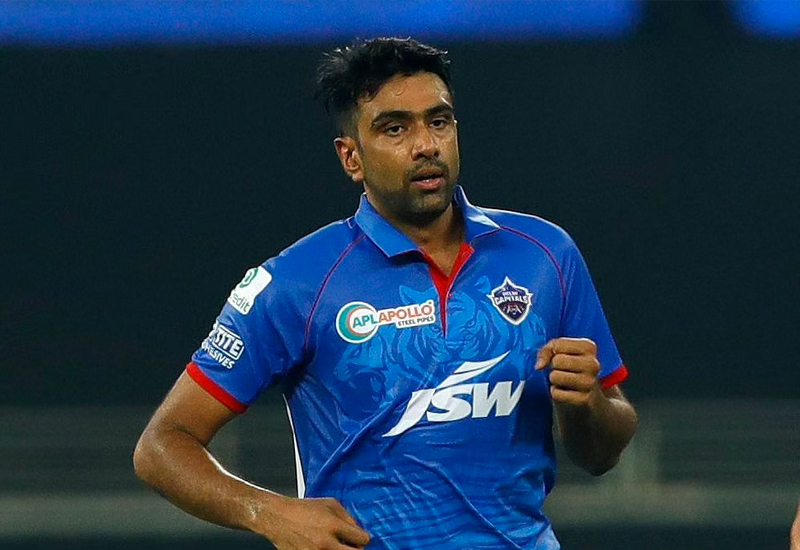 Ashwin's IPL economy rate of 6.91 is the best among all finger spinners to have played at least 75 games in the IPL. Kohli said that the Delhi Capitals spinner has been rewarded for his upswing in the shortest format.
"But Ashwin believed in his skill sets and we've felt like the way he was bowling, his variations now, and the control over pace, is something which [gives us] a lot of experience. A guy who has played so much international cricket and now when's at his confident best, these guys can go in there and change the game with their spells. So, hence I think Ashwin has been rewarded for reviving his white-ball skills altogether," the Indian skipper added.
India will take on Pakistan in their opening encounter on October 24 in Dubai. They will then meet New Zealand, Afghanistan, and two other teams who will qualify from Round 1 in the Super 12 stage.
Also Read: Mohammad Amir Pledges To Support Pakistan Women Cricketer Nida Dar With Financial Aid After She Was Cheated