The International Cricket Council (ICC) has made it clear to all the board members involved that if an unfortunate case of covid-19 appears in any camp, the apex council will deal with it. The T20 World Cup will be held from October 17 to November 14 in the UAE.
There is a strict bio-bubble in place for all the teams involved. Despite the protocols in place, it is very tough to prevent a few positive cases. Such cases will be handled by the ICC only, said Acting CEO Geoff Allardice.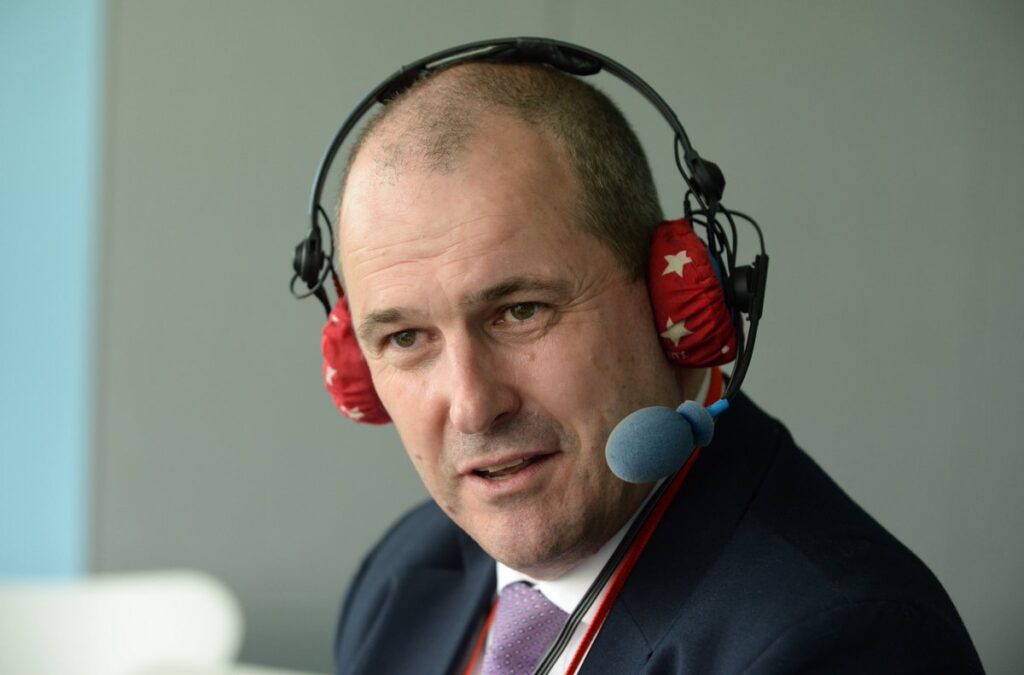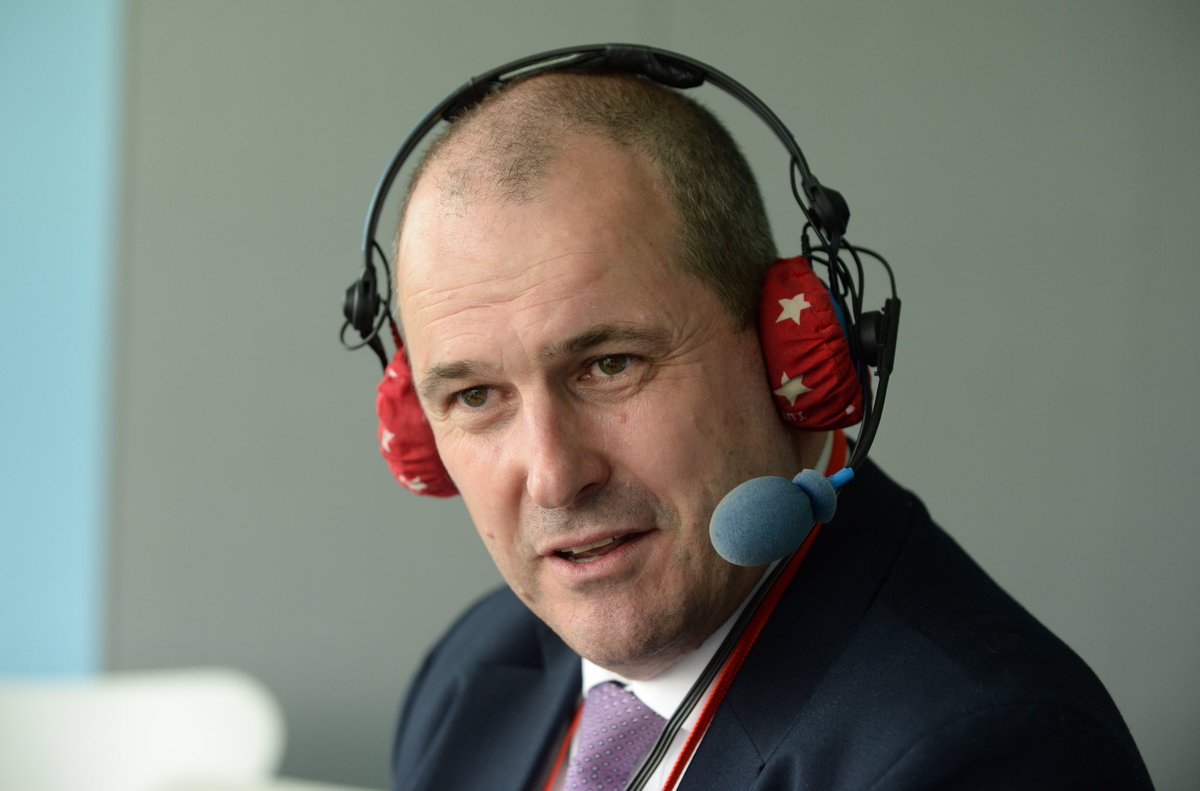 "I think we have been pretty clear in our communication with the members. We have a committee set up to look at any cases that arise during the event. Any decisions around matches will be taken by that committee and it's not going to be something that's going to be dealt by the members as it may do in bilateral cricket," Allardice said.
Two DRS allowed per innings for the T20 World Cup – ICC
For the first time in the history of the T20 World Cup, the Decision Review System (DRS) will be in place. Unlike the IPL, where there is just one review per innnigs, the World Cup will have two DRS referrals for each innings.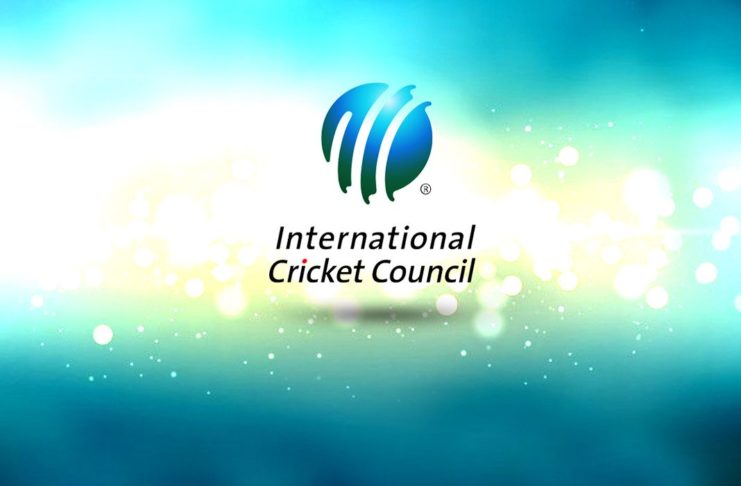 "We have continued on with the playing conditions that have been in place for T20 internationals for the past 12 months, which is two reviews per team, so rather than sort of treat this tournament differently, we have just continued on with what's in place for the last 12 or 18 months," Allardice added.
ICC will also bring back neutral umpires for the tournament
Due to the pandemic times, the ICC had approved home umpires for every bilateral series. With slightly better travel restrictions in place in the UAE, the elite umpires of the ICC can now be used for the tournament.
"The issue is in other countries, which have different levels of restrictions, so our position has been, we will be trying to use neutral officials, wherever the circumstances allow."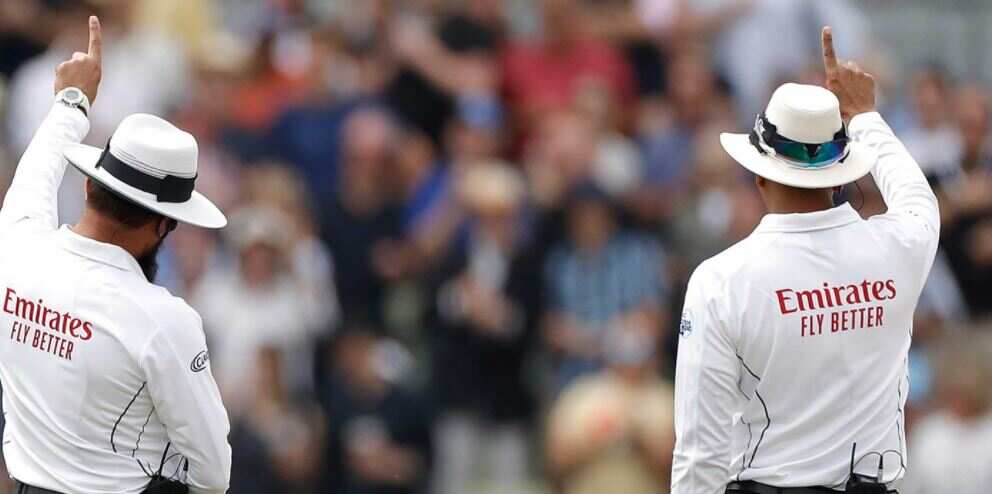 "In a number of countries, there are still restrictions that make that difficult, and moving umpires even as individuals is a bit different to the team moments and we found that over the last few months," Allardice observed.
The T20 World Cup begins on October 17 in Oman, before moving on to the Super-12 stage in the UAE.
Also Read – BCCI Aim To Bring Additional Pace Bowler In India's World Cup Squad As Hardik Pandya Seems Uncertain To Bowl