Last Update on: November 5th, 2021 at 06:29 pm
Stay up-to-date with the latest teams!
Join our Telegram channel and never miss a single lineup change post-toss. 🔄📢

Former Indian batsman Virender Sehwag said that the Eoin Morgan-led England team will lift the T20 World Cup this year. England are having a great run in the ICC T20 World Cup 2021, sitting on the top of Group 1 after winning all of their four matches.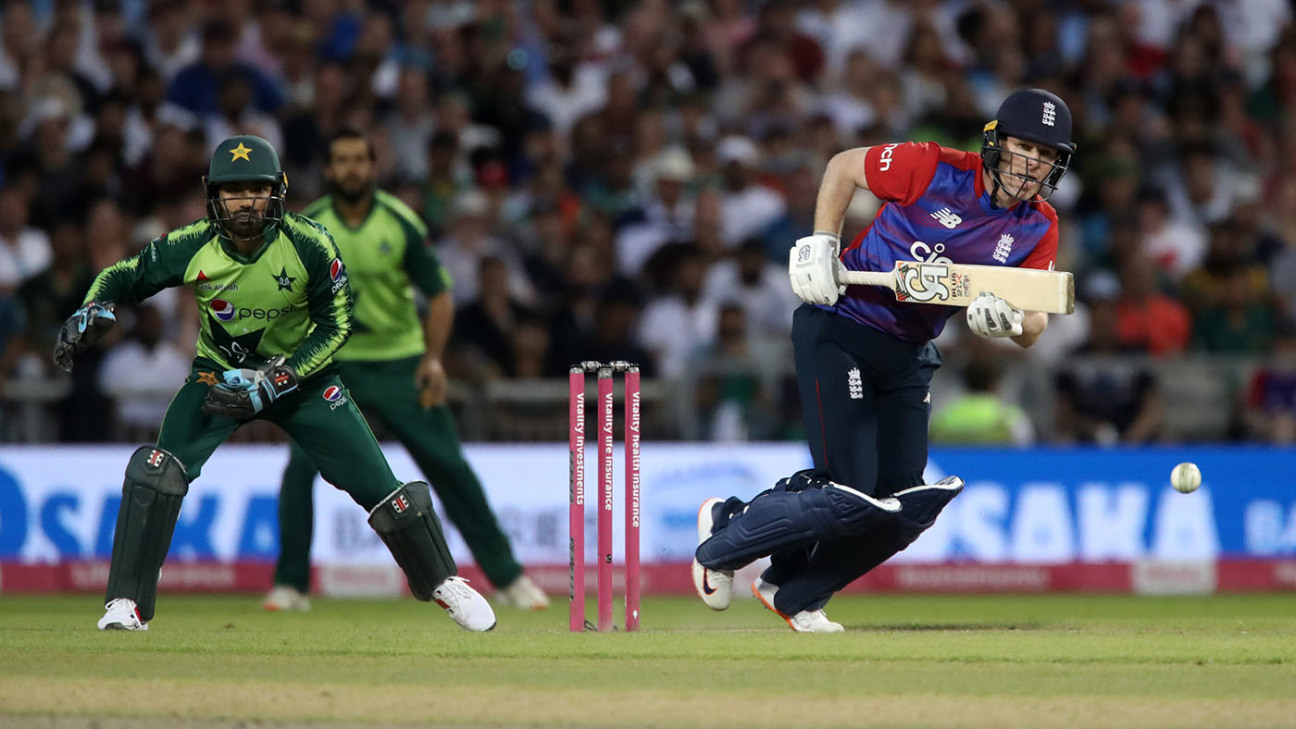 Pakistan and England will play the final of ICC T20 World Cup 2021: Virender Sehwag
In the other group, Babar Azam and his men are dominating the points table and just like England. They, too, remain unbeaten in the tournament.
Sehwag is of the opinion that England and Pakistan will meet in the final on November 14, and the Three Lions will be the ones to put their hands on the title.
"I think from one side Pakistan will make it and England would be the other side in the final, and I think, England will win this World Cup," Sehwag said in a video posted on his official Facebook page.
Young Indians can be groomed and given opportunities in the home T20I series: Virender Sehwag
India have very slim chances of qualifying for the knockout stage from Group 2 after going down in their first two games against Pakistan and New Zealand.
India will be playing the T20I series against New Zealand, West Indies, and Sri Lanka on home soil in the next few months.
Sehwag wants the young Indian players to play in the T20I series so they can prepare themselves for the next edition of the T20 World Cup in Australia next year.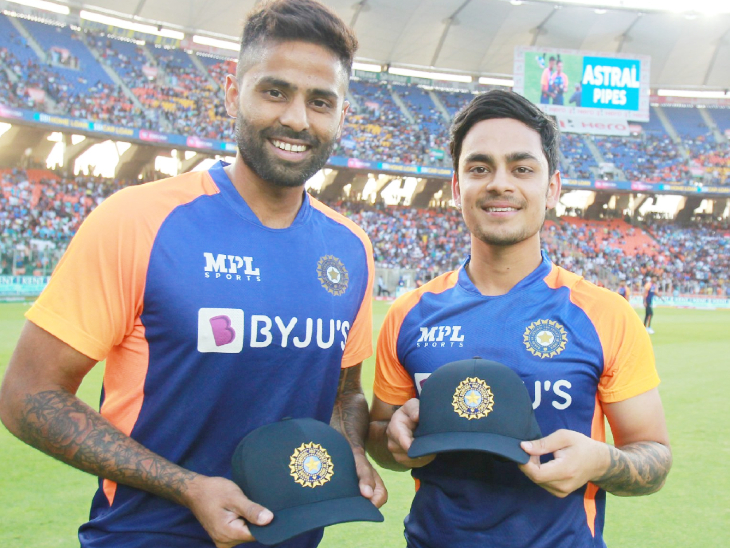 "Ishan Kishan, Suryakumar Yadav, KL Rahul and perhaps in the next world cup Ruturaj Gaikwad could be there and also Shreyas Iyer as well. These players can be groomed and given opportunities because they are the future.
"So, the rest of the senior players can be given a break so that these players can play in the T20 series being played at home and gain some experience and prepare themselves for the next World Cup," Sehwag said.
On Saturday, England will play their final group stage game against a resilient South Africa while Pakistan will take on Scotland on November 7.
Also Read: Virender Sehwag Reveals How Anil Kumble Supported Him During India's Tour Of Australia In 2007/08