IND vs PAK: 3 Reasons Why Pakistan Can Beat India In Their First Match Of T20 World Cup 2021. India and Pakistan will face each other in the upcoming T20 World Cup 2021 Super 12 stages and it is expected to be a belter of a contest with the history between the sides. India and Pakistan haven't been playing any bilateral series due to the political issues that have been going between the countries and hence they will be playing against each other in just the big tournaments which makes it more interesting.
India has also never lost to Pakistan in a Worldcup fixture and the scoreline is 12-0 in favour of the Indian side. The last meeting between these two sides happened in the 2019 World Cup and India cruised to victory in the game as well to keep continuing their winning streak against Pakistan in Worldcup. Here are 3 Reasons why Pakistan can beat India in their first match of the T20 World Cup 2021.
IND vs PAK: 3 Reasons Why Pakistan Can Beat India In Their First Match Of T20 World Cup 2021
Strong Bowling Unit: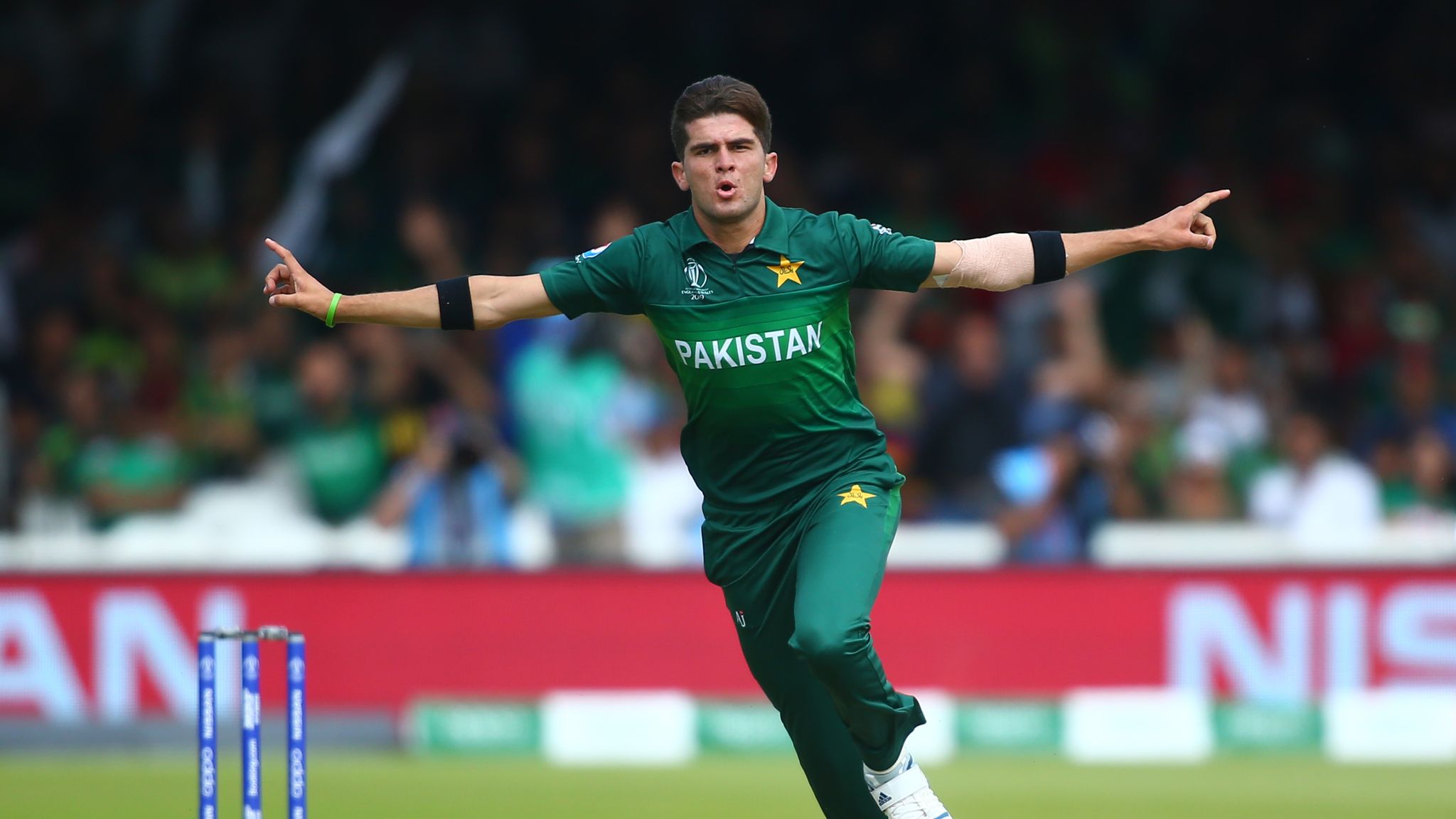 Pakistan has been always a side that boasts of an excellent fast bowling unit and the left arm seamers have been abundant in the country. The only weak area India has had is the lack of left-arm seamers in the lineup for a long time now and hence they wouldn't have faced quality left-arm seamers. Despite, India having Lukman Meriwala as a net bowler, it would be a different ball game in the crease.
Rohit Sharma and KL Rahul have had weaknesses against the incoming deliveries and Shaheen Shah Afridi likes to bring it back into the right-handers generally. Imad Wasim has been excellent with the new ball while they have the variety in Hasan Ali and Haris Rauf as the second and third seamer. Shadab Khan can be effective with his leg spinners while Mohammad Hafeez can be a vital spin option. Overall, Pakistan has covered all the bases in the bowling department.