Former Indian batsman Suresh Raina said that India-Pakistan matches are always a high-pressure game for players.
India and Pakistan will lock horns with each other after more than five years in T20I cricket when they play their first game of the Super 12 stage on October 24 in Dubai.
India vs Pakistan matches are always exciting and good for fans to watch: Suresh Raina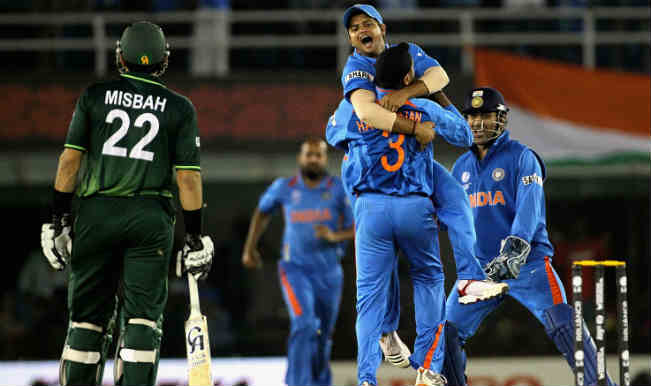 Pakistan have never won against India and have lost five times in past against them in the T20 World Cup.
Raina, who was part of India's most of the T20 World Cup squad till 2016, said that Pakistan players always played with their hearts out.
"My experience in matches against Pakistan was that they always played their hearts out," Raina wrote in his column for ICC.

"When India and Pakistan play, it's always exciting and good for fans to watch. Many millions of people tune in and expect to be entertained – they are never disappointed. That was true from the start at the T20 World Cup and then they met in the final of the first tournament, with India winning by five runs," he added.
India vs Pakistan contest is always a high-pressure game: Suresh Raina
Because of the political tensions between the two countries, both teams do not play bilateral series amongst each other anymore, and they only meet during ICC or Asia events.
Raina said that players need to calm their nerves and also stressed how both captains will play important roles for their teams.
"I was involved in the games in 2014 and 2016. If you ask me, as a player, it was always a high-pressure game. In the build-up, everyone is just telling you how big it is. You need to make sure you calm your nerves, focus on the process and play 40 overs of good cricket. It's easier said than done, but it's the only way to try to win that game," Raina said.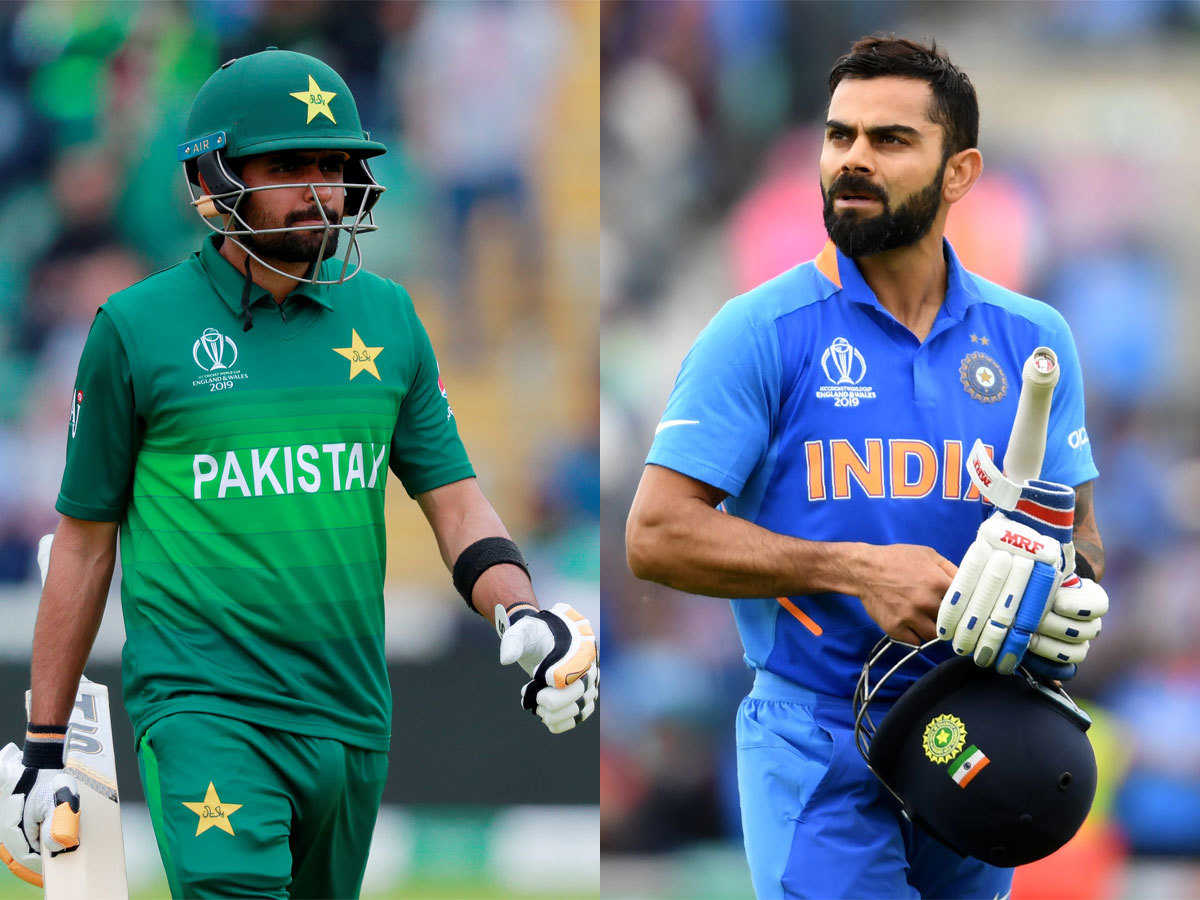 "This year, it will be exciting as both Virat Kohli and Babar Azam are excellent leaders, and knowing how important the game is, there will be so much passion on show from both teams. You know that the captains will set the example on that front, and that passion filters through to the rest of the team. Babar is one of the leading T20I batters in the world. Like Virat Kohli, he is proof that good batting and good captaincy go hand in hand," he added.
Pakistan won their first warm-up game against defending champions West Indies but lost to South Africa in a nail-biting run-chase in the next match.
Meanwhile, India turned out to be victorious against England and Australia in both of their warm-up matches.
Also Read: T20 World Cup 2021: Younis Khan Hopeful Of Pakistan Registering Their First Win Against India In World Cups