Last Update on: October 20th, 2021 at 10:43 pm
Former Pakistan skipper Inzamam ul Haq feels that Team India is the most dangerous side on subcontinent pitches ahead of the Super-12 stage of the T20 World Cup.
India defeated Australia quite comprehensively in their second warmup fixture on Wednesday. It followed their thumping six-wicket win over England on Monday, signaling Virat Kohli and co. are up and running in the tournament. Speaking about their performance, Inzamam said:
"India played their warm-up fixture against Australia rather comfortably. On subcontinent pitches like these, India are the most dangerous T20 side in the world. Even today, if we see the 155 runs they chased down, they did not even need Virat Kohli to do so."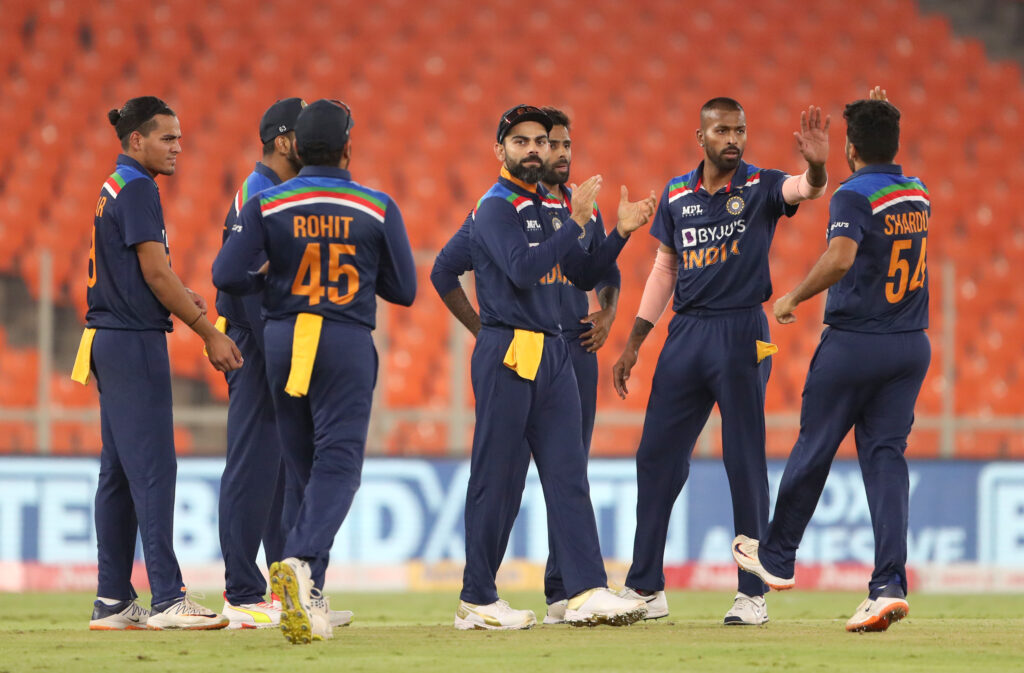 "In any tournament, it cannot be said for certain that a particular team will win. It's all about how much chance do they have of winning it. In my opinion, India have a greater chance than any other team of winning this tournament, especially in conditions like these. They have experienced T20 players as well."
"No match will be hyped as much as India vs Pakistan" – Inzamam ul Haq
The former Pakistani cricketer further mentioned that the upcoming fixture between India and Pakistan is the 'final before the final'. The two teams are scheduled to square off against each other on October 24 in Dubai.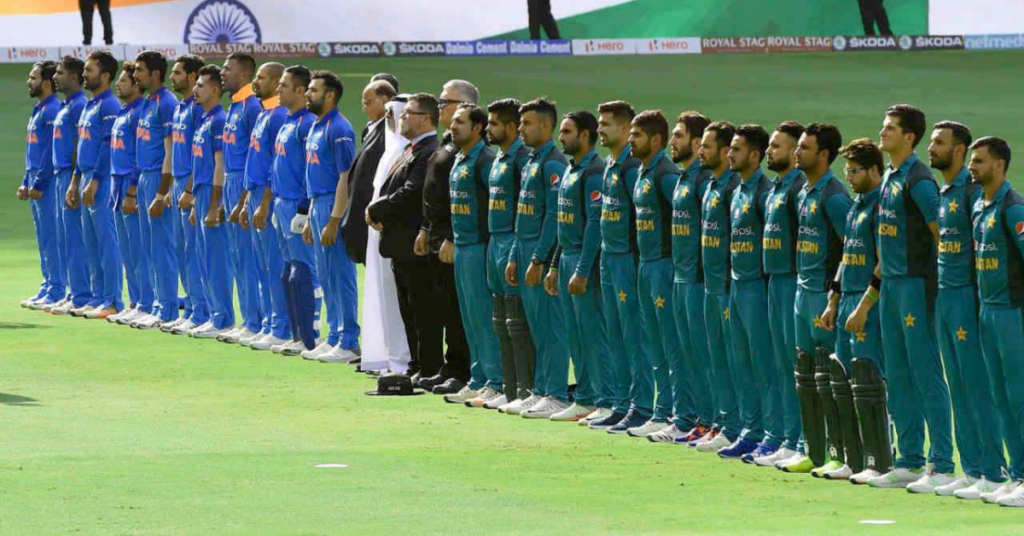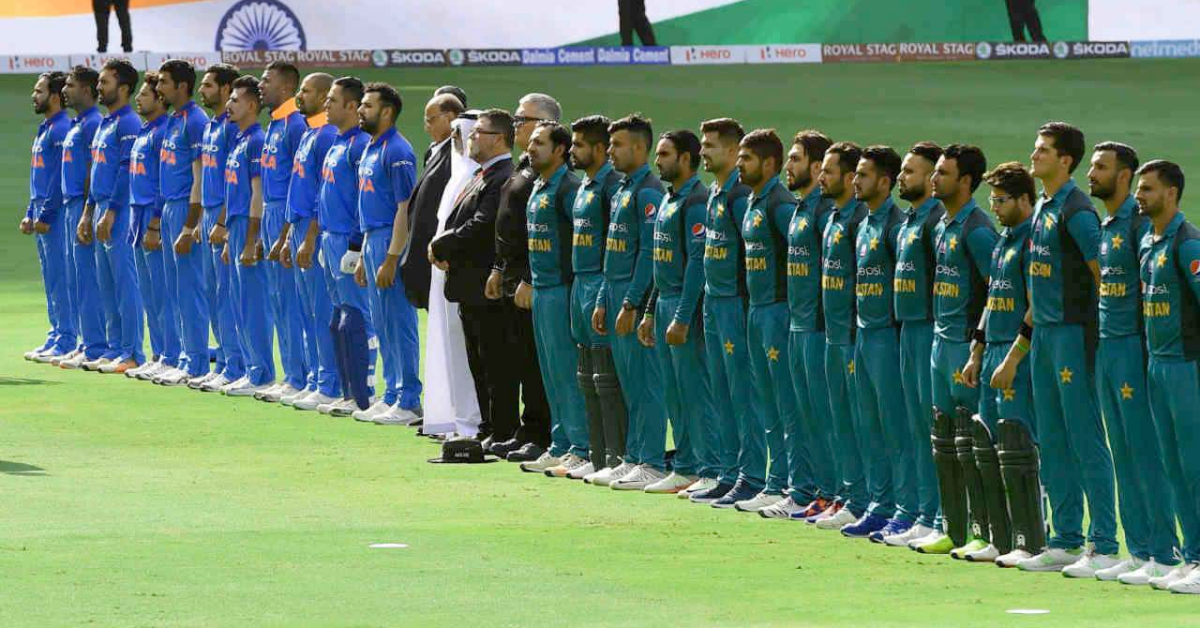 "The match between India and Pakistan in the Super 12s is the final before the final. No match will be hyped as much as this one. Even in the 2017 Champions Trophy, India and Pakistan started and finished the tournament by facing each other and both the match felt like finals. The team winning that match will have their morale boosted and will also have 50 percent of pressure released from them," Inzamam said.
The Men in Blue haven't lost a single match against their arch-rivals in a World Cup. They will be keen to extend the winning streak on October 24.
Also Read – The Ashes 2021-22: Usman Khawaja Should Be Considered For The Ashes, Says Mark Waugh