According to the reports from the Indian team management, it is believed that Hardik Pandya will play the role of a finisher in the team for the T20 Worldcup despite not bowling. Hardik's bowling has been a huge concern for the Mumbai Indians in IPL and especially for India where the seam bowling all-rounders are very few.
Hardik has been suffering from a back injury for a long time and it has cut down his full-fledged bowling efforts and it is expected to affect the team combination for India as well. Hardik could have played at number six and bowled as well which would have been ideal for India if he did not suffer fitness injuries.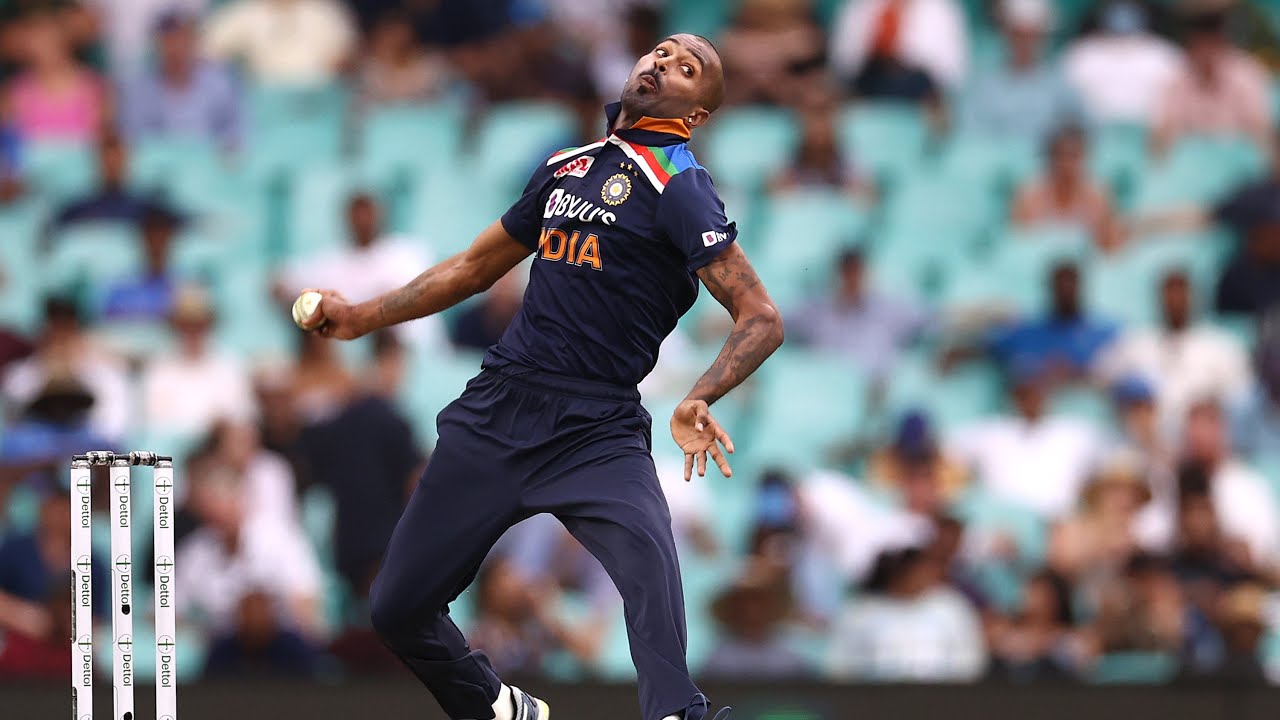 Hardik Pandya To Play More Of A Role Like MS Dhoni
As per source to ANI, the team management has assessed the fitness conditions of Hardik Pandya, and he certainly is not 100 per cent fit yet. The reports have come up that his primary role in the side will be to play the role of a finisher like MS Dhoni did for India over the years.
"He is not a 100 per cent fit when it comes to bowling so it will be a finisher's role for Hardik in this Worldcup. We will keep assessing him as we progress but at present, the team will look at him as a batsman who comes in and looks to play the finisher role just like MS Dhoni did over the years." a source told ANI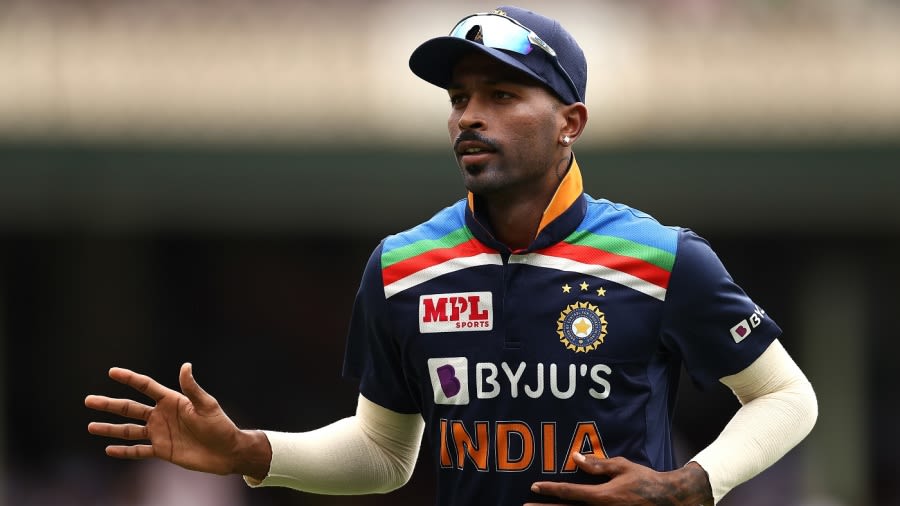 Hardik Pandya's Bowling Could Resume Anytime Due To His Dedicaton Levels
Hardik Pandya is a player who gives his 100 per cent on the field in any department he plays and his bowling will come good once he starts working on his fitness. There will be no doubts that he will resume bowling once he gets back to his full fitness. Meanwhile, Shardul Thakur has replaced Axar Patel in the 15 member squad for the T20 Worldcup owing to Hardik's fitness concerns
"With someone like Hardik, you know the level of dedication and effort is always 100 per cent. So we will keep working on his bowling" the source added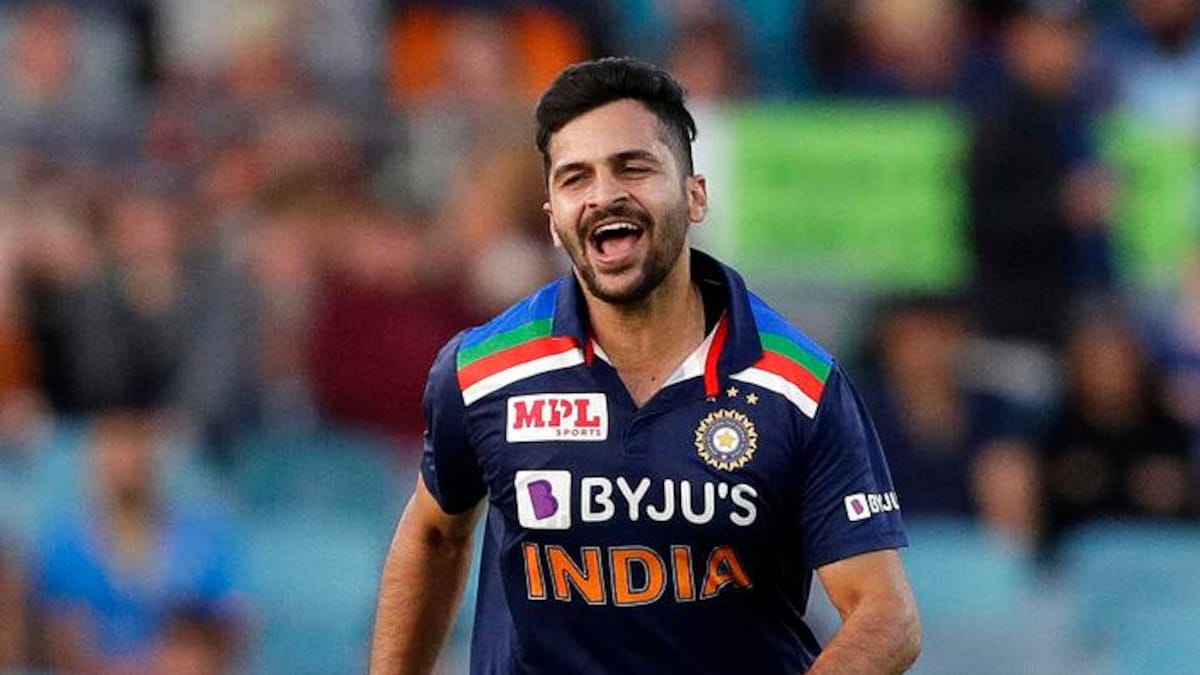 India will play their first T20 Worldcup game against Pakistan on October 24th.
Also read – T20 World Cup 2021: 3 Reasons Why Hardik Pandya Deserves To Be In The Indian Squad