Last Update on: November 1st, 2021 at 08:24 pm
Senior South Africa leg-spinner Imran Tahir has said that he would have loved to see Yuzvendra Chahal in action during the T20 World Cup. However, the Haryana leg-spinner wasn't picked in India's squad.
Chahal was overlooked for leg-spinner Rahul Chahar, who hasn't featured in India's two games so far as the management opted to play Varun Chakravarthy and Ravindra Jadeja as the two spinners.
Imran Tahir lavished praise on the RCB leg-spinner, who was brilliant during the UAE leg of IPL 2021 after being out of form in the first half of the season.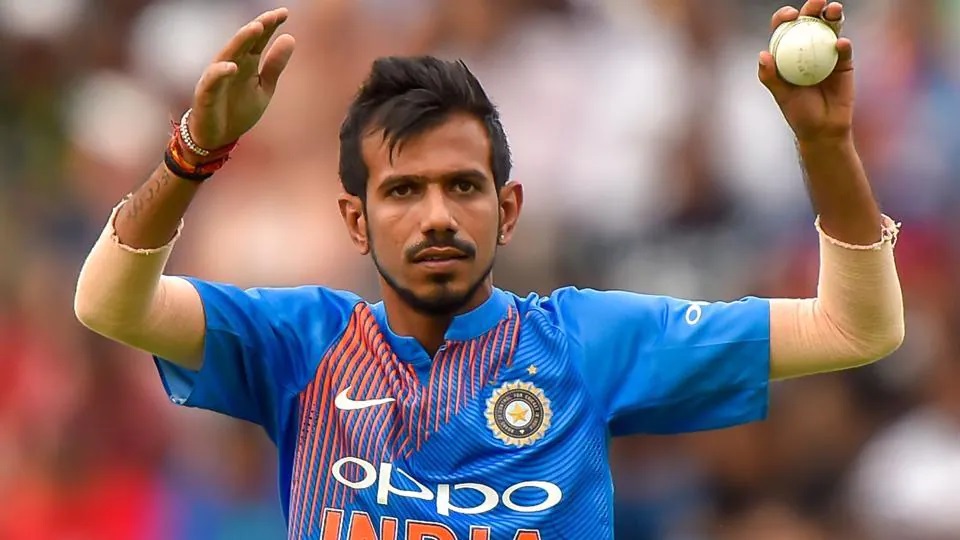 Imran Tahir, who also had been left out of South Africa's squad, highlighted how the leg-spinners have become prominent in T20 cricket because of their variations.
"He is a wonderful bowler. I personally wanted to see him playing in the T20 World Cup. But unfortunately he didn't get picked," Imran Tahir said in a virtual media interaction arranged by Abu Dhabi T10 League.

"All the leg-spinners have got different variations. It's not just about googly and legbreak. Top-spinner, flipper, slider (are there). Leg spinners are playing a big role. Batsmen now can't play like they used to play 10 years ago. Credit goes to all the spinners and the field planning," he added.
Imran Tahir predicts a South Africa-Pakistan final of the T20 World Cup
The 42-year-old feels that South Africa and Pakistan will reach the final of the T20 World Cup.
Pakistan are on top of their group with three wins in three games while South Africa are second in their group with two victories in three matches.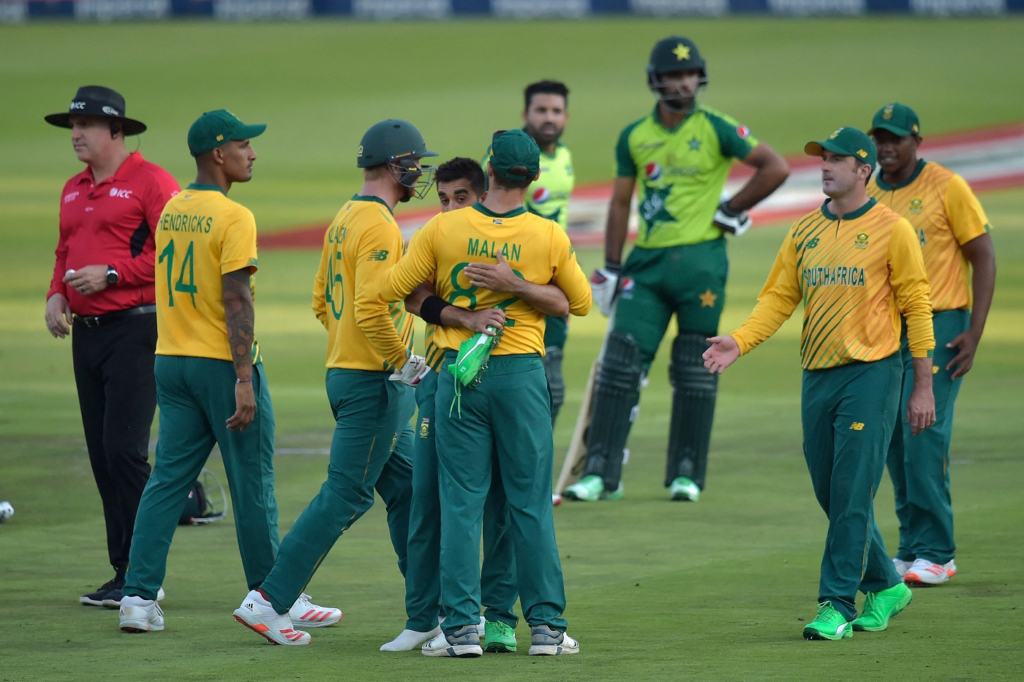 "South Africa's bowling attack is very good; it seems nothing can stop Pakistan now. I can see them playing the final," he said.
Imran Tahir will be representing defending champions Northern Warriors in the upcoming season of the Abu Dhabi T10 tournament, which starts from November 19 to December 4 at Sheikh Zayed Cricket Stadium.
Also Read: Allow Indian Players To Play In Other Leagues Around The World To Gain Experience: Michael Vaughan