Pakistan left-arm pacer Shaheen Afridi elaborated on the plan he formed along with 39-year-old Shoaib Malik to get the better of Indian opener, KL Rahul, during their Super 12 match in the ongoing T20 World Cup.
Shaheen was splendid in the match against India, ending with figures of 3/31 in his four overs. He dismissed the top order pretty much single-handedly, outfoxing Rohit Sharma, Rahul, and Virat Kohli with wonderful deliveries.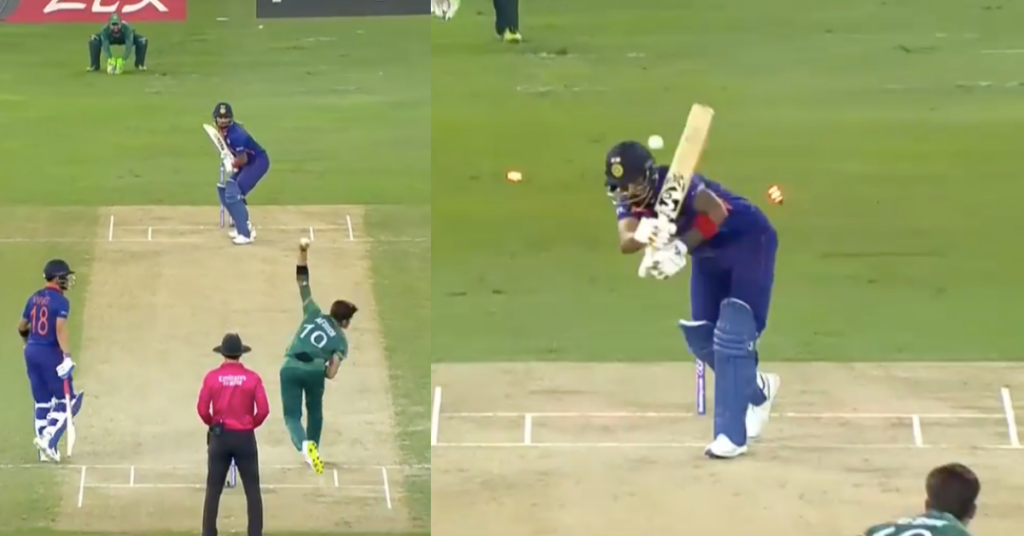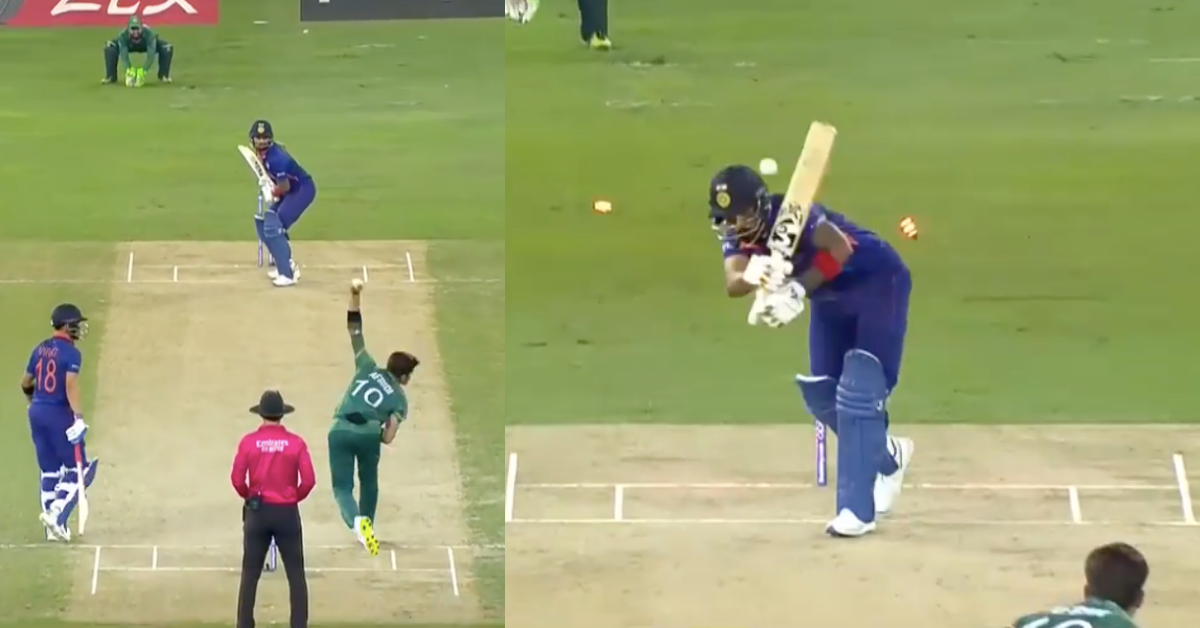 If the inswinger that dismissed Rohit was considered to be a peach of a delivery, he went one-up with the wicket of Rahul. However, Shaheen's fiery pace combined with the little amount of swing he found on the night got the better of the in-form Rahul, setting India back very early on.
They recovered slowly, but the eventual 153-run target they set wasn't nearly enough to defend, as Pakistan openers, Babar Azam and Mohammad Rizwan chased it down with twin fifties to record a stunning 10-wicket victory, the first-ever loss by that margin for India in T20Is.
Here's what Shaheen Afridi said about KL Rahul's dismissal:
"I asked Shoaib [Malik], can I bowl fuller? He said to me, 'Shaheen, don't bowl full, just try to bowl length here, yeah?' So I said, yeah, not too much swing first over, so let try to bowl the ball."
"Shoaib is playing for 22 years for Pakistan. He's played a lot of cricket – he knows everything because of every condition – he's played in. And he is playing for Pakistan for so many years. He has the experience, and so that's why I asked him which ball shall I bowl to Rahul."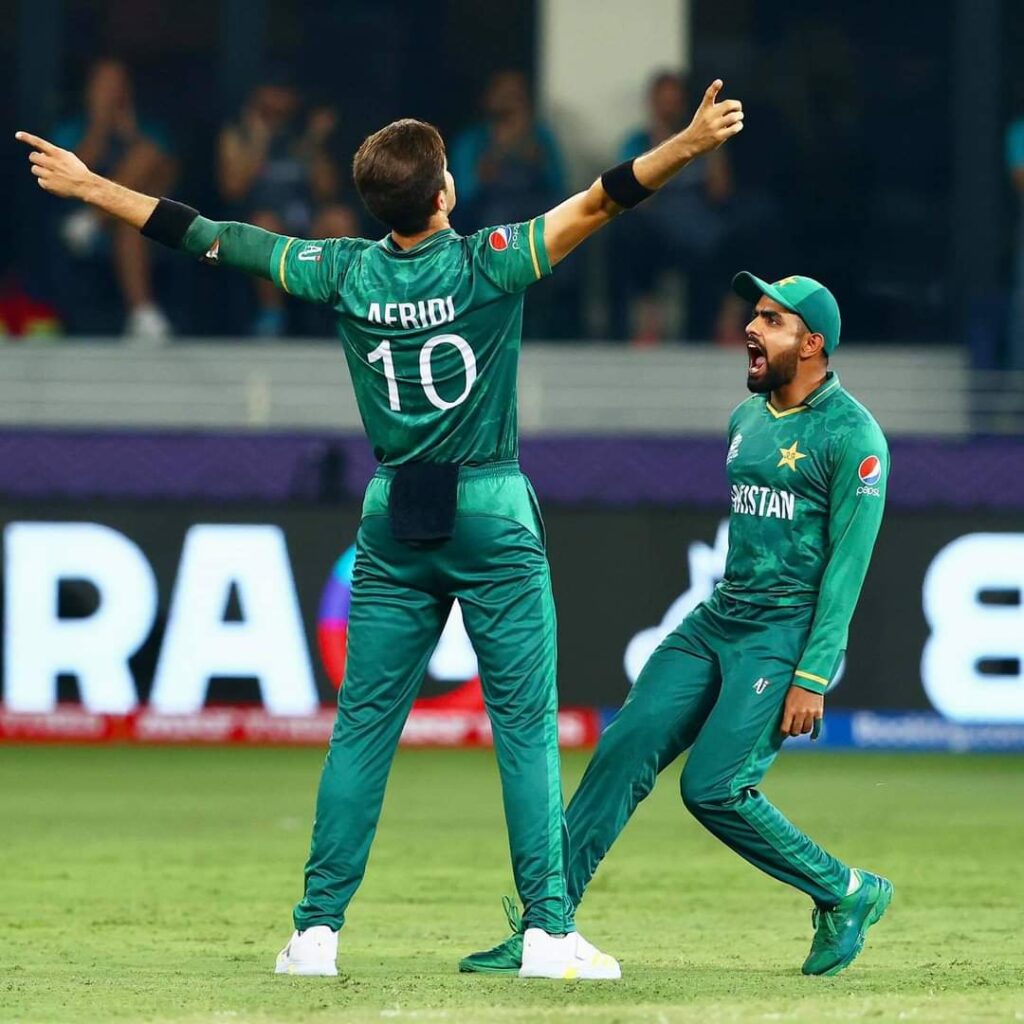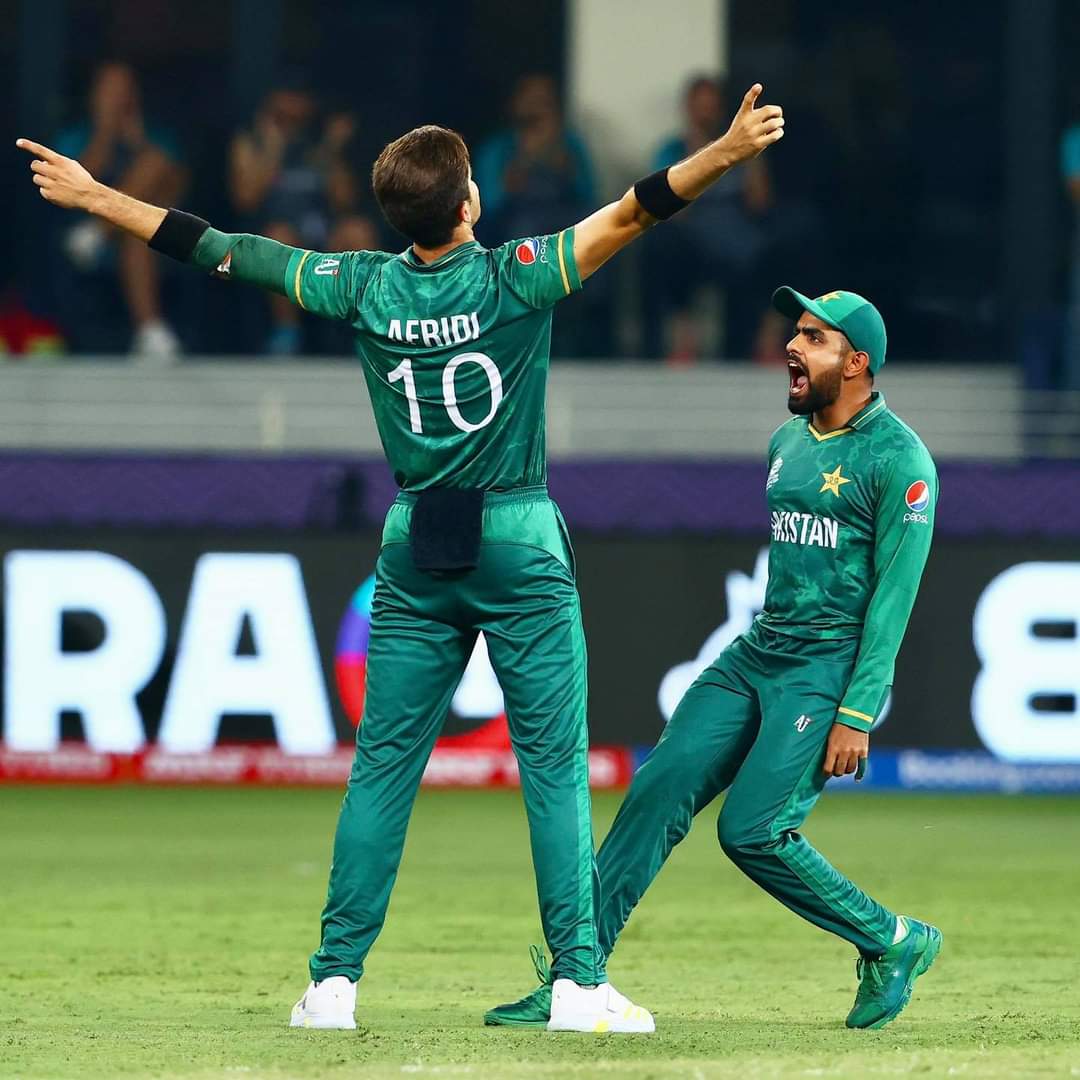 The advice from Malik worked to perfection as Rahul's stumps were castled through the gap between bat and pad. In the aftermath of the dismissal, Shaheen turned to Shoaib and said: "Thank you. It's not my wicket, and it's your wicket."
Pakistan will play against Australia in tonight's second semifinal of the T20 World Cup.
Also Read – T20 World Cup 2021: Not Overly Flamboyant – Matthew Hayden On Difference Between Babar Azam And Virat Kohli