England pacer Mark Wood said that Saturday's loss against South Africa in the T20 World Cup has hurt the team and also mentioned that it pointed to the fact that there are certain areas that they need to work on.
South Africa defeated England by ten runs, but it wasn't enough for them to qualify. Both Australia and England had a better net run rate, and they progressed to the semifinals as a result.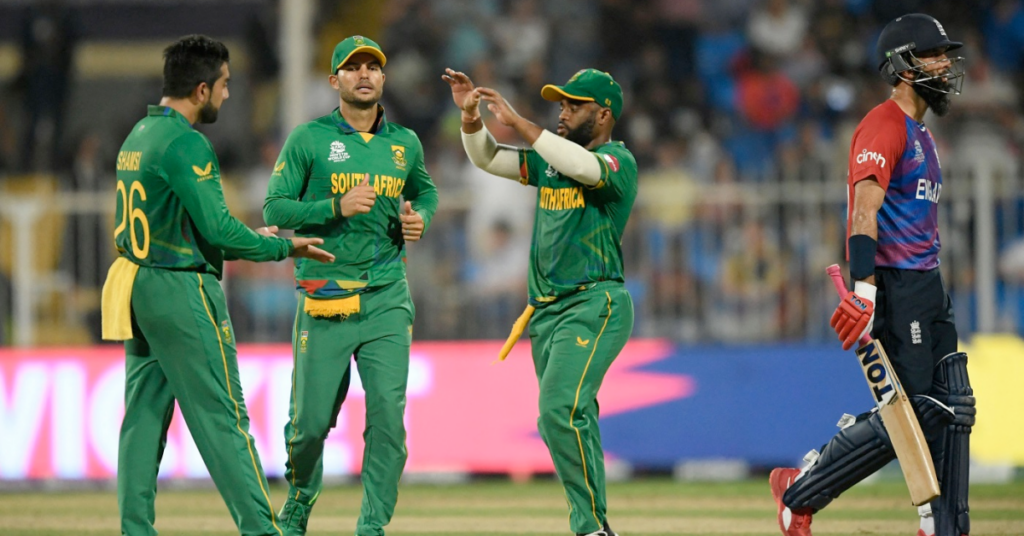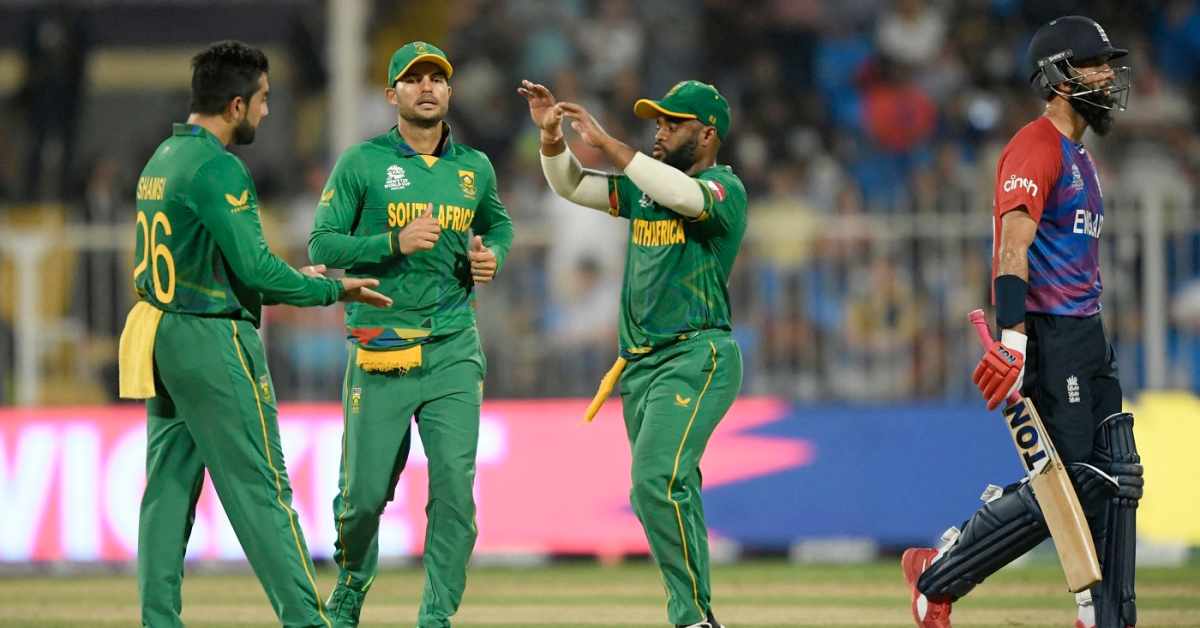 "It's a shame we've lost the game, that brings us down to earth with a bit of a bump. It keeps us grounded, and we know we've got some stuff to work on. You never want to lose. We're not used to losing, and usually, when we do, we bounce back well. I think it's just a lesson that we've got plenty to work on," talking about the defeat, Mark Wood said.
"We're used to controlling the game from the powerplay" – Mark Wood
Mark Wood also added that it was a rare scenario where his team failed to take wickets in the powerplay. In their previous four games, the English bowlers have taken at least three wickets inside the powerplay but couldn't do so against the Proteas.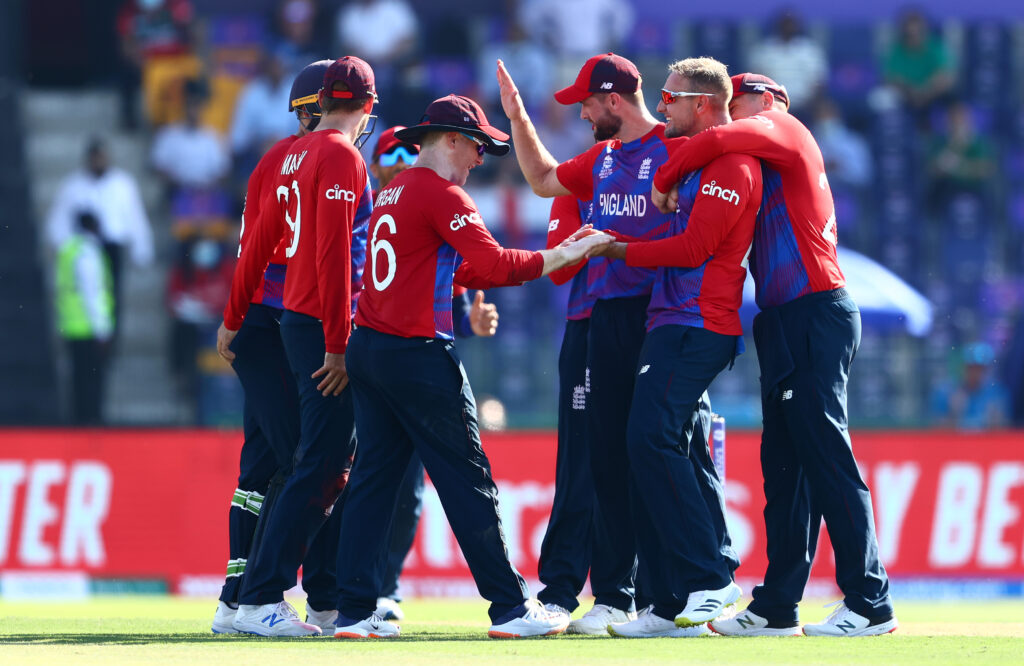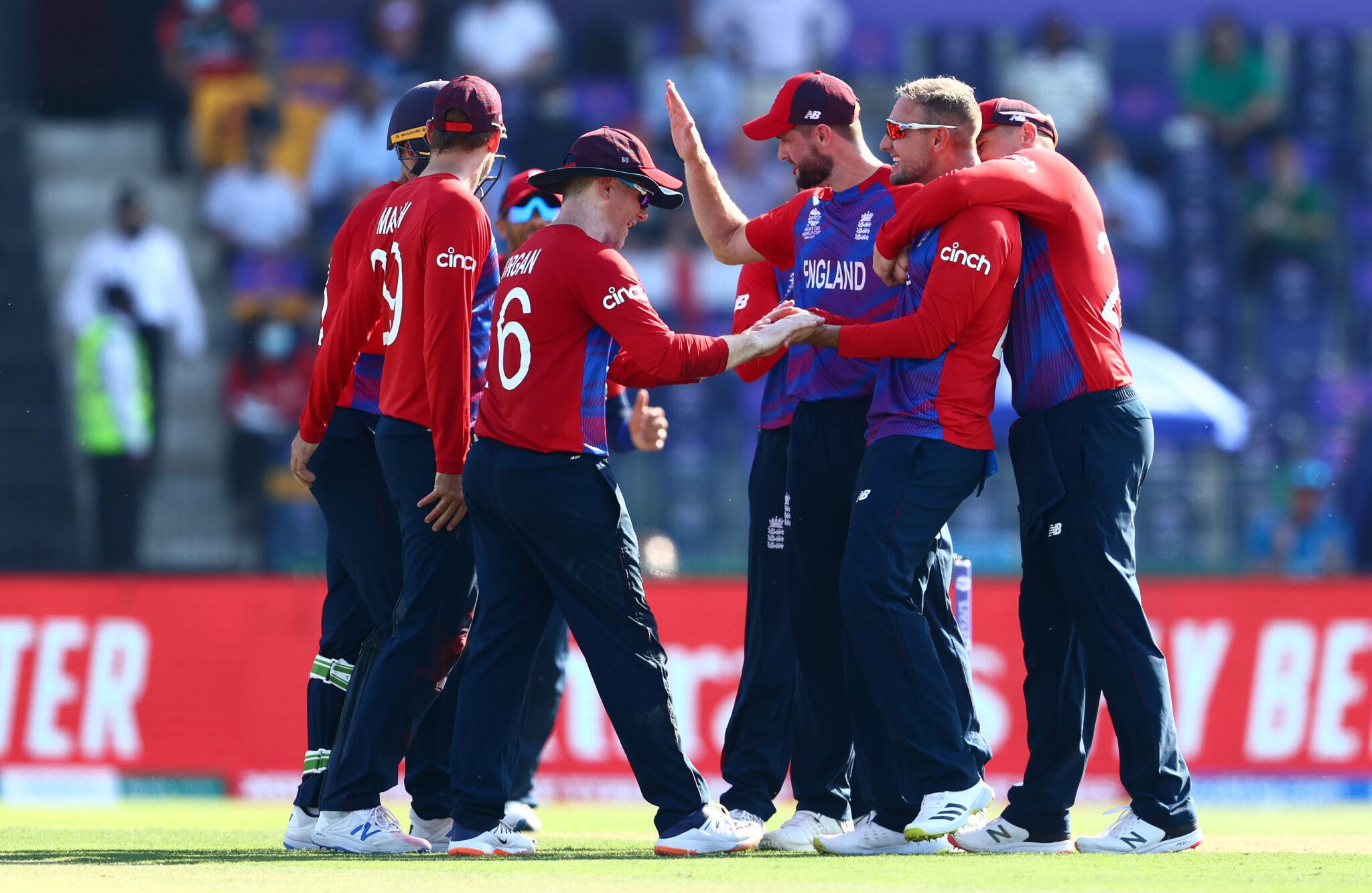 "South Africa played really well – they only lost two wickets and we're not used to that – we're used to getting wickets in the powerplay and controlling the game from there.
"We were maybe off the pace, so we've got to work on things in training and be better next game. It's nice to be back, but it's better when you win," Wood added.
England finished on top of their group, and they await their semifinals opponents which will likely be decided today.
Also, Read – The Ashes 2021-22: It's Obviously A Massive Boost To Get Ben Stokes Back In The Side – Rory Burns