Last Update on: October 6th, 2021 at 07:57 pm
MSK Prasad, the former chairman of selectors, feels that India are one pacer short in their T20 World Cup squad. He highlighted that Hardik Pandya unable to bowl at the moment is a major worry for the Virat Kohli-led contingent.
Jasprit Bumrah, Bhuvneshwar Kumar, Mohammed Shami are the three seamers, while there are as many as five spinners, in India's 15-man squad. Pandya is considered to be the fourth seam-bowling option.
However, he hasn't bowled a single ball for the Mumbai Indians in IPL 2021 and that is a concern for the management going into the mega-event.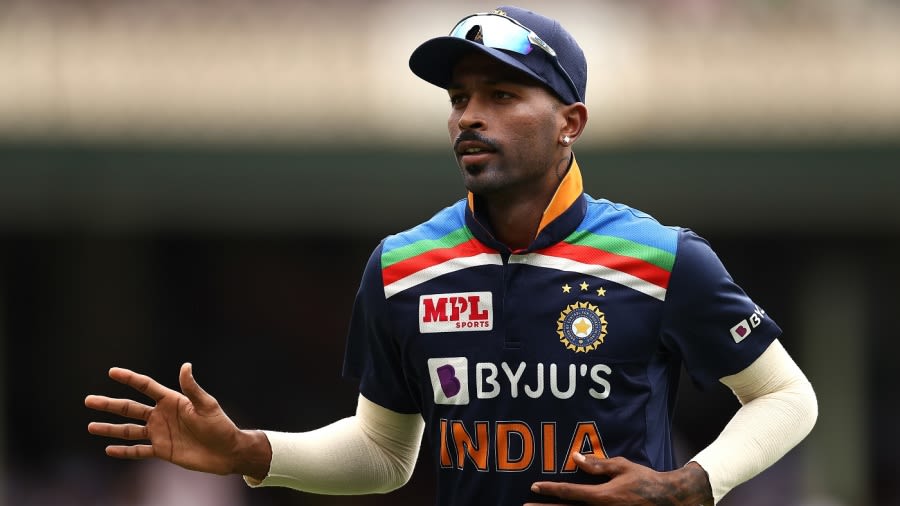 "It is a decent squad but I feel that they are one fast bowler short actually …because we are playing majority of the matches in Dubai and Abu Dhabi, so may be one more fast bowler could have been handy," MSK Prasad told PTI.

"Had we played more matches in Sharjah, this was okay, but one fast bowler could have (been there) and more important with Hardik not bowling, I think it is a little cause of concern," he said.
If Hardik doesn't bowl, the balance of the side will get a little affected: MSK Prasad
Pandya did bowl some overs on the Sri Lanka tour but hasn't come out to bowl yet for MI during the UAE leg of the IPL 2021. The Mumbai management has been cautious with Hardik's workload and previous injuries.
MSK Prasad pointed out that Pandya has been selected in India's team as an all-rounder and not just a pure batsman. He asserted that if Pandya doesn't bowl in the World Cup as well, then the balance of India's eleven will be affected.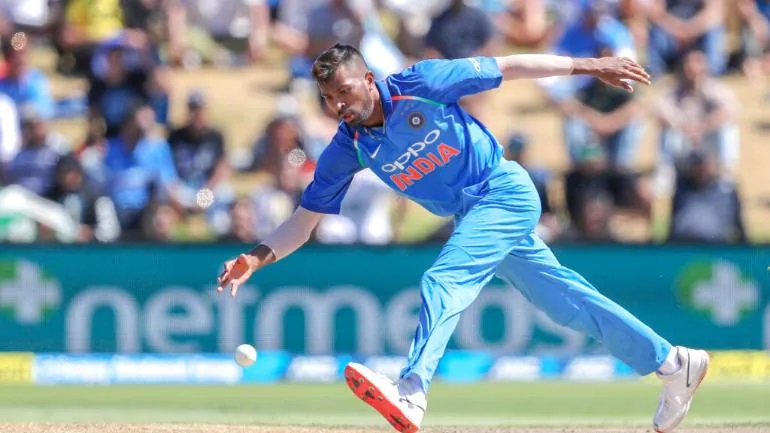 "See, Hardik has been picked as an all-rounder, not as a batsman, he is seen an all-rounder, who will add that what you call balance to the side… (It is) a little surprising that, or I don't know whether he is being instructed, not to bowl or he is being preserved to bowl only in the World Cup.

"We don't exactly know, but in an ideal scenario, Hardik has been picked as an all-rounder, I would love to see him bowling. I don't know what exactly is the thought process because selectors must be knowing it, or the Board must be knowing it, but Hardik, if he doesn't bowl then there will be little, I mean, the balance of the side will get a little affected," explained MSK Prasad, who played 6 Tests and 17 ODIs.
India take on Pakistan in their opening encounter on October 24 in Dubai. They will then meet New Zealand, Afghanistan, and two other teams who will qualify from Round 1, in the Super 12 stage.
Also Read: Closest I Can Come To Acting Is Advertisements – MS Dhoni Doesn't Have Bollywood Debut On His Mind After Retirement