Pakistan's wicketkeeper-opener Mohammad Rizwan and veteran middle-order batter Shoaib Malik have been declared fit and available for their semi-final clash against Australia, to be held on Thursday in Dubai, after both of them were down with flu a day before.
Mohammad Rizwan and Shoaib Malik missed Pakistan's training session on Wednesday with "mild flu". Both players were tested for Covid-19, and both returned negative results.
The duo woke up on Wednesday morning with an uneasy feeling which was said to be "light flu and low fever", and were initially advised to delay training. They then were told to miss training altogether.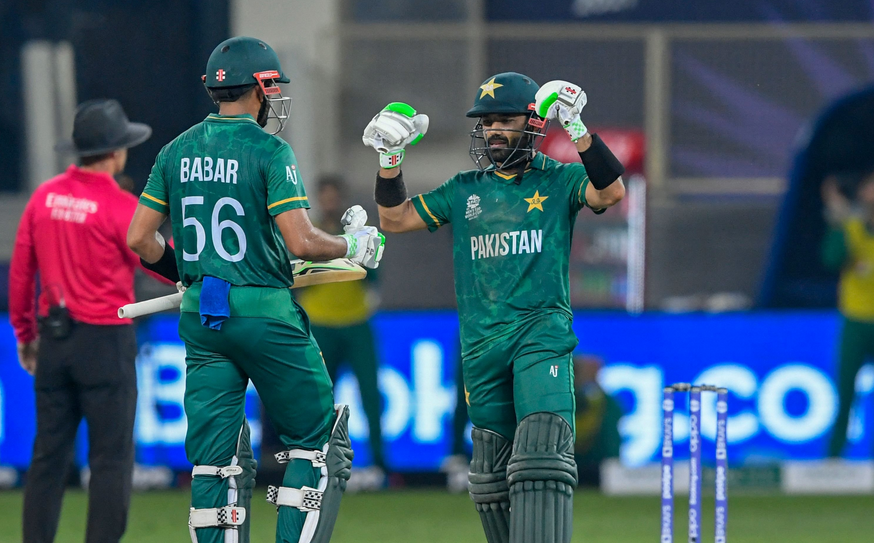 However, now, both of them have been cleared for the mega-clash with Aaron Finch's side.
Both Mohammad Rizwan and Shoaib Malik have been crucial players in Pakistan's 5-game unbeaten run to the semi-final. Mohammad Rizwan has scored 214 runs at 71 with a couple of fifties, while Malik has scored 99 runs in 3 innings, and only got out once, his last knock being an 18-ball 54* against Scotland.
A lot of high-stake matches ahead of us now: Matthew Hayden
Matthew Hayden, Pakistan's batting coach for the tournament, is excited about Pakistan meeting Australia in the semi-final.
He highlighted that winning the T20 World Cup is "extremely important" for Pakistan after the recent pull-outs of England and New Zealand. However, the former Aussie opener also pointed out that Australia, too, are desperate for their maiden T20 title.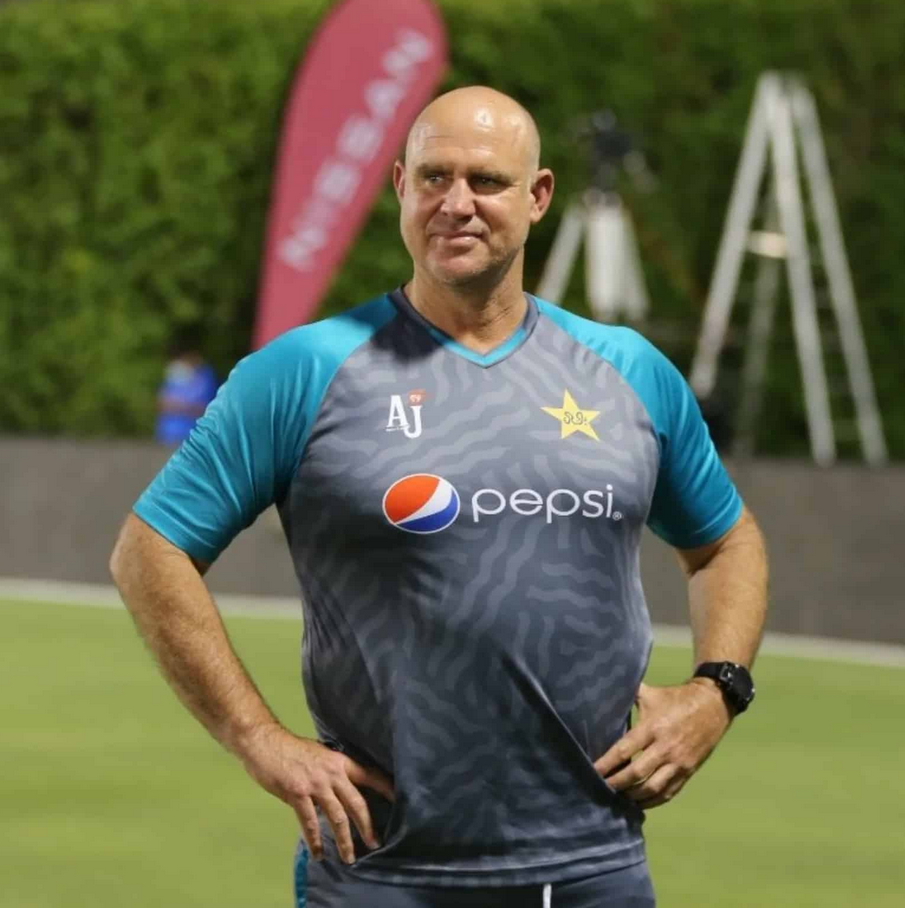 "Yes, it [T20 World Cup] is an extremely important tournament for Pakistan, as it is for every membership nation," Hayden said.

"We face Australia tomorrow, a country that is incredibly proud to set high standards in terms of delivery on trophy for its country in World Cups and this is one where that has never got into that trophy cabinet. So, a lot of high-stake matches ahead of us now."
Australia won four of their five matches in the group stage, going down only to England, who were knocked out by New Zealand on Wednesday. The final is scheduled for Sunday in Dubai.
Also Read: T20 World Cup 2021: Shaheen Afridi Reveals How He And Shoaib Malik Plotted KL Rahul's Dismissal