Pakistan skipper Babar Azam exuded confidence about his team's batting this year and termed it as their strongest point in the ongoing T20 World Cup. He expects the batsmen to perform well this time and also back up the bowlers in the field.
Ahead of Pakistan's first match of the Super 12 stage against India, Babar stated that he's hopeful of producing better results this time around and forget the history. Pakistan has failed to defeat India in the World Cups and has an 0-5 record in T20 World Cups.
"I think this time our main strength is batting. The way our batters have been performing over the last couple of months, I am very hopeful that we will produce some good results due to our batting and also do better in the field."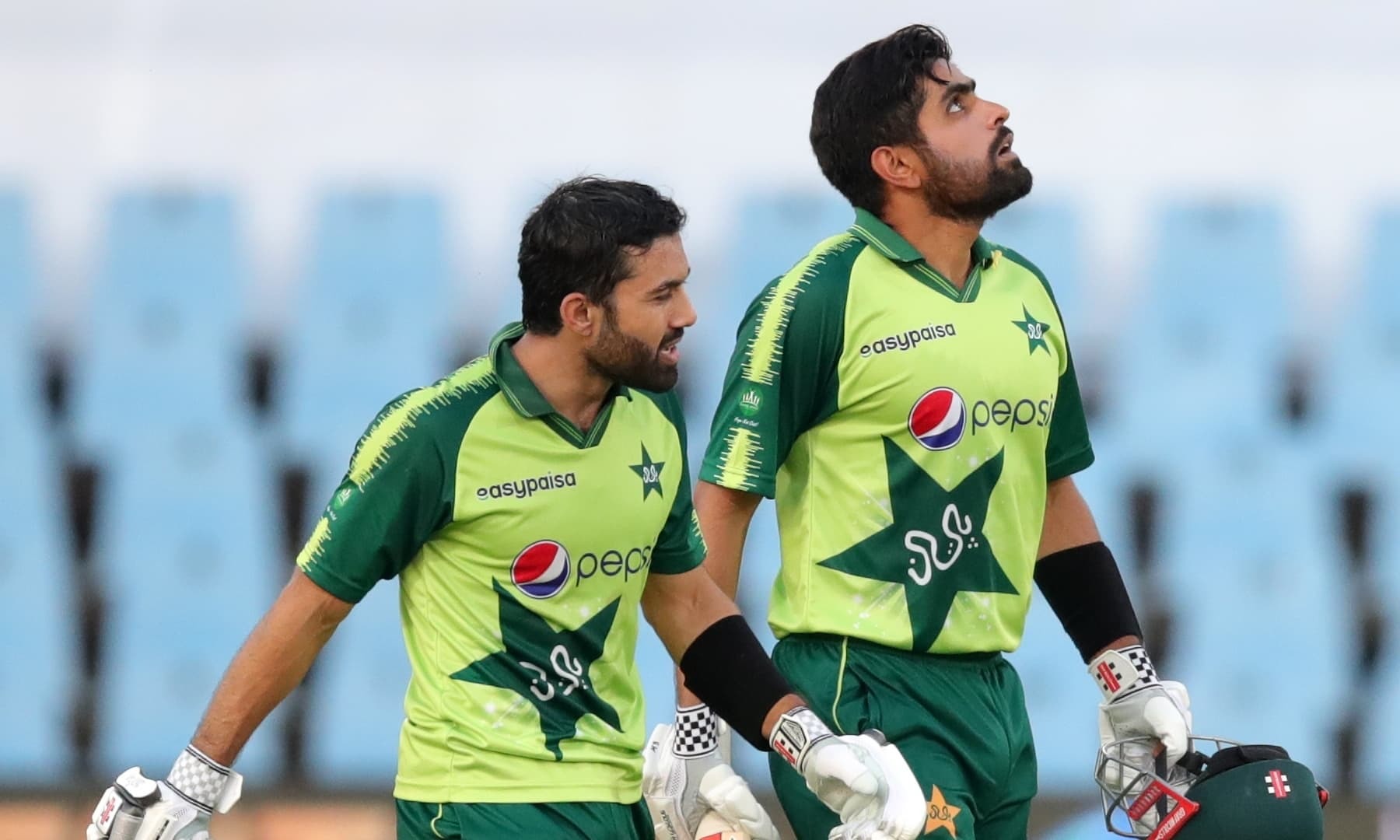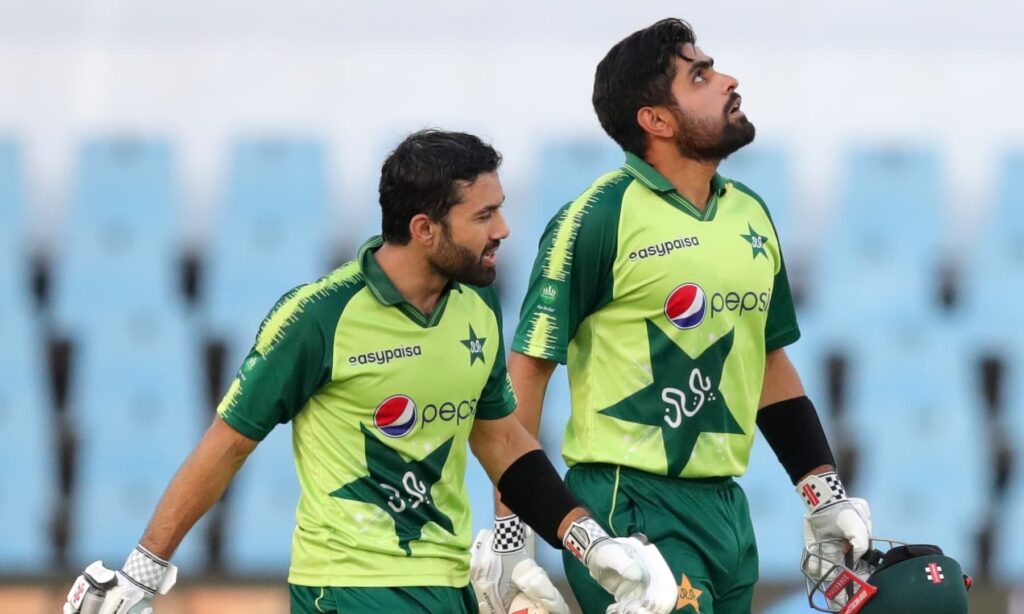 "We have forgotten what we have done in the past and we are trying to focus on the future. We will try to do better on the field in this match and we will try to produce better results," Babar was quoted as saying in a press conference.
"The mood in the camp is very confident, we are excited" – Babar Azam
The 27-year-old skipper further revealed that the dressing room atmosphere is quite positive and the players are excited about the tournament. The World Cup is taking place in the UAE which has basically been Pakistan's home for the last ten years.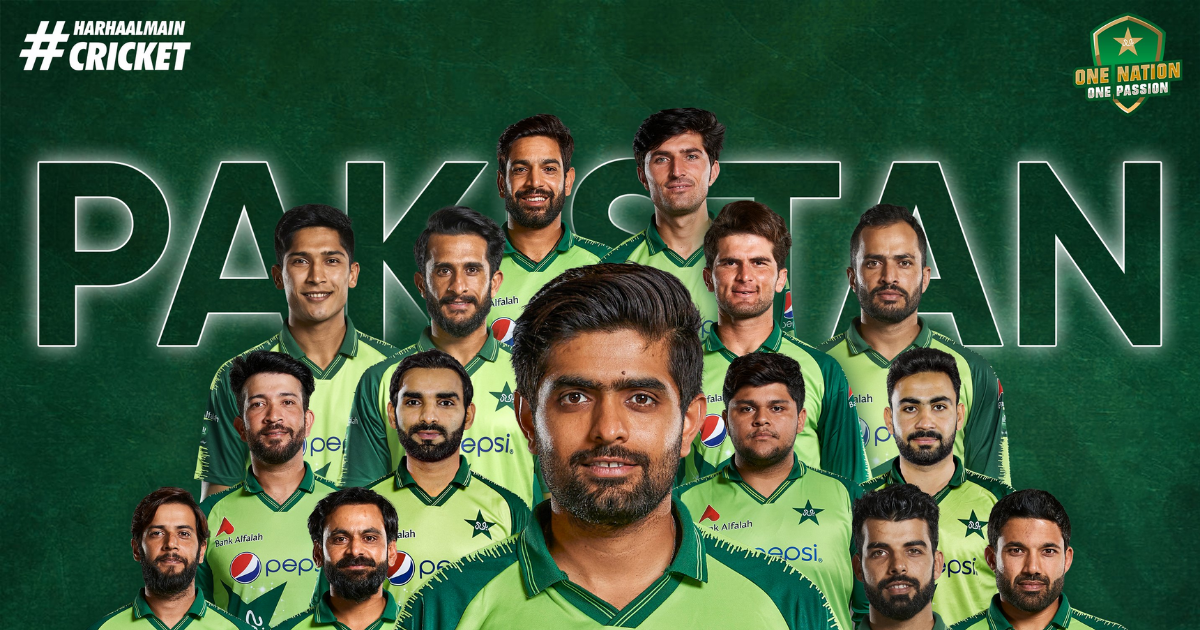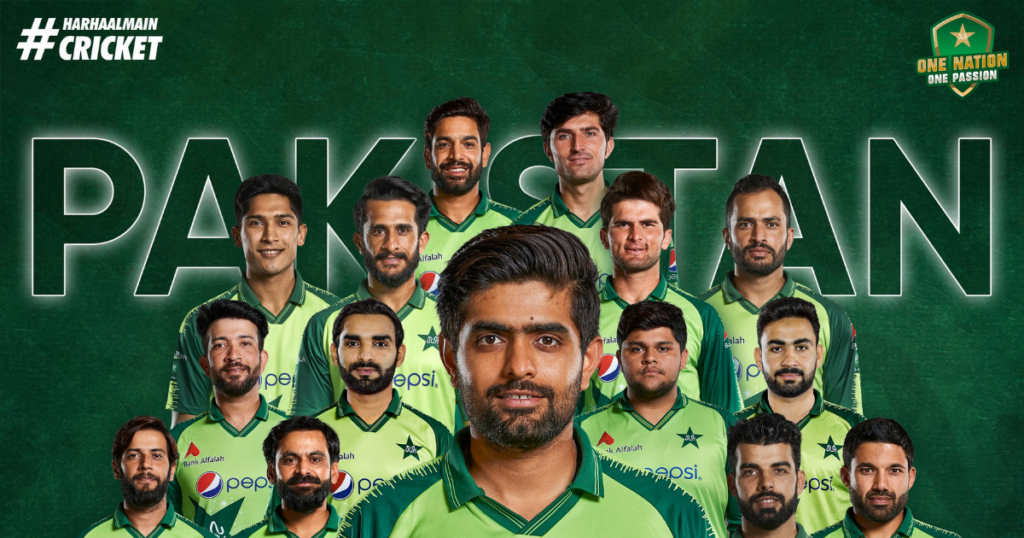 "We are very excited to play the World Cup, very excited for this event. The mood in the camp is very confident, we are all very excited. Everybody is excited, and as you know, that the first game is always very crucial, and we will try to produce some good performances in the first game and try to carry forward those performances. We are very confident about the event and the matches coming up," Babar concluded.
Pakistan will be up against India on October 24 at the Dubai International Cricket Stadium. They have already released their 12-man squad for the match, which showcases their confidence going into the game.
Also Read – T20 World Cup 2021: Quality Of Pitches Is Definitely Going To Be Far Better Than IPL – Virat Kohli