Former Pakistan cricketer Shoaib Akhtar expressed his desire to see Pakistan take on New Zealand in the finals of the ongoing T20 World Cup as he feels the Men in Green have a psychological advantage there.
Prior to the ICC tournament, New Zealand had backed out of their tour of Pakistan, citing security concerns that didn't go down well with former Pakistan players. Ramiz Raja, chairman of PCB, blurted out scathing remarks and asserted that Pakistan will show its might in the T20 World Cup.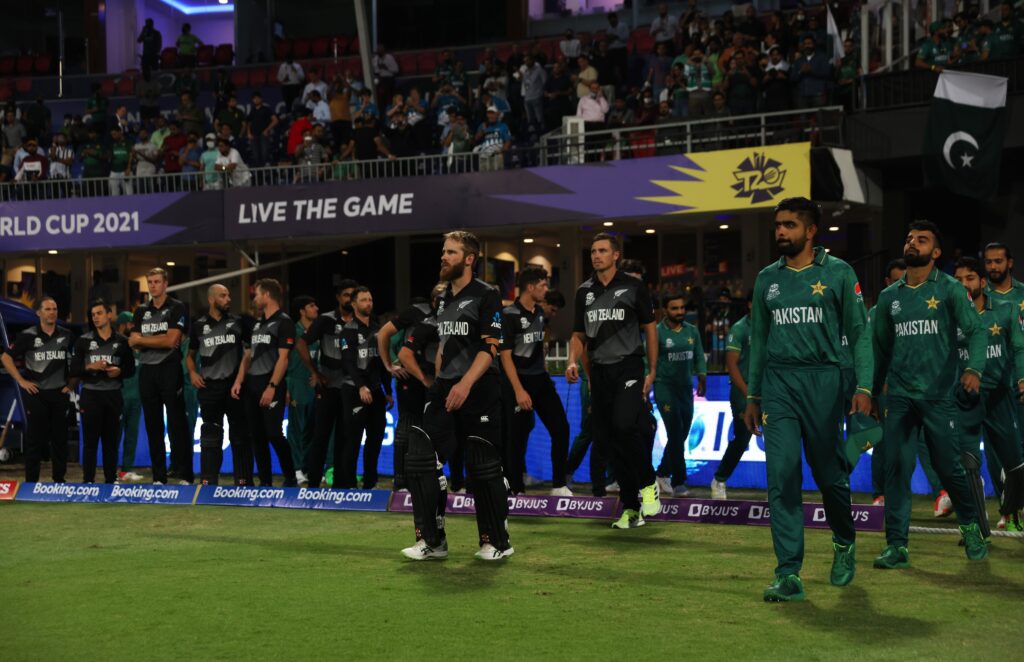 "Now, I want New Zealand to face Pakistan in the finals because they have a psychological pressure of facing us. But for the first time, Pakistan has to play one of the most amazing cricket ever against Australia tomorrow. I can see that Pak-NZ in the finals. But Pakistan has to cross the river of fire to become the finalists," Akhtar said while reviewing the semifinal in a video on his YouTube channel.
From both sides, the captaincy wasn't up to the mark – Shoaib Akhtar on England and New Zealand
Last night's semifinal between England and New Zealand ended in thrilling fashion, with the latter exacting revenge on their opponents. The Kiwis chased down a target of 166 with one over to spare courtesy of a Daryl Mitchell special and a useful cameo with the bat from James Neesham. Speaking about the game, Shoaib Akhtar said:
"England sent out a very poor batting order. Livingstone and Morgan should've batted up the order. If they would've come to bat at the 12th or 13th over, the score would've surely touched 170-175. But it wasn't to be. When it came to the strategy of Morgan, I didn't like it at all. When Livingston got a wicket in the 16th over, Morgan should've given the ball to Rashid in the next over itself."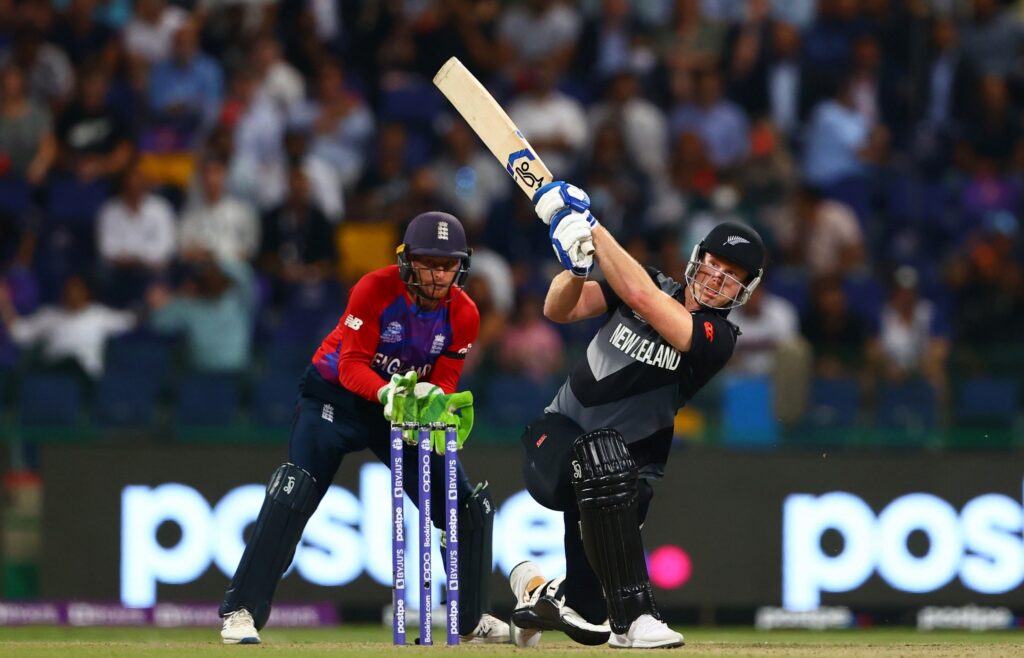 "From both sides, the captaincy wasn't up to the mark. From both sides, the captain didn't bat greatly. Williamson is an anchor, he's not one for the helter-skelter. He should've played for a long time. But this was his lesson. He will always be a danger as long as he's in the middle," Akhtar added.
New Zealand has reached the final of the tournament and now awaits the winners of the second semifinal between Pakistan and Australia, which will take place on Thursday.
Also Read – T20 World Cup 2021: Full Credit To Kane And His Team, They Outplayed Us Today – Eoin Morgan After 5-Wicket Defeat In The Semi-final