Former Pakistan pacer Waqar Younis expressed displeasure at the way Australian head coach, Justin Langer praised David Warner for hitting a six off a ball that bounced twice during the semifinal against Pakistan on Thursday.
Mohammad Hafeez's first delivery in the eighth over slipped out of his hands and went towards Warner after bouncing twice. Warner made full use of it knowing it will be a no-ball and smashed a six over deep mid-wicket. While people claimed it was against the spirit of the game, Langer said it was legal and showed Warner's 'brilliant' presence of mind.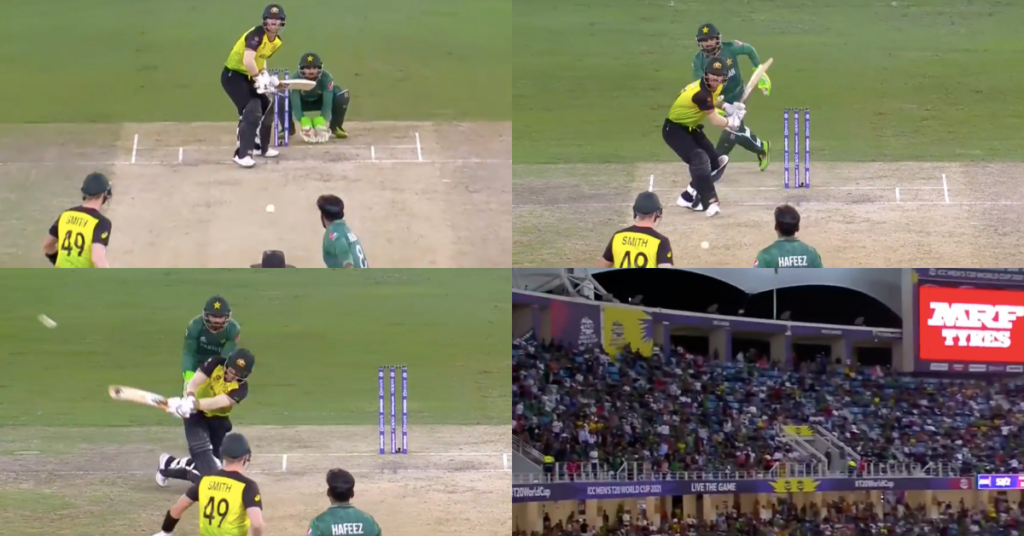 "It's fine. It was legal. He had the right to hit it and he did. That's all good. But promoting it is wrong. The way Justin Langer praised it by saying things like 'Brilliant presence of mind, I've never seen anything like this on the cricket pitch'… that is ridiculous. That is not right. What are you teaching the little kids? Fine, it is your mindset… you play the way you want to but don't teach the youngsters," Waqar said in a conversation on A Sports.
"Justin Langer has this history" – Waqar Younis
Waqar Younis went on to berate Langer and his sportsmanship issues, claiming that the former Aussie player has been doing it from before. Waqar stated an example to prove his point and revealed an alleged conversation back in the dressing room.
"Justin Langer has this history. In a Test match in the 1990s, we played a very famous Test match at Hobart. We were on the brink of winning the Test match but when he nicked the ball, he did not walk. And it was the biggest nick I had ever heard."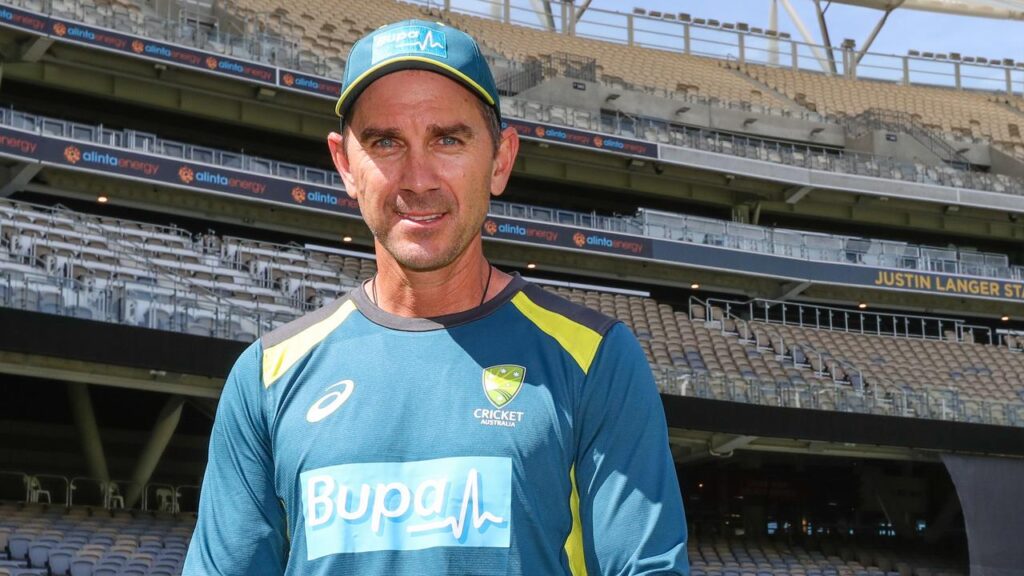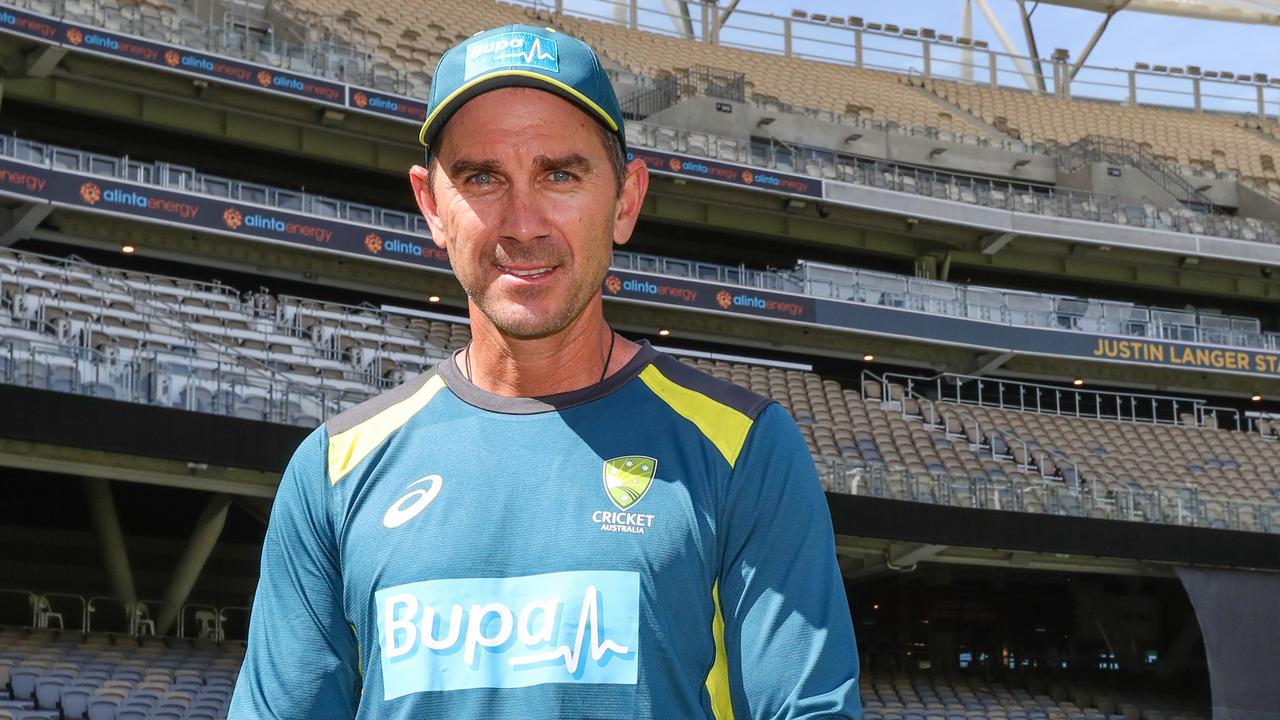 "He admitted 2-3 days later. I had a chat with him at one of the functions and he said 'oh, there was a click in there. I said 'don't give me that rubbish'. He agreed to it. What are you trying to promote?" Waqar added.
Although the six didn't change the outcome of the match, it certainly sparked up debates regarding the 'spirit of cricket'.
Also Read – Will Continue To Back India Till I'm Able To Watch The Sport – Ravi Shastri