Last Update on: October 15th, 2022 at 01:57 pm
The all-rounders aren't entirely healthy to bowl, the skipper Aaron Finch is having trouble, the other opener has a stiff neck, and the "Big Show" is in one of the worst slumps of his life.
Despite this, Australia enters the home Twenty20 World Cup with calm confidence borne of having unexpectedly won the competition in the UAE the year before, the knowledge that the short format is notoriously unpredictable, and the excitement that the team has made one notable improvement over the lineup from the previous year.
During the tournament captains' event, Aaron Finch gave a speech in the Plaza Ballroom that was a minor masterwork in diverting inquiries about the mental and physical health of his team.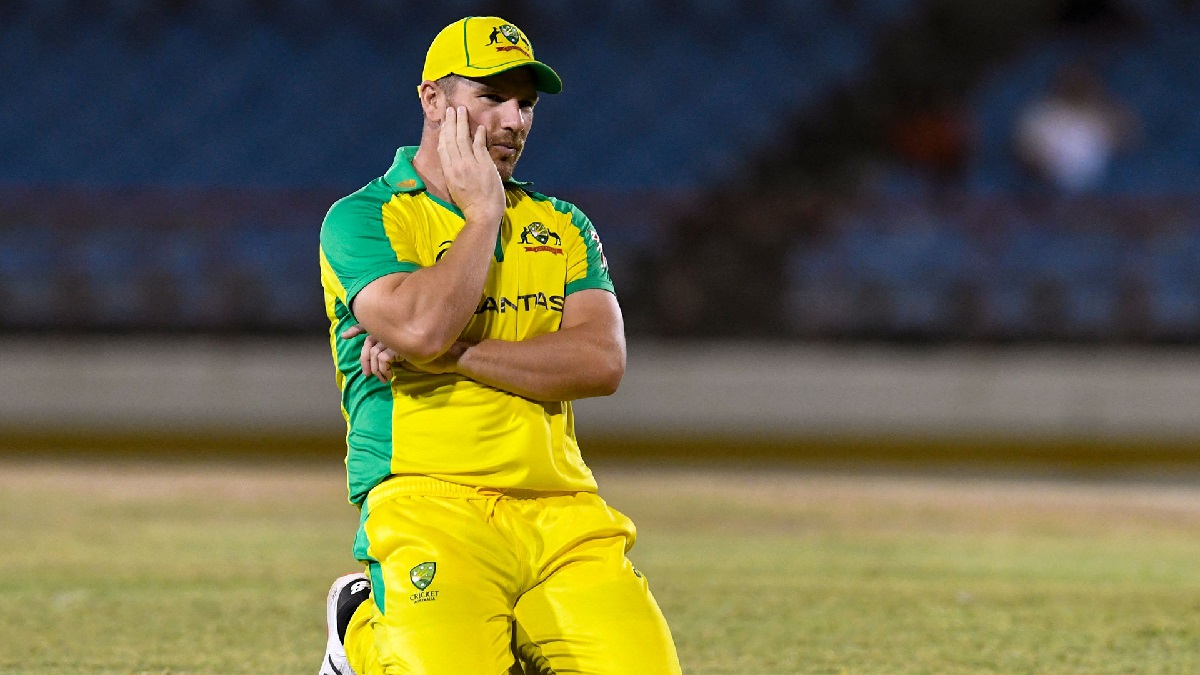 Aaron Finch To Keep Opening In T20Is
Regarding his own performance, Finch stated that he would always start the batting order at number one and cited T20's propensity for quick shifts in fortune. When Glenn Maxwell, who was fighting and obviously exhausted, was brought up, he projected a "big" tournament based on how "still" he seemed at the practice crease.
Finch anticipated that the three and four-day breaks between games would provide all-rounders Mitch Marsh (who is still unable to bowl) and Marcus Stoinis (who is unable to bowl in back-to-back matches) ample recovery time to contribute the crucial balance. The deadline for making alterations to Cup teams was on Saturday: Australia has not yet made any.
There is absolutely no uncertainty about Tim David's position on the team or potential to influence the tournament if David Warner misses Australia's last exhibition game against India in Brisbane on Monday night due to a strained neck. David serves as a message for Finch that other players may soon begin to focus more on T20 matches.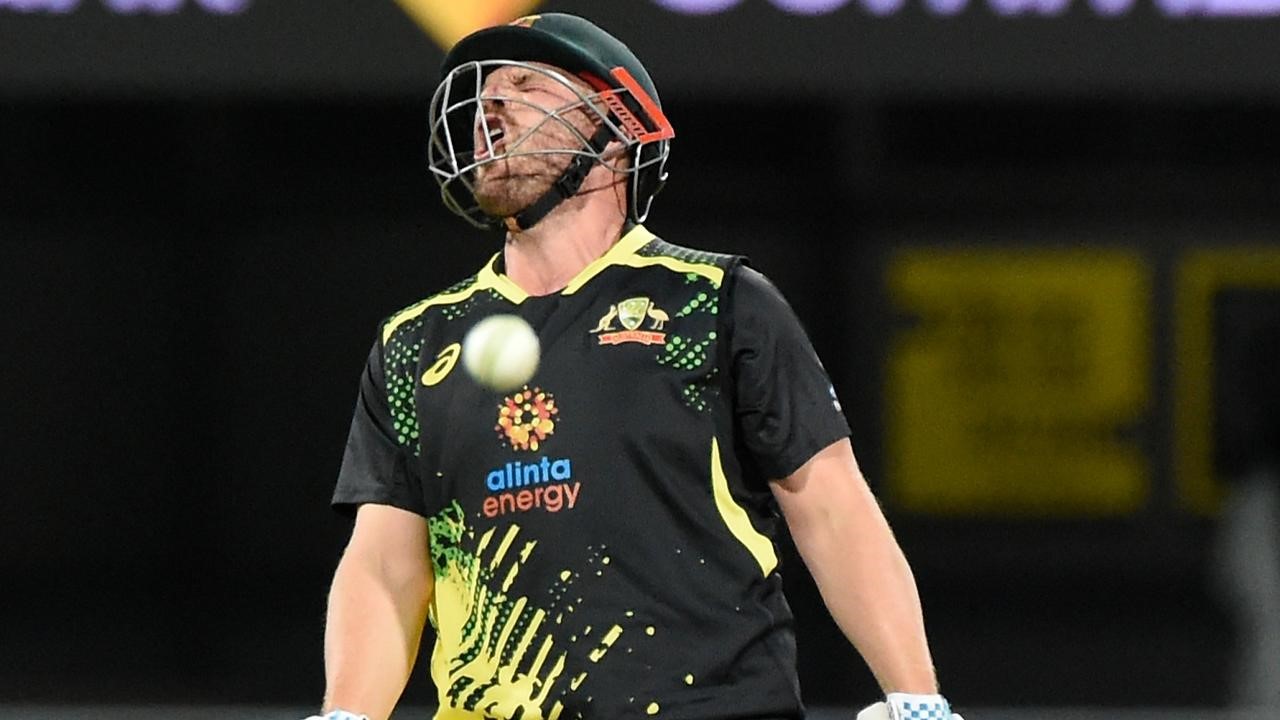 "He's a star. Around the world, he's well and truly recognised in the T20 scene and I think it has its advantages, dedicating your craft to one format," Finch said.
"It allows you to become really specialised, and I think that can in time translate to one-day cricket as well for him. He's as clean a striker of the ball as you'll get. I think he'll definitely be a household name by the time the tournament's done.
"He brings a real calmness to that finishing role. For someone to have his ability to be really composed under pressure in a really frantic time of the game is something that has taken me a little bit by surprise, how quickly he's adapted to that.
"That comes with playing a lot of T20 cricket in a similar role for the last couple of years. He's slotted into that role really nicely, having that connection with [Matthew Wade] from Hobart and then batting at six and seven together with [five] Marcus Stoinis who are all three good friends as well. That five, six, seven is really solid."
Also Read: IND vs PAK: Twitter Reacts As Mohammed Shami Replaces Jasprit Bumrah In India's Squad For ICC T20 World Cup 2022
We Are Really Close To Nailing It: Aaron Finch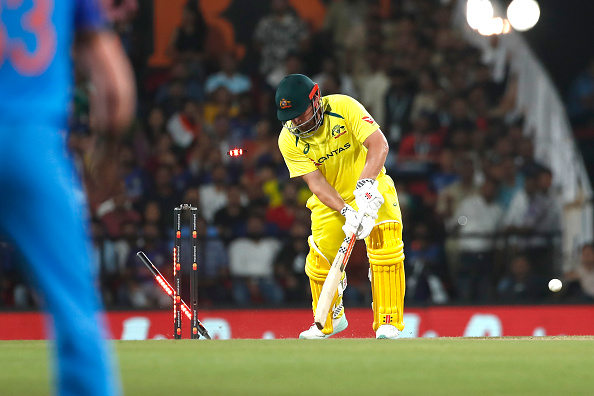 Overall, Australia has burst a few rivets lately, but they are aware that they have the necessary components to put together a team that will win the championship. On Australian surfaces, Pat Cummins, Josh Hazlewood, Mitchell Starc, and Adam Zampa all have a lot going for them.
"We're really close to nailing it, probably just with the bat we've been one wicket too many down leading into the back eight overs," Aaron Finch said. "It'd be nice if we're two down, but we've been three and every time we've been building a partnership we lose one.
"That's the game of T20 when you're looking to take it on and chase totals. But with the ball, I think we've been really good. In that first game against England when they were off to … 120 after 10 overs, to drag it back was a really good effort. All round we're really close."