Virat Kohli, one of the most well-liked cricket players in India, was astonished to learn that an unauthorised someone had broken into his room on Monday. The hotel staff videotaped everything and posted it online, surprising the former Indian cricketer, who then posted the video on social media. 
Only on October 31—the day after India had played South Africa on the final day of their Perth leg of the tournament—did Kohli reveal the specifics of the breach in a video posted on his Instagram page. The unidentified user who first posted the video on TikTok gave viewers a tour of the space while titling it "King Kohli's hotel room."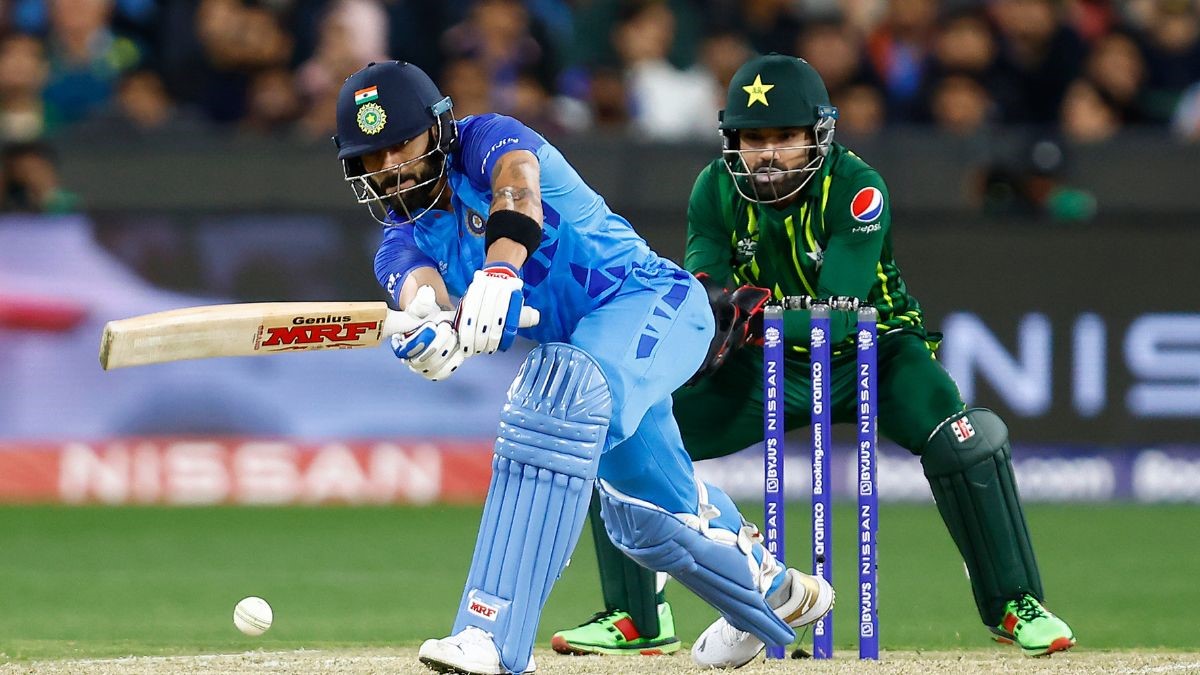 Hotel Sacks Employee After Outrage From Virat Kohli And Family
"I understand that fans get happy and excited seeing their favourite players and get excited to meet them and I've always appreciated that. But this video here is appalling and it's made me feel very paranoid about my privacy," Kohli, who is currently in Adelaide with the rest of the Indian side, wrote.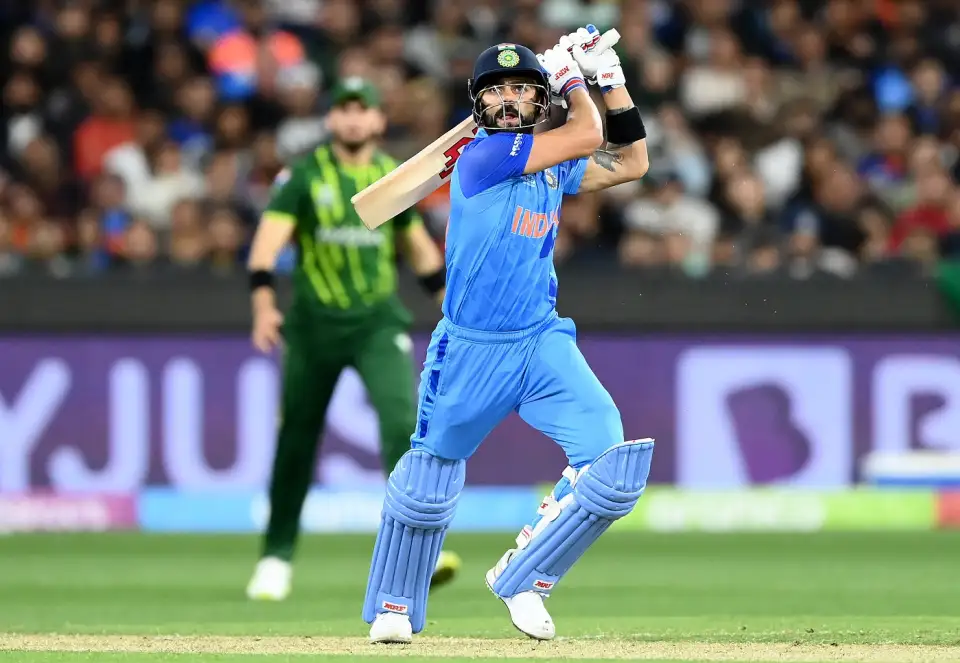 Kohli's wife Anushka Sharma and brother Vikas Kohli, who were both staying at the Crown Perth where he was staying with the Indian squad, were also outraged. Later, the hotel issued a forceful apologies in response to the uproar and said the offending employee had been sacked. 
"… we are incredibly disappointed this incident has occurred. We unreservedly apologise to the guest involved and will continue to take the necessary steps to ensure this remains an isolated incident…
The Crown took immediate steps to rectify the issue, including launching an investigation, standing down the individuals involved and removing them from the Crown account."
Virat Kohli Denies To Escalate Issue Further
The management of the Indian squad subsequently asked Kohli if he wanted to file a formal complaint. However, Kohli was not in the mood to escalate. 
"The team management asked Kohli if he wanted to file an official complaint with the hotel. However, he didn't want to. So from his point of view, the issue won't be pursued further," a Team India source was quoted as saying by The Indian Express.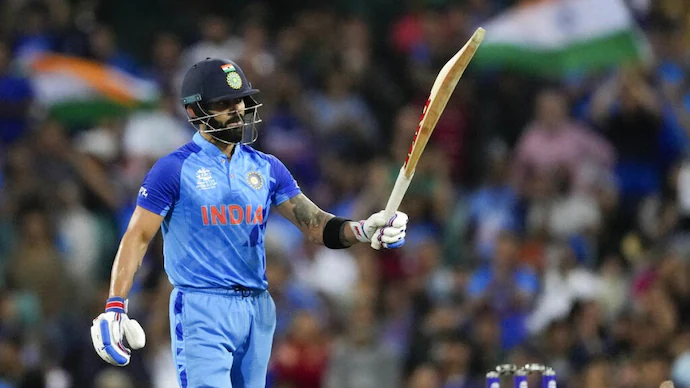 In the video, "King Kohli's Hotel Room," a man can be seen wandering about the room and pointing out Kohli's personal items, including health pills, a variety of shoes, his opened bag that included India shirts, hats, and a pair of glasses on his table. 
It appears that there were several people present when the video was taken, possibly other hotel staff members. 
On Wednesday in Adelaide, India's next opponent will be Bangladesh. To advance to the semifinals, they must win their remaining two Super 12 games against Zimbabwe and Bangladesh. 
Also Read:IND vs BAN: Sunil Gavaskar Insists That Mental Conditioning Coach Needs To Talk To KL Rahul