Dinesh Karthik has been in prime form in IPL 2022 so far scoring 274 runs in 12 matches. He has been unbeaten in 8 games and has aced the finisher's role for the Royal Challengers Bangalore this season. The veteran batsman is also tipped to be included in the Indian squad for this year's T20 World Cup.
There have been several opinions on his inclusion. While many have supported his inclusion some have expressed their doubts. Former Indian skipper Sunil Gavaskar has whole-heartedly supported the inclusion of Karthik in the Indian T20 squad.
While speaking to Sports Tak, he said that he knows that Karthik is determined to make a big contribution to India's T20 World Cup campaign in Australia.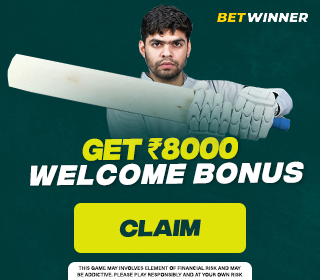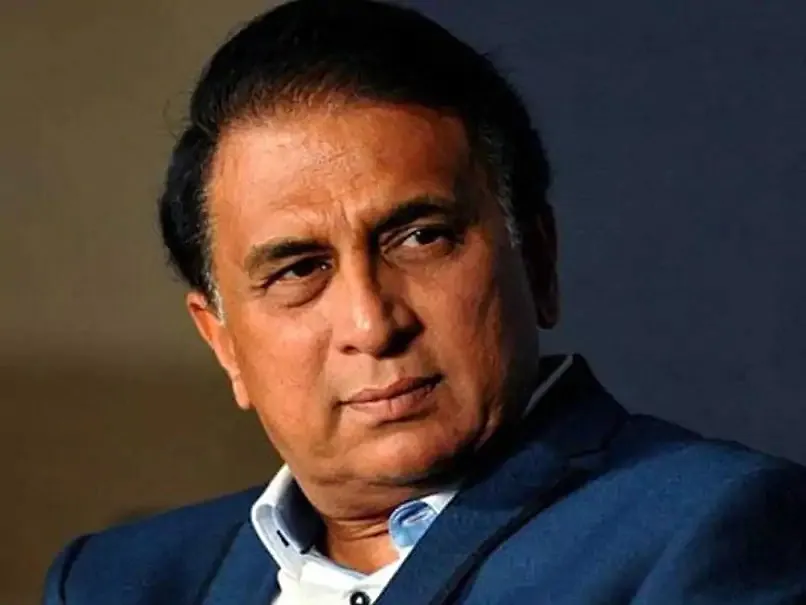 "We did commentary together during the World Test Championship final in England last year and before that we spent a lot of time together when we were in quarantine. I know from then how determined he has been about playing in the T20 World Cups of 2021 and 2022.
"He wasn't selected for last year's World Cup but the way he has performed in IPL 2022, if I were a selector then I would definitely pick him for the upcoming T20 World Cup," Gavaskar said on Sports Tak.
Gavaskar further said that Dinesh Karthik should be selected based on his form. He further said that age should not be a barrier to his inclusion as well. Karthik is 36 and is one of the most fittest players going around.
"Form is important. They say form is temporary and class is permanent and if a classy player is in form, then you must pick him. The way he is batting currently he should be considered and included as a pure batter and wicket-keeping should be an added option," he added.
Dinesh Karthik Should Be Considered As A Pure Batsman: Sunil Gavaskar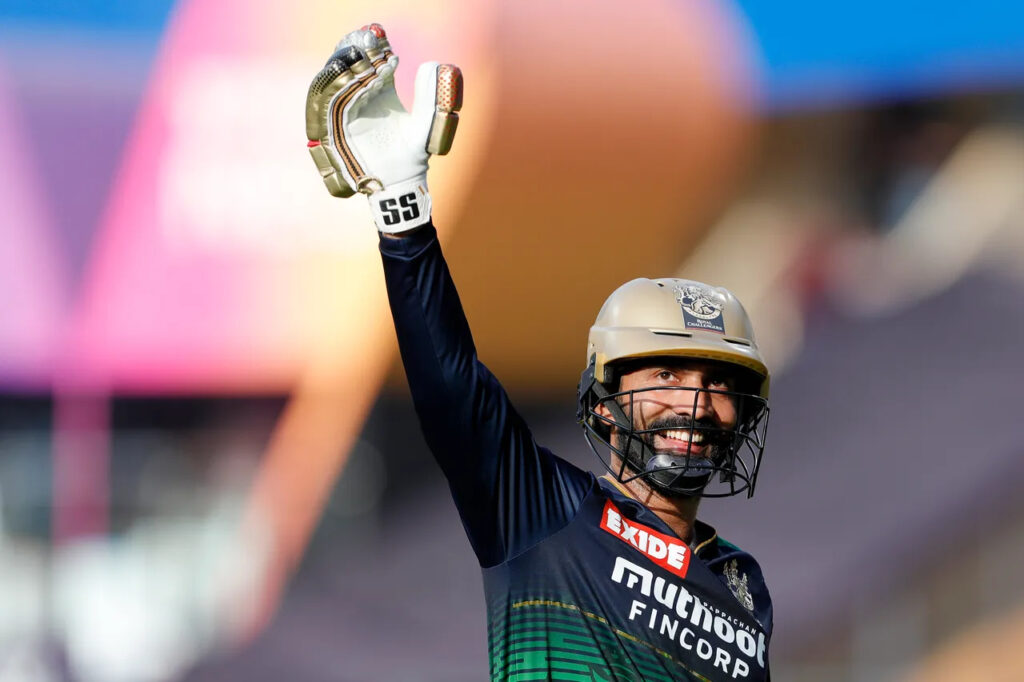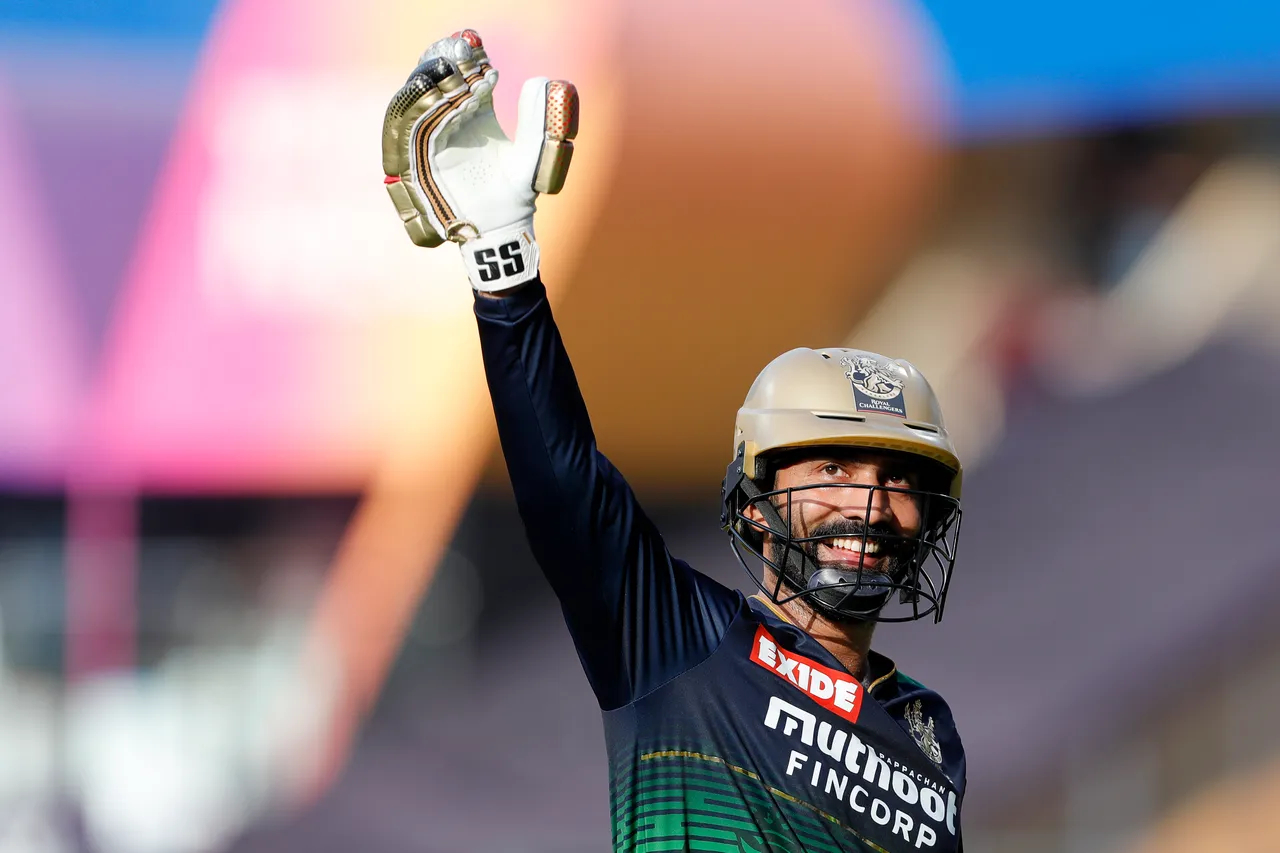 "Don't think about his age. He keeps for 20 overs and then bats and that too in hot conditions. He should be considered based on his form. The other two keeping options are KL Rahul, who is in great form, and Rishabh Pant, whose form is a bit up and down but there are no questions about his selection because he is a certainty," Gavaskar concluded saying.
Also Read: RR vs DC: Sunil Gavaskar Criticizes Sanju Samson For Changing The Batting Lineup