One of Pakistan's two losses has come against India, and their star player Shan Masood has said that a lot of things happened in Rohit Sharma & Co.'s favour in that game. 
The two teams engaged in an intense struggle that took many unexpected turns throughout the course of the game. In the end, Virat Kohli's flawless 82 helped the Indian team triumph.
Rohit Sharma, the captain of India, declared Pakistan to bat first after winning the toss. India used the bat and ball skillfully to limit Pakistan to a score of 159/8. Dramatic events occurred in the game's last overs, including Kohli's twin sixes against Haris Rauf and Mohammad Nawaz's no-ball in the last over.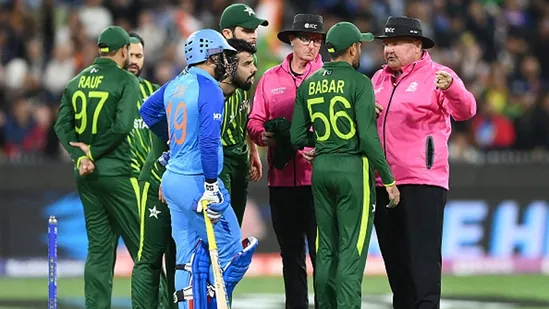 A Lot Of Things Went In India's Favor: Shan Masood
Masood emphasised how closely contested the encounter was during the pre-match news conference before Pakistan's last group game against Bangladesh. He also claimed that Pakistan might have won the game if a few other things had gone their way.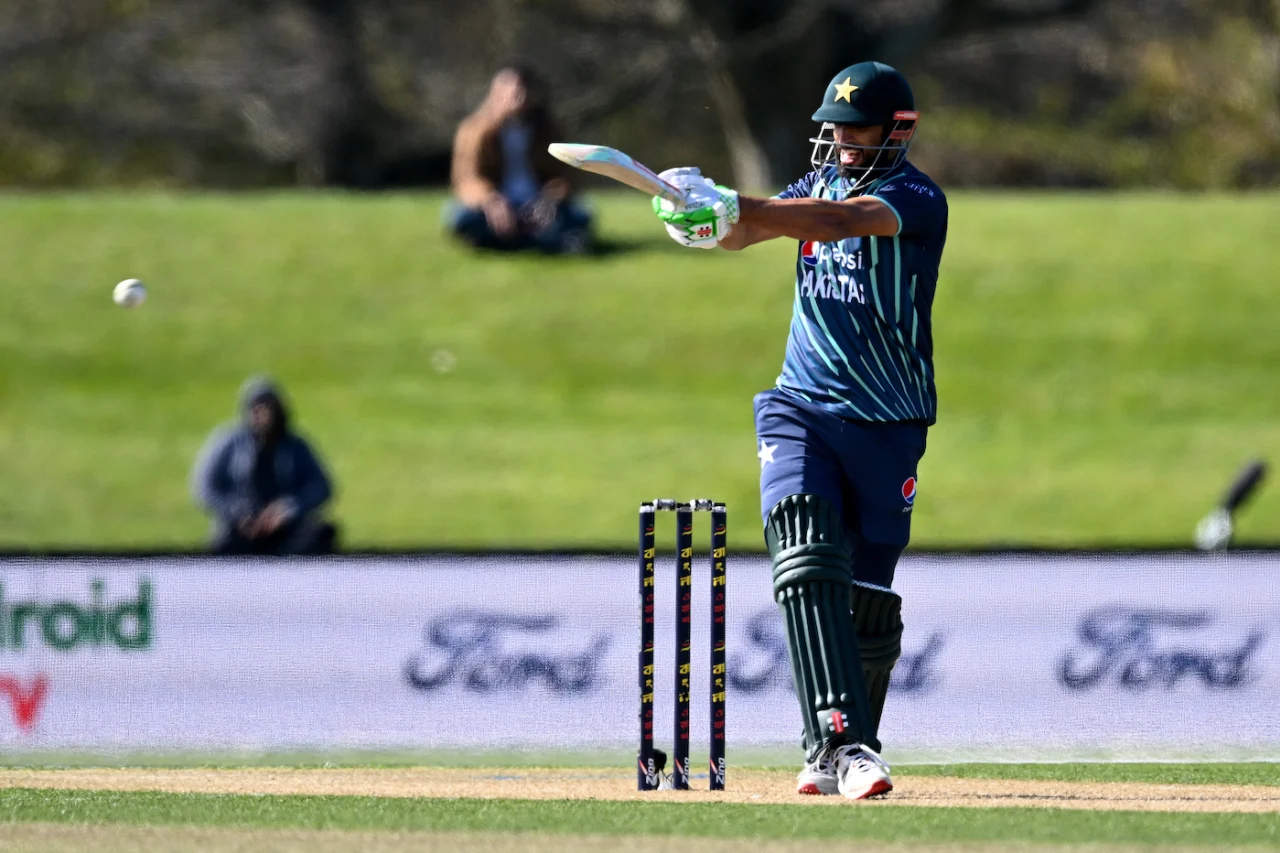 "We didn't capitalize on crucial moments. We lost in the final ball against India. At one stage we thought we would win when India required 28 runs in 8 balls. 
"A lot of things went in India's favor. They won the toss, the batting conditions became better when they came to bat. But overall, we played well," Masood said. 
We Made Mistakes Against Zimbabwe: Shan Masood
Shan Masood said Pakistan was mostly to blame for the Zimbabwe game, whether it was with the bat or the ball.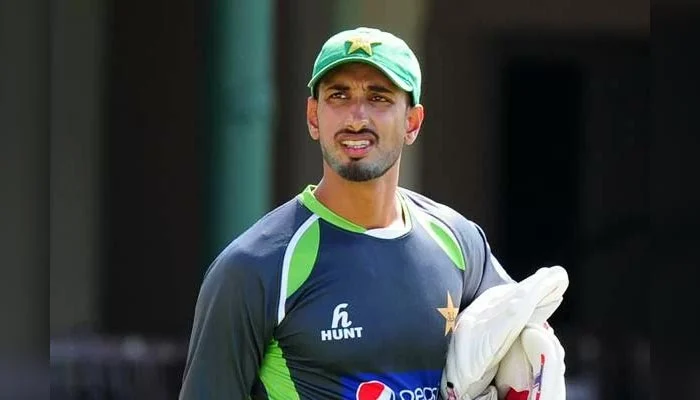 "We made mistakes against Zimbabwe. We didn't bowl well in Powerplay. We had Zimbabwe on 96/7, but let them go till 130. We also didn't bat well in the Powerplay but Shadab and I covered it. We should have won us the game. Even after that, we only needed 3 runs in 3 balls 
"We could have won 4 out of 4 matches if we had capitalized on such situations. Yes, we have to be consistent, but this is a team game. In all games, someone or the other has performed," the middle-order batter said. 
On Sunday, Pakistan's final Super 12 encounter of the competition will take place against Bangladesh. They must win in order to maintain their chances of making the semi-finals. However, the outcome of the games between South Africa and India that day would also affect their ability to advance. 
Also Read:IND vs ZIM: Team India Qualify For ICC T20 World Cup Semi Final After Netherlands Beat South Africa