The Proteas' crucial middle-order hitter David Miller is anticipated to join the team for their crucial ICC Men's T20 World Cup group 2 match on Sunday at Adelaide Oval. 
David Miller, one of the Proteas' top performers thus far in the competition, sat out Thursday's 33-run DLS-method loss to Pakistan at the Sydney Cricket Ground as a safety measure.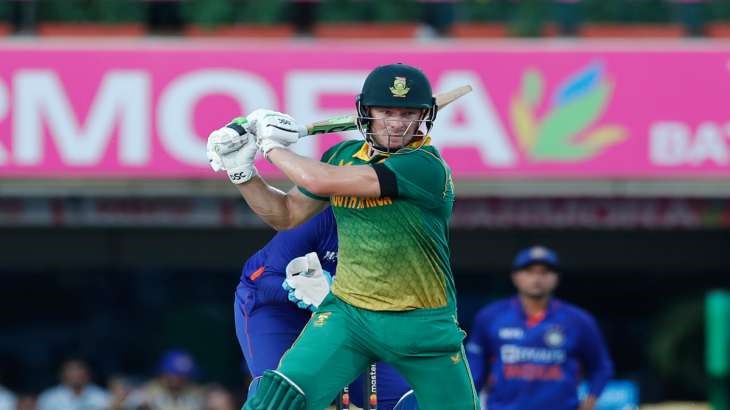 Temba Bavuma Hopeful Of David Miller Regaining Fitness
Heinrich Klaasen was brought in to take the place of David Miller, who was suffering from back spasms. Captain Temba Bavuma is crossing his fingers that Miller will respond well to therapy and be cleared by the medical team to bolster the batting order. 
"I am not the representative of the medical team but I do believe it was a precautionary measure," said Bavuma.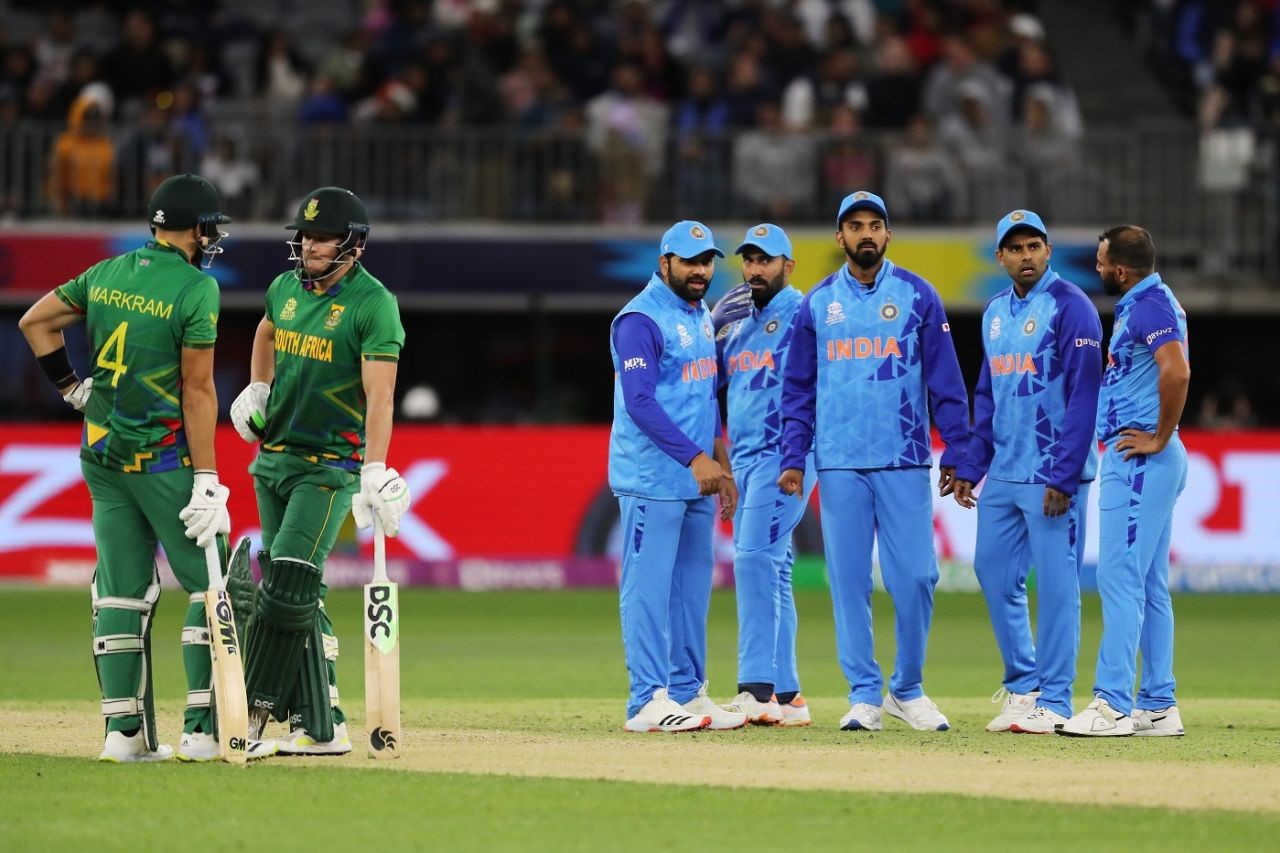 "Obviously we have the game against the Netherlands on Sunday and hopefully David can be fit and ready for that game. As far as I know, he wasn't physically fit for this game against Pakistan and it was a precautionary measure not to field him." 
We Didn't Play Our Best Cricket Today: Temba Bavuma
When questioned about the loss, Bavuma stated it served as a wake-up call and that they would now need to win every game remaining in the competition to claim the World Cup. 
"As a team if we were going to lose, it is probably now. Looking at our next game, that is a must-win for us because of where we stand on the table after four matches in the tournament. 
"Play-offs also are must-win games, I guess we had a bit of a lifeline because of the way we played until this point. From now on it is about us playing our best cricket — and today we didn't play our best cricket."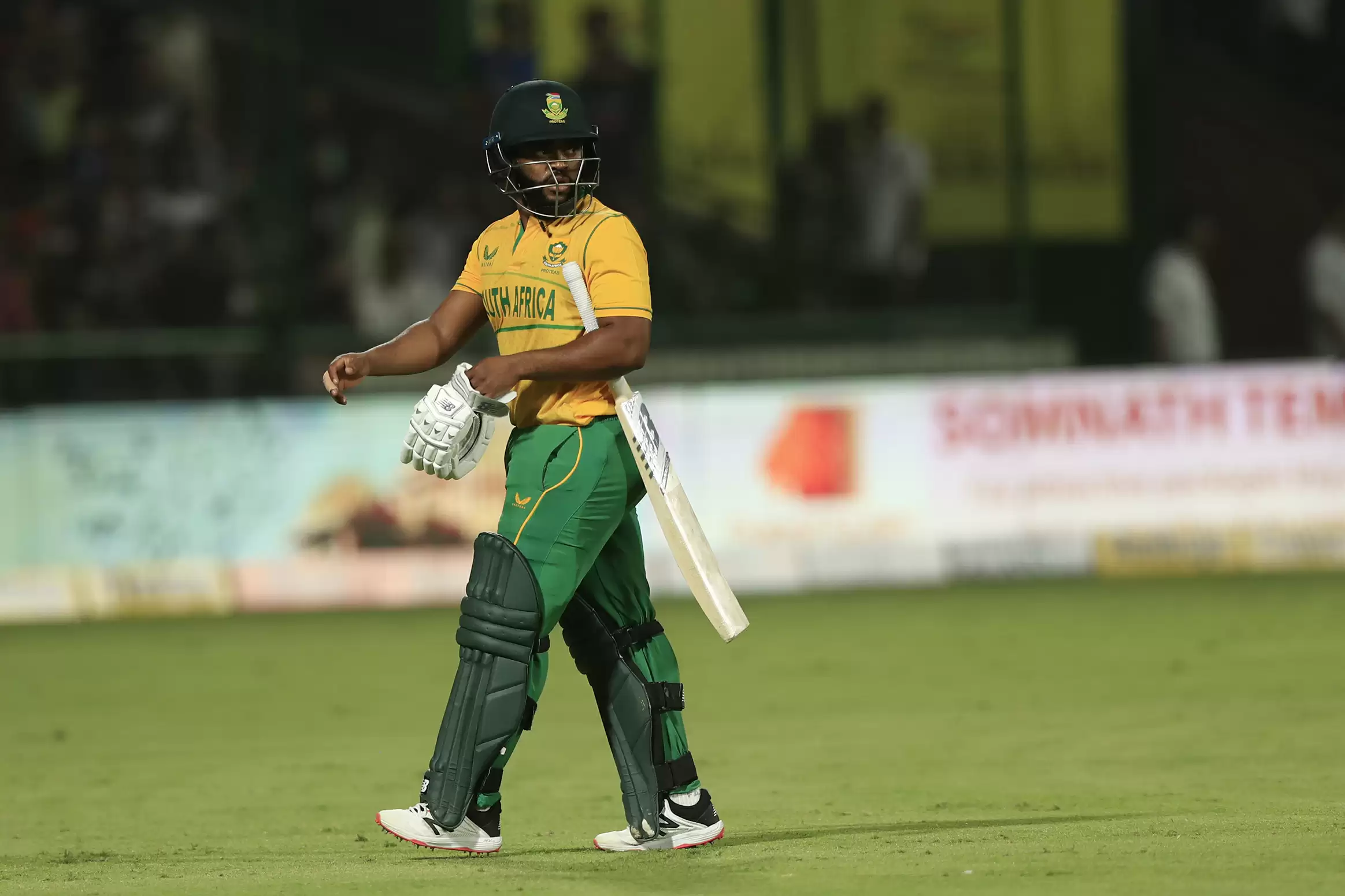 Bavuma continued, saying that one of the reasons for the defeat was that they failed to adjust to the shifting circumstances brought on by the rain. 
"Conditions changed a little bit with the ball starting to skid on. I think in terms of awareness and adapting to that we were very slow. We allowed them to get momentum into their innings and they were able to get a formidable score on the board. 
"With them coming on the field with the ball, they had momentum. They had the advantage on their side and they ran with that. A team like Pakistan is very dangerous when you give them a sniff or any type of momentum." 
Also Read:CSA Likely To Sign 7-year Broadcast Deal With Viacom 18 For Bilateral Games