Senior Indian player Virat Kohli's childhood coach Rajkumar Sharma said his ward should just stick to playing his natural games to get out of the lean patch.
It has been more than two and a half years and the question is on every cricket fan's mind – when will Kohli register another three-figure mark in his international career. Kohli scored his last century against Bangladesh during the Day-Night Test at Eden Gardens in November 2019.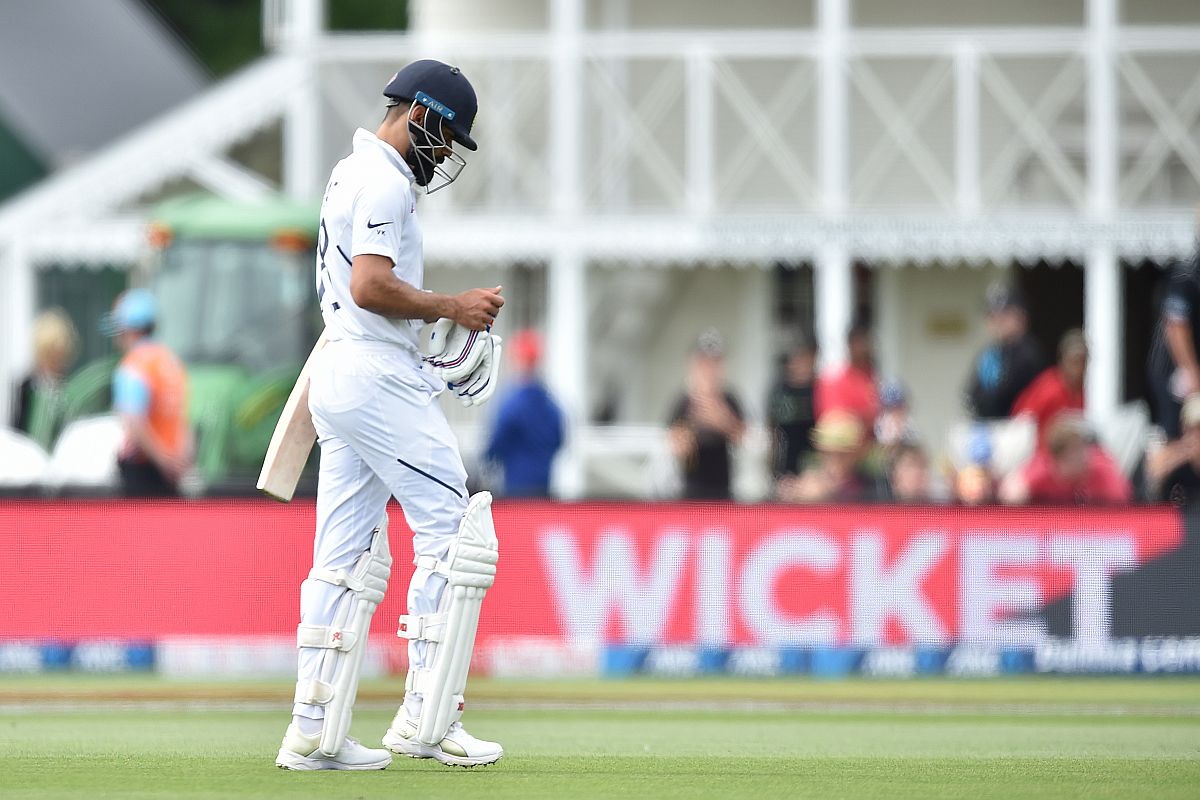 Since then Kohli played 17 Tests, 21 ODIs and 25 T20 Internationals but still, he is in search of his 71st international hundred. He is only behind Australia's Ricky Ponting (71) and Indian batting great Sachin Tendulkar (100) in the list of most international hundreds.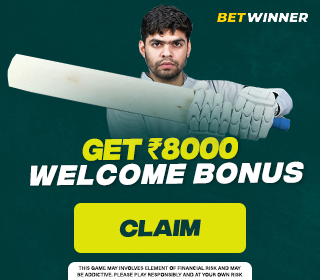 I have full hope that Virat Kohli will score a hundred soon: Rajkumar Sharma
"Currently it is required for Virat to play his natural game and make a big score, which he is searching for a long time. I have full hope that he will do that soon because it has been a long time," Rajkumar told India News.
"It has not been seen often in Virat's entire career that he has such a long lean patch, in terms of triple figures, he has definitely scored runs otherwise, but his conversion rate was exceptional earlier, once he used to reach 30-35 runs, everyone used to believe that he will score big, a hundred will definitely be scored but lately that has not happened," he added.
A healthy rivalry is always there at the back of the mind: Rajkumar Sharma on Virat Kohli-Joe Root
On the contrary, Kohli's nemesis Joe Root is flourishing in the red-ball format. In the ongoing Test series against New Zealand, the former England Test captain became the 14th player and second Englishman to reach 10,000 runs in Test cricket.
Root scored his 27th Test hundred in the second Test in Nottingham and equalised the tally of Kohli and Australian batter Steve Smith in most Test hundreds amongst active cricketers.
"Both (Kohli and Root) are fantastic players. A healthy rivalry is always there at the back of the mind, that he has come close to you or has gone ahead of you, or you are close to the other person's record. You definitely think about it while sitting in the hotel or the dressing room," Rajkumar said.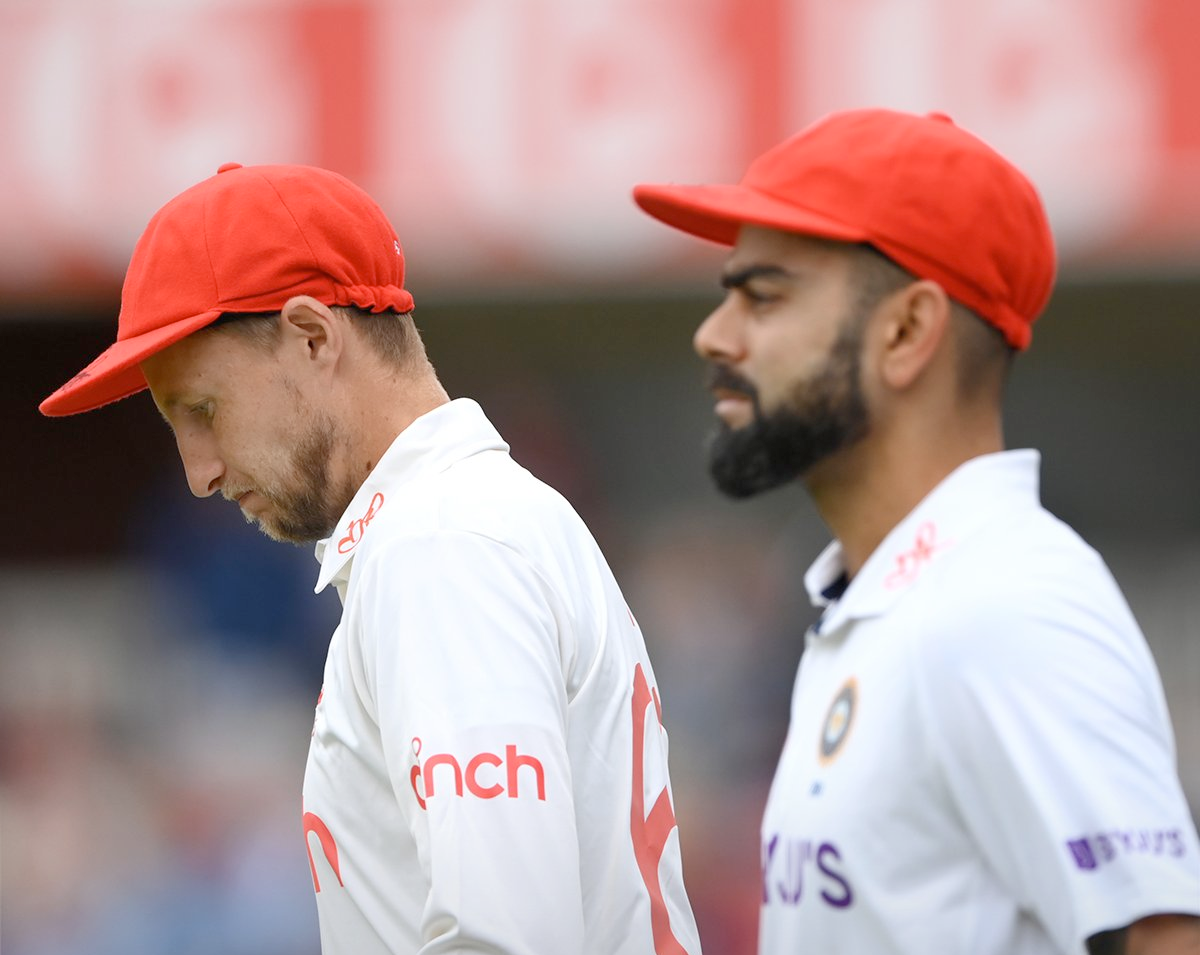 "You forget this rivalry when you go across the boundary line, then you only wait for the next ball and you have to see how to score your runs. You don't get Joe Root or anyone else in your mind," he added.
Root is the leading run-scorer of the England-India 2021-22 Test series, having amassed 564 runs in seven innings at an average of 94. Meanwhile, Kohli scored 218 runs in seven innings at 31.14 with a couple of half-centuries.
England and India will play the fifth rescheduled Test in Birmingham from July 1 to July 5. India are currently leading 2-1 and they have the best opportunity to win their first Test series in England since 2007.
Also Read: IND vs ENG: James Anderson Has A Psychological Advantage Over Virat Kohli – Rajkumar Sharma