Last Update on: June 30th, 2022 at 11:04 am
Stay up-to-date with the latest teams!
Join our Telegram channel and never miss a single lineup change post-toss. 🔄📢

Rahul Dravid only arrived in England a week ago, but he hasn't missed any of the buzz around the recent improvement of the England team under Brendon McCullum and Ben Stokes. The head coach of India acknowledges that he was unable to see "too much" of England's victory over New Zealand in their series.
This may be the reason for how skillfully he argued for the "really positive brand of cricket" that India has been playing over the last several years. 
We Have Been A Positive Side: Rahul Dravid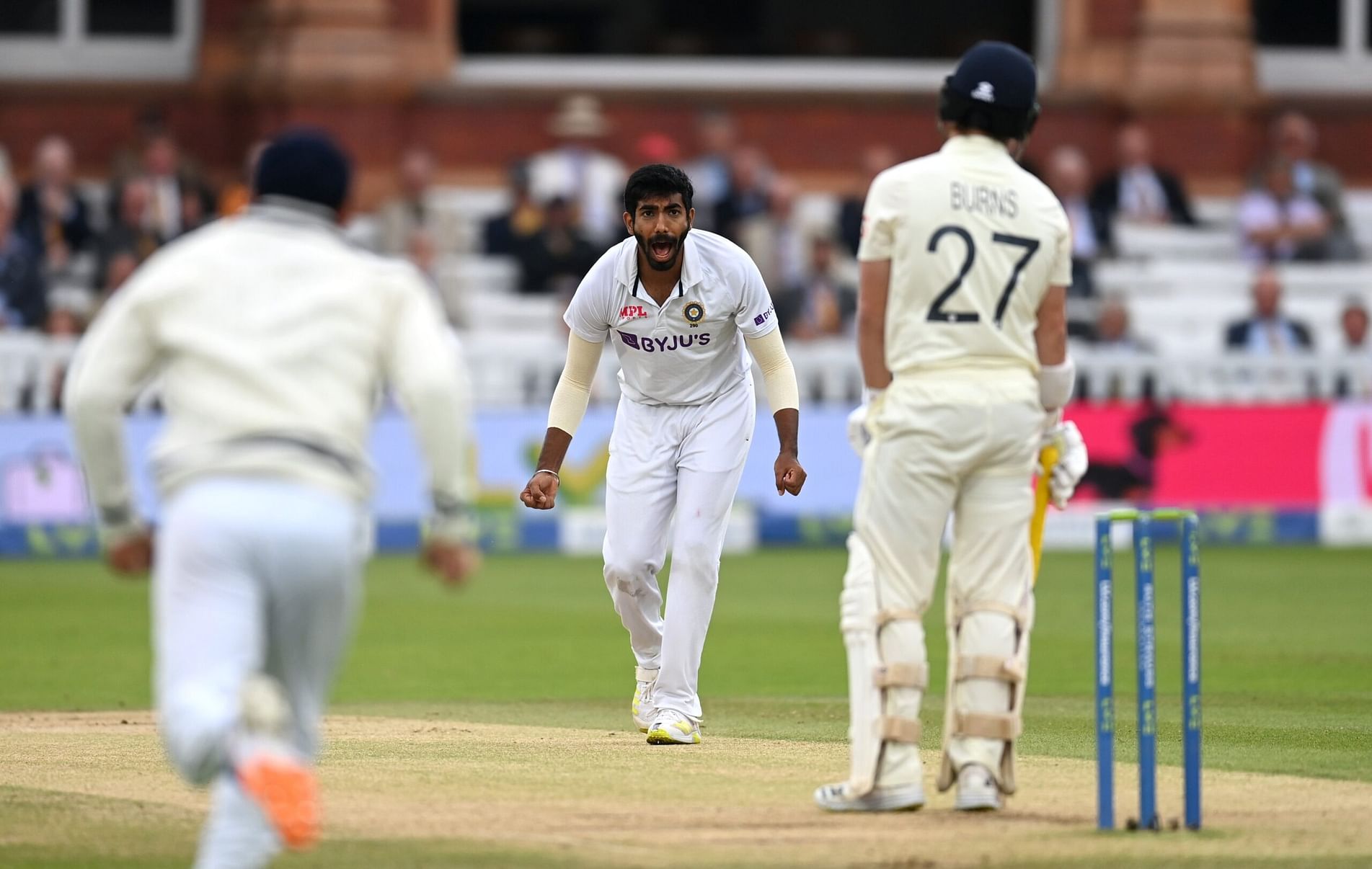 "To be honest, we've been a pretty positive side as well," Dravid said on Wednesday (June 29) in the lead-up to India's fifth Test against England. 
 "We were second in the World Championship cycle last year. This year, we find ourselves third in the table just underneath the top two. So we've been pretty successful. I mean we were pretty successful in getting 20 wickets and winning Test matches. That for me is positive cricket as well.  
"Last week, we prepared as well as we could in Leicester. We had a really good four-day game, we were able to mix and match and give a lot of our guys good opportunities against our own bowlers… on a slightly challenging wicket, so we feel we've done the best we can in the schedule that we've had, in order to prepare our boys to the best of our ability.
Some of the boys have missed out playing in the T20I series against South Africa and also in Ireland as well, so we tried to prioritize this Test match and try and get the preparation as best as we possibly can, to be able to compete and play our brand of cricket – which I think is a very positive brand of cricket, you know, against any opposition and I guess against anything that they throw at us."  
According to Rahul Dravid, neither India nor his bowlers will be depending on any potential possibilities that England's aggressive style of play may present. 
"Any which way they play gives us opportunities, to be very honest. I mean, we are leading the series 2-1 and any which way you play the game, we believe it's up to us. We've got to focus on our cricket and not so much worry about what England is doing and what it is they're playing. We've got to focus on what we've got to do.  
"Credit to them, they played well but we're pretty confident as well. We believe we've been playing some very good cricket, positive cricket over the last few years. We believe that if we play well then we've got every chance to do well against them."  
Rohit Sharma Is Being Monitored: Rahul Dravid
The choice of India's captain, in the event that Rohit Sharma is unable to finish his COVID-19 seclusion in time, would be a part of their preparation. In KL Rahul's absence, India also lacks a vice-captain, and Rahul Dravid seemed ambivalent about a potential replacement.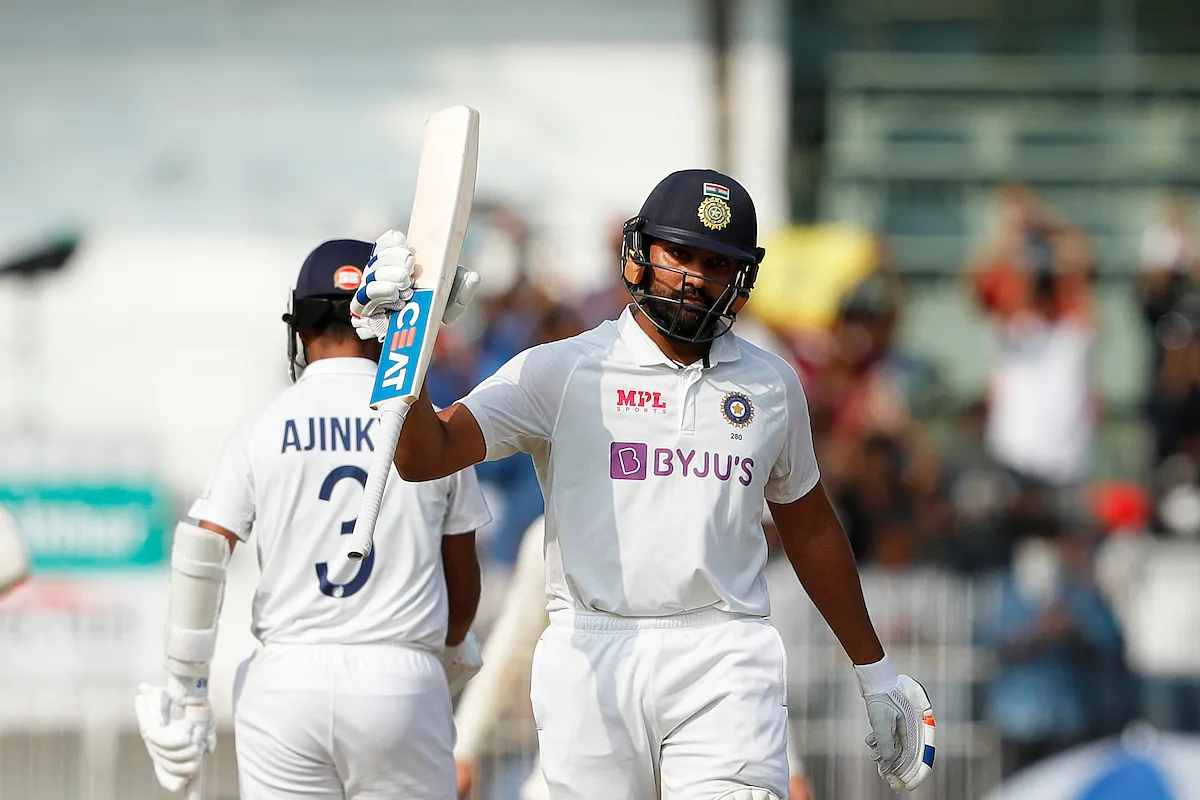 "The update on Rohit is that he's being monitored by our medical team. He has not yet been ruled out," Dravid said. "Obviously, he needs to get the negative tests to be available, so we will keep monitoring that; we still got close to 36 hours to go.
He'll have a test later tonight and maybe one tomorrow morning as well and then we'll see. Obviously he'll have to come out of that (isolation) and it's really up to the medical team and the sport science team to decide
"I think (who the stand-in captain could be), it's probably better that the communication comes from the official sources… Once we have some clarity on the exact situation of Rohit, you'll hear from the official sources. It's not for me to give out official communication."  
Ravichandran Ashwin Is Fit And Available: Rahul Dravid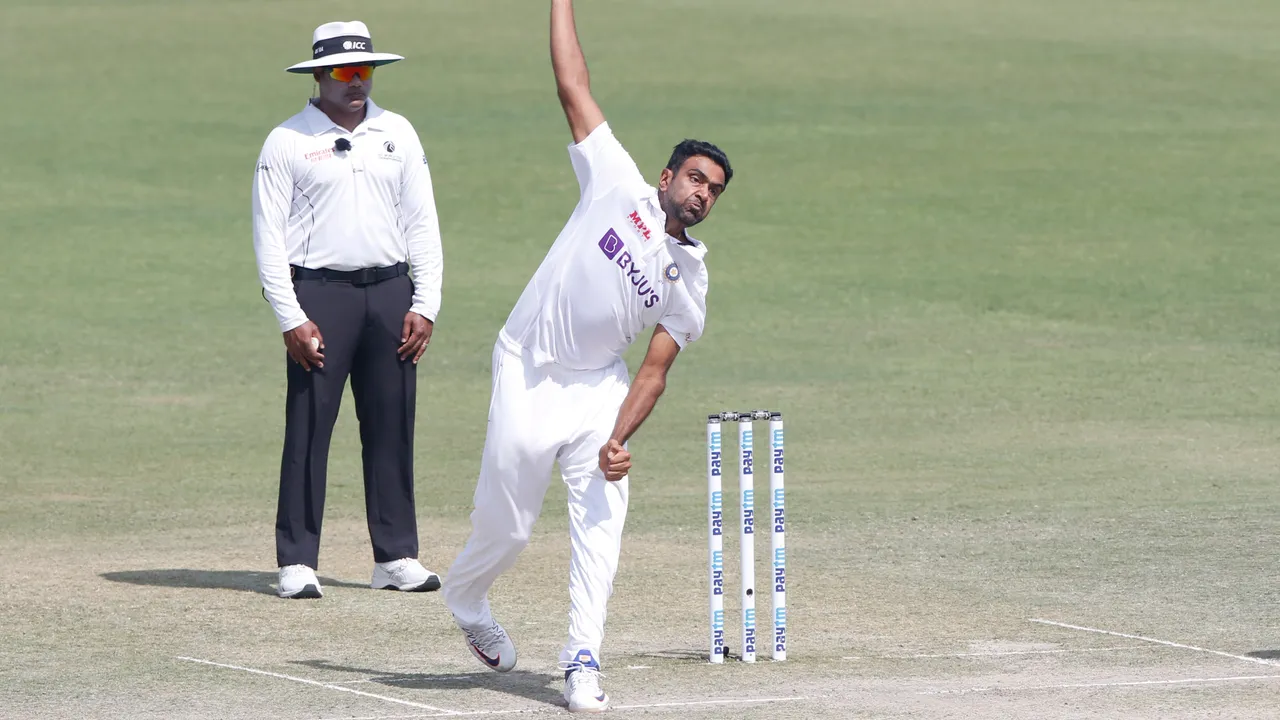 Ravichandran Ashwin, who was recently ill with COVID-19 and was unable to go with the squad to the UK, is now eligible for selection, which is wonderful news. 
"Everyone else is fit. Ash was the other one with a bit of a concern because he had COVID but he came to the practice game as well and we got some bowling out of him. He pulled through really well in the nets, so I think the medical team is very happy and comfortable with his ability to be able to play five days. He's fit."  
We Have Options As Opener: Rahul Dravid

Rahul Dravid claimed that India had "clarity" over who will open in Rohit's absence, but he remained mum about the details. It's possible that Mayank Agarwal won't always be chosen even if he was quickly rushed in as a replacement for Rohit.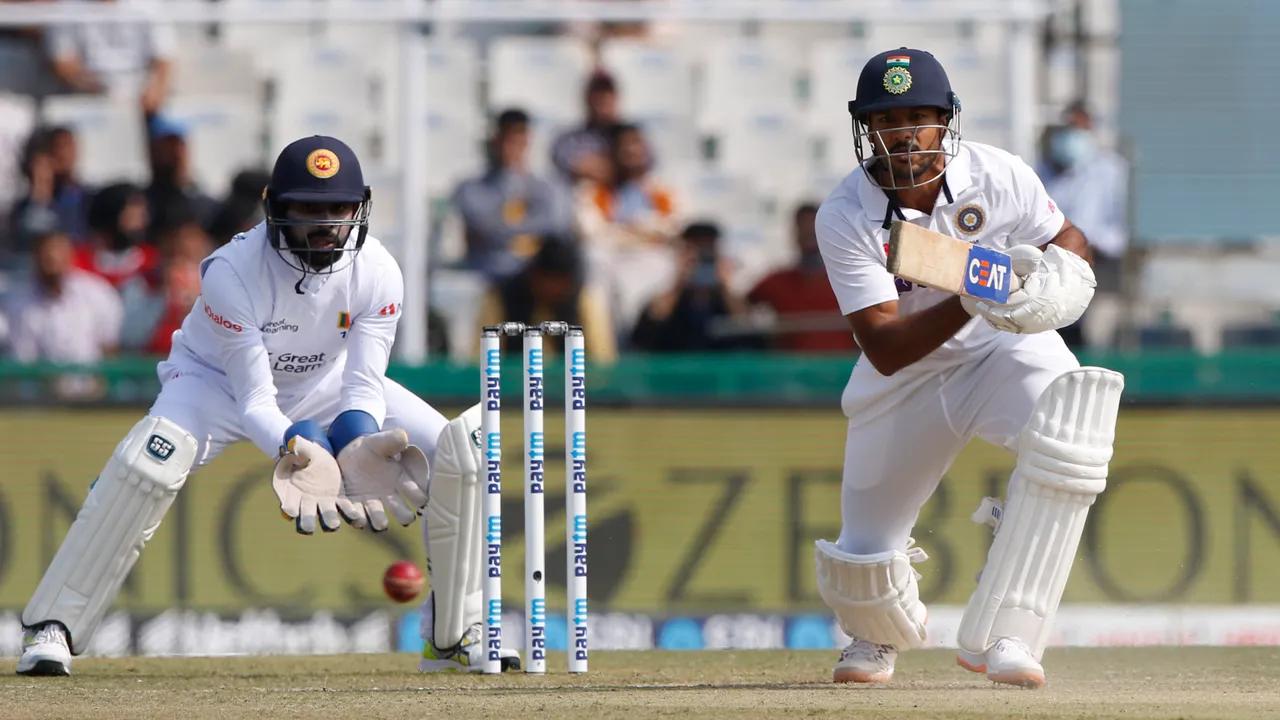 "Obviously Mayank is a regular opener. We have other options; Bharat has opened in a lot of games for Andhra and showed in that side game that he is batting superbly at the moment. He got 70 and a 40 opening the batting (against Leicestershire) and we got him to open in that innings keeping a lot of things in mind.
Pujara has got absolute great quality, he has opened for India as well in the past, so I wouldn't want to give things away. But like I said, you know, in our minds, we are actually very clear in the direction we are going to take. But I'm just not at liberty to, and I don't want to, disclose that. But we have clarity, if that's what you're asking."  
If Pujara does really start, he will be going back to a place where he has had some success, but it won't be his usual place. Hanuma Vihari has assumed the No. 3 slot in India's home series against Sri Lanka, so it makes sense if India wants him to stay in that position.
Rahul Dravid has previously discussed consistency and confidence and most recently demonstrated these concepts by fielding the same T20I team against South Africa. 
Opening Not Different From Batting At Three: Rahul Dravid
When questioned if batting out of position could require a lot of adjustment for players and ultimately the squad, Rahul Dravid responded: "It's not very different batting at three or opening, it's not a huge difference,"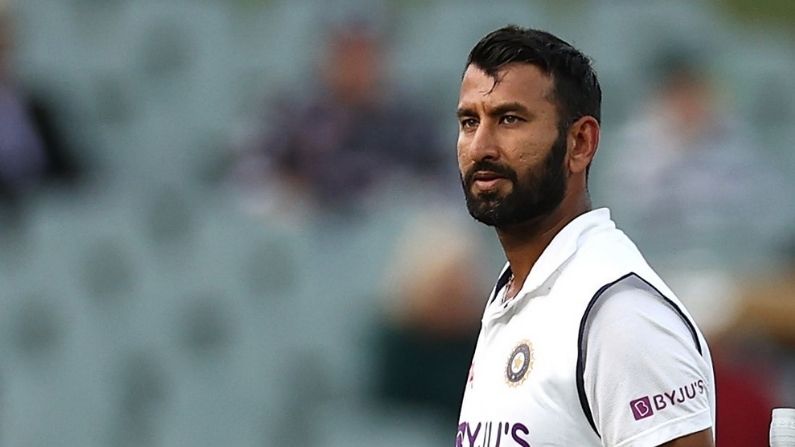 "Yes, I mean, you might not convert yourself into an opener and you might still be comfortable batting at three, but of course if a team requires it or a team demands it, at times you do it and you do it willingly.
It's not like you're forced to do these things (laughs). You know, you understand your role in the bigger picture, you understand your opportunity. I always see this as a great opportunity to contribute to the larger good and to the whole.  
"And not specifically talking only about the number three or opening, I think there's so many other situations… it could be in bowling certain lines and lengths while bowling tight, or bowling particular areas or having certain strategies or playing in a particular manner – that is more probably more attuned to what the team needs you to do." 
Also Read: IND vs IRE: "When You Wear The Indian Jersey, You Think About The Team First" – Deepak Hooda