The Kerala wicketkeeper-batter Sanju Samson's childhood coach, Biju George, wants the 28-year-old to take inspiration from star middle-order batter Suryakumar Yadav, who made his international debut very late in his career.
The 32-year-old Suryakumar Yadav, who is the No.1 ranked batter in the ICC Men's T20I Batting Rankings, made his debut for India National Cricket Team in 2021.
IPL 2023 | India tour of Bangladesh 2022 | Dream11 Prediction | Fantasy Cricket Tips | Cricket Match Prediction Today | Cricket News | Cricket Live Score
Meanwhile, Sanju's childhood coach, Biju, cited Suryakumar's example and said that "time is not running out" for the Kerala wicketkeeper-batter.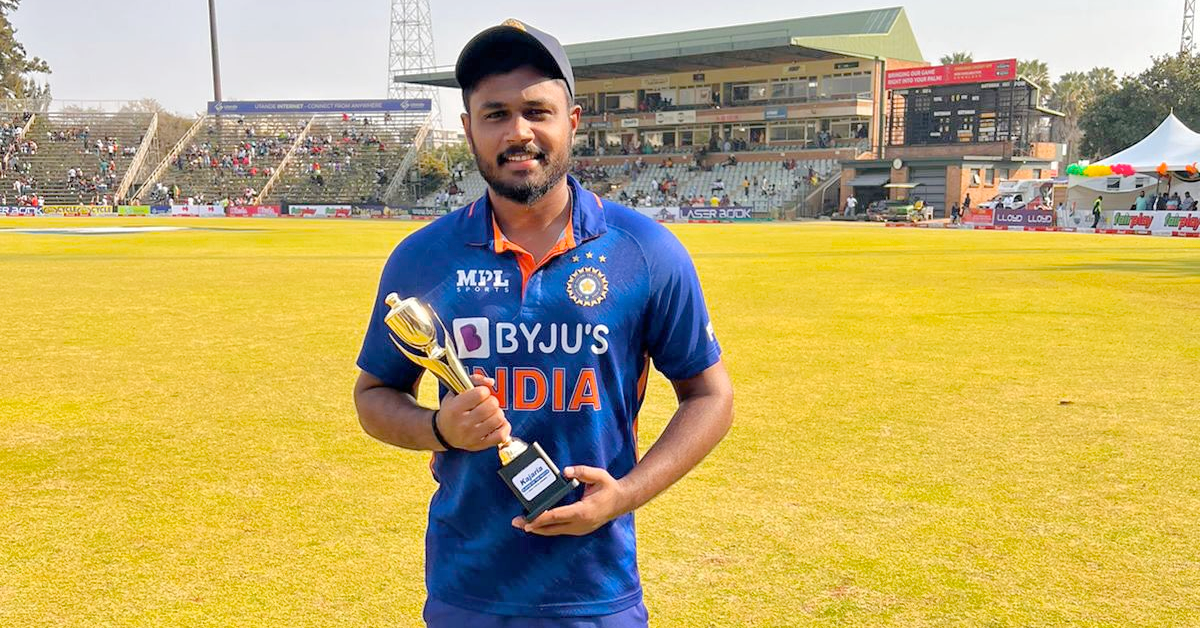 "No time is not running out. Look at Surya, for inspiration. He arrived late to the scene and how well has he grabbed the opportunity? So Sanju shouldn't look far for inspiration. Surya's example is there in front of him," said Biju, as quoted by News18.

"If you see Sanju from the U-19 days, he is a guy who can clear the ropes very easily. And he plays all around the park. Maybe not like Suryakumar Yadav's ramp shots but he explores 360 degrees in his own way.

"If you remember the sixes he hit off Mitchell Johnson during an IPL match between Mumbai Indians and Rajasthan Royals, you will see the range he showcased there. Square cutting for six, flicking for six, walking around and finding gaps with ease… that's special," said Biju as quoted by News18.
There is no clash between Pant and Sanju Samson – Biju George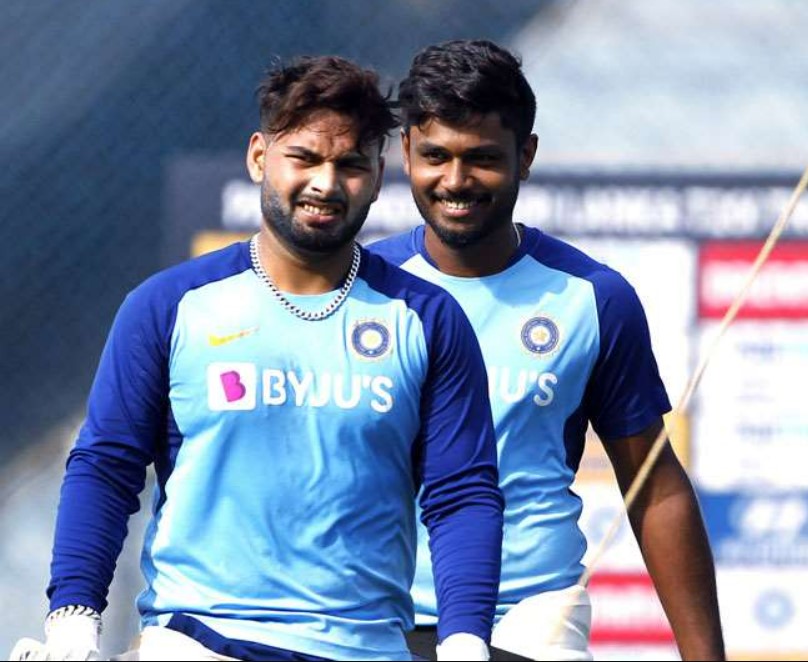 Biju George further shared his perspectives on the Rishabh Pant vs Sanju Samson debate and said that there is no clash between the wicketkeeper-batters and Pant is being given preference by the team management because he has performed consistently over a long period of time.
"Now what's happening on social media is that people are turning against Rishabh Pant for no reason. Pant is there because he has performed over a long period of time. And see there is no clash between Pant and Sanju Samson. Samson has been playing and can play for India as a pure batter. 

"Pant's keeping skills are very very good. If you look over a period of time, Pant has not done a major lapse or fumble behind the stumps. He has come good for India in both red and white ball over a long period of time. He might have a slump now… When you talk about impact players like Adam Gilchrist or Virender Sehwag. They must get a levy to fail," said Biju.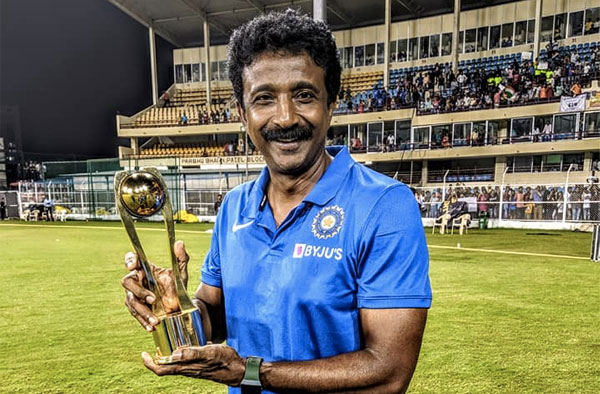 Biju George further said that Sanju Samson is not at all being deliberately targetted by the team management and it's just that the circumstances are not working in his favour.
"What I am not liking is how the mallu crowd is putting Sanju Samson against BCCI, and belittling Rishabh Pant. It is very wrong and not at all on. Political leaders in Kerala think cricket is another game of politics and are saying Sanju is victimised. 

"No, not at all. I don't believe so and it's just that circumstances are not working in his favour. He is not being deliberately targeted. I don't think anybody in the Indian cricketing system would be deliberately targeted. Somebody like a VVS Laxman is the coach, I don't see that happening," opined Biju.
Notably, Pant has emerged as a highly successful wicketkeeper-batter in Test cricket, but he has failed miserably to replicate the same success in limited-overs cricket.
Many fans and cricket pundits have backed Samson to be picked over Pant in India's white-ball team. However, the Kerala wicketkeeper-batter has only been provided with limited opportunities.
Also Read: IND vs NZ: "Samson Deserves An Opportunity" – Simon Doull Shares His Take On Rishabh Pant vs Sanju Samson Debate