Former Indian cricketer Sunil Gavaskar believes that Indian pace bowler, Mohammed Siraj, needs a dressing down after an incident in the first Test against South Africa held at the SuperSport Park in Centurion.
Siraj gathered the ball in his followthrough and threw it back quite aggressively at Temba Bavuma. The South African was well in his crease and had no intentions of taking a run. Siraj's throw hit him right in the foot following which Bavuma needed medical attention.
"There was no attempt to take the run. You are a little bit aggressive; you've gotten a bit carried away. But if there was an attempt to run, it would have been understandable."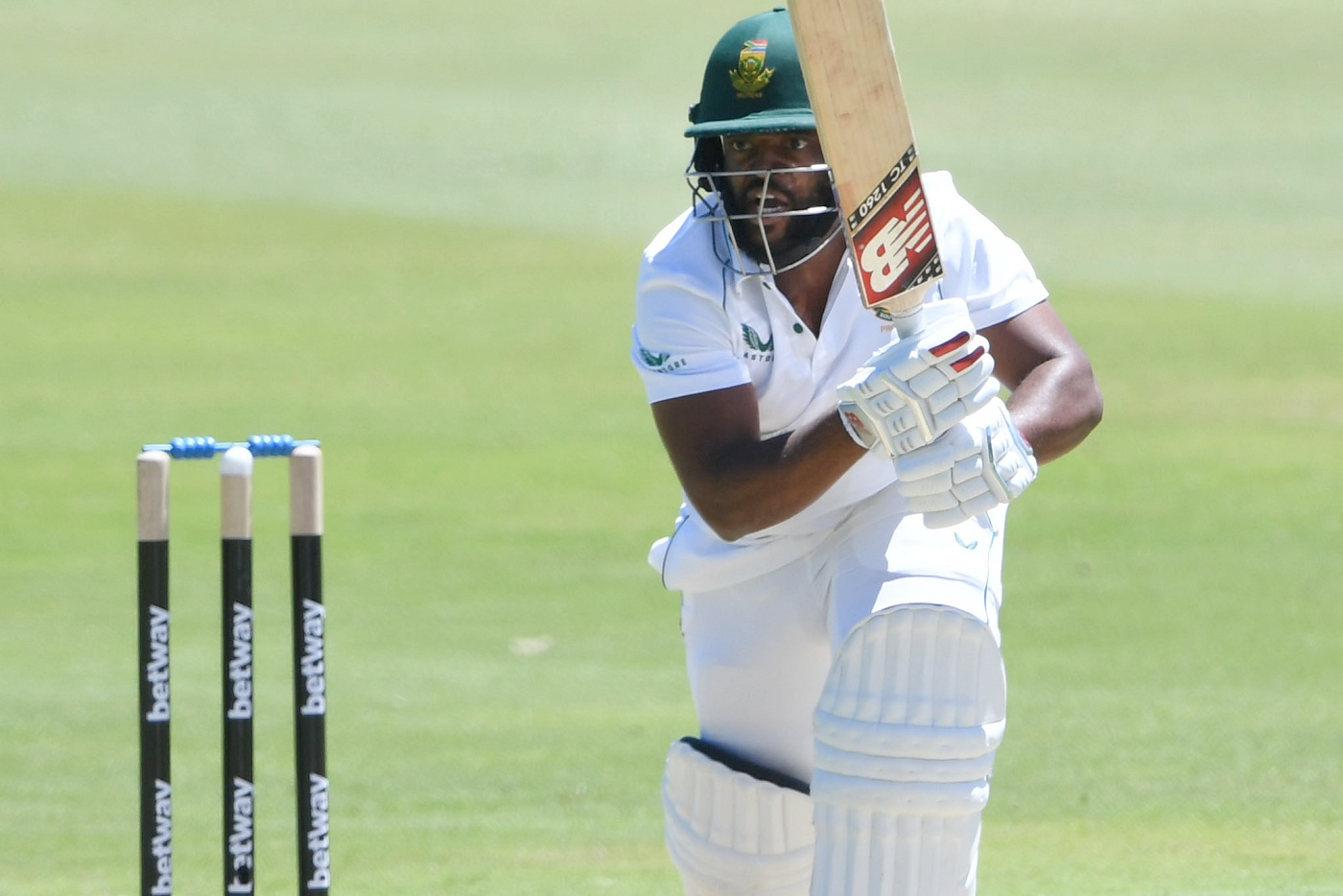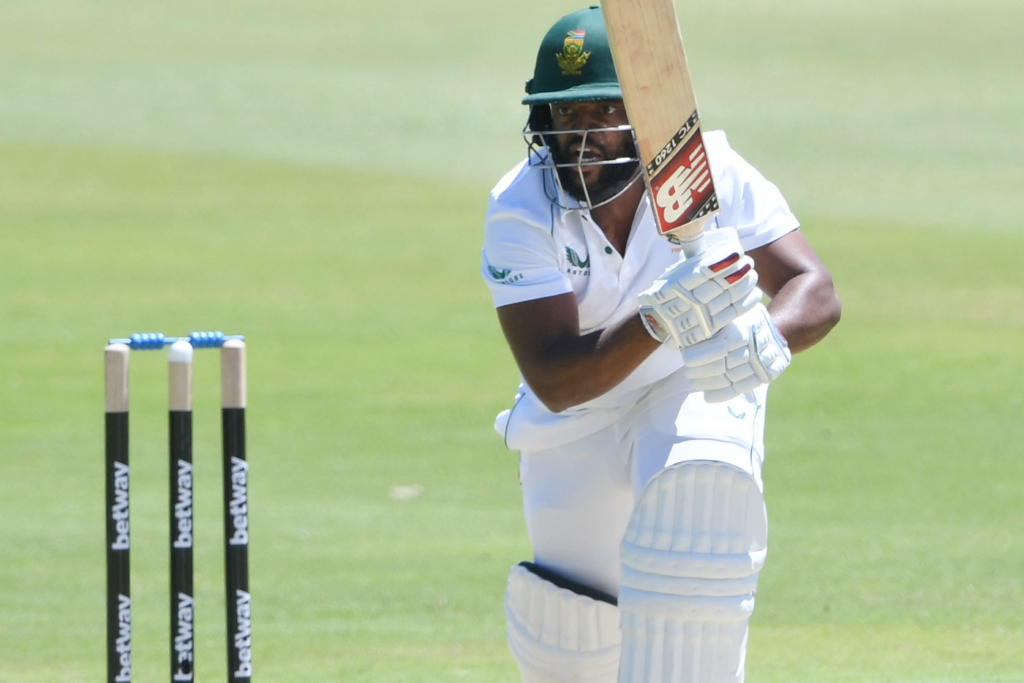 "He's there. He didn't take the run. There was no need, absolutely no need for that. Siraj should be spoken to. At the end of the day, how gracious Temba Bavuma was when Siraj gave him the thumbs up," Gavaskar said while commentating on air.
Sunil Gavaskar wants Virat Kohli to converse with Sachin Tendulkar following batting struggles
Indian Test skipper Virat Kohli's century-less drought continued as he fell prey to outside-off deliveries for the umpteenth time in the first Test. In order to curb his instincts, Kohli needs to have a talk with Sachin Tendulkar, believes Gavaskar.
"Going back to Kohli, it would be fantastic if he calls Sachin Tendulkar up to wish him a happy new year. And during that talk, if he can maybe just check with him how he curbed his offside shots in the year 2003-04 against Australia."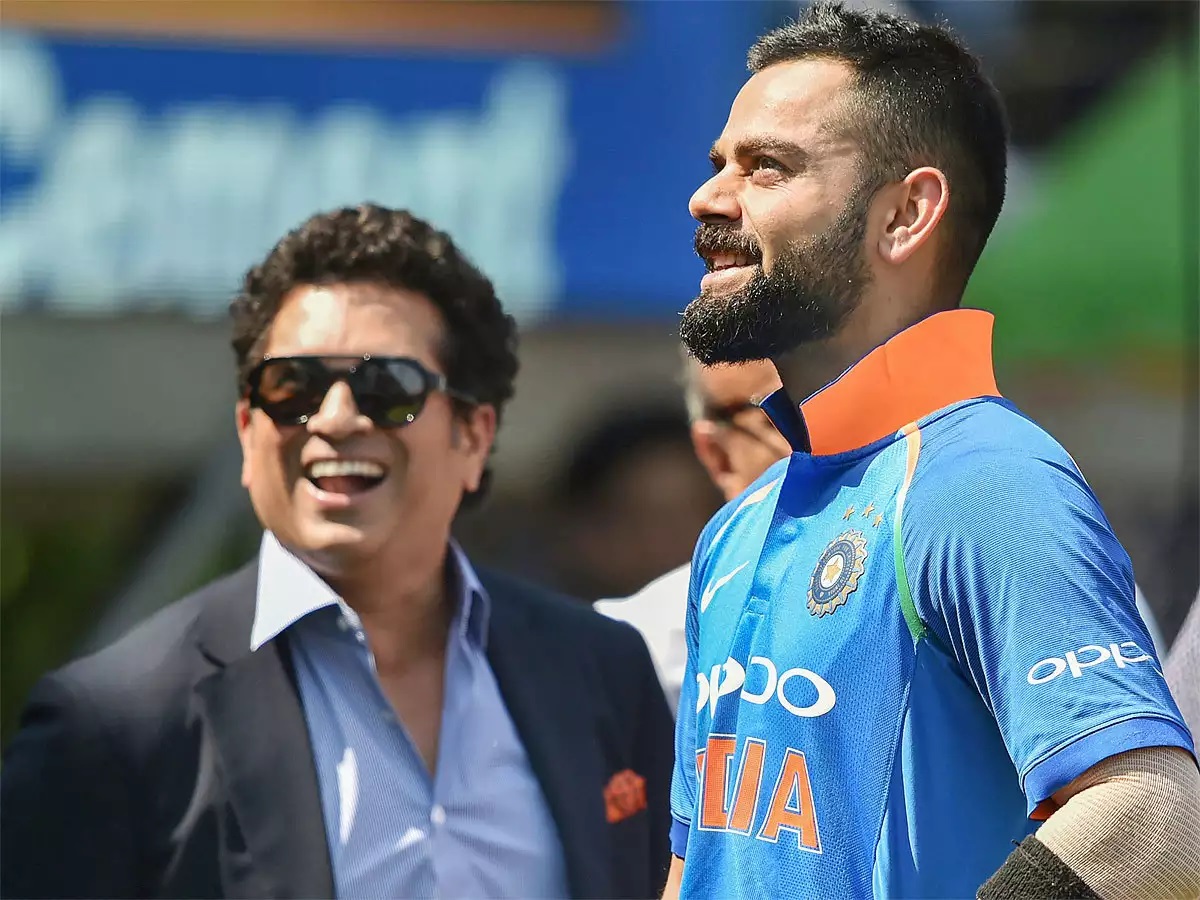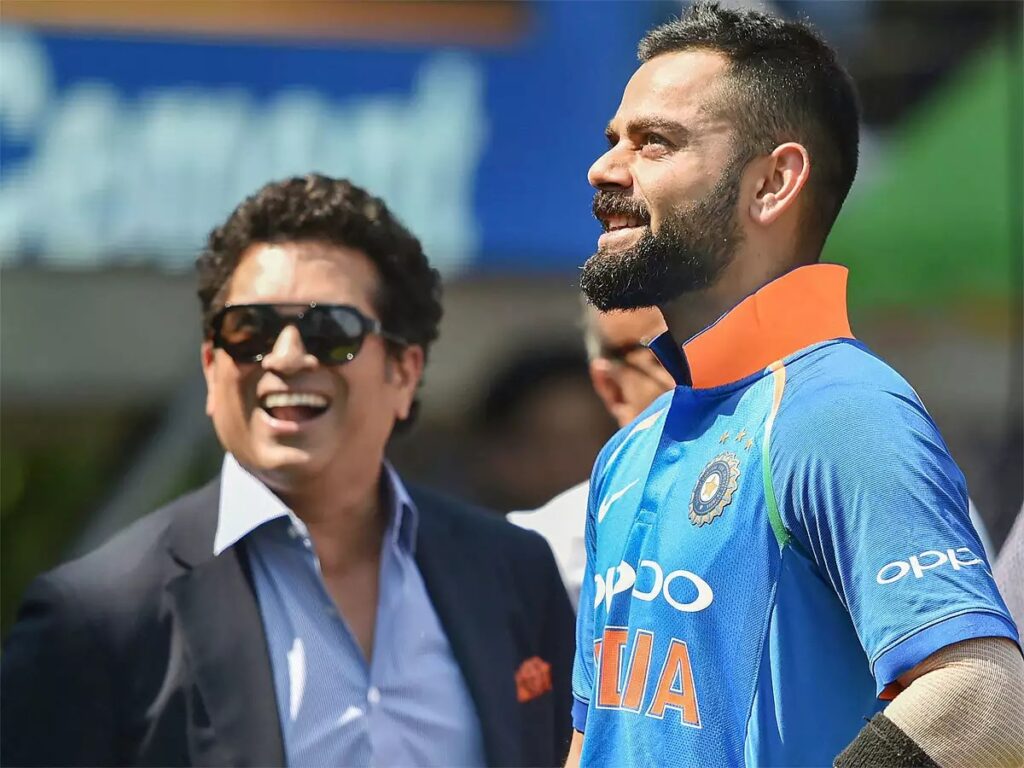 "He was getting out caught in the covers or caught behind, and then in that fourth Test match, he decided he's not going to play in the covers. He was only playing maybe mid-off or straighter and on the on side; and what did he end up with? 241 not out in the first innings and 60-something not out (60*) in the second innings," Gavaskar mentioned.
Kohli ended the second year in a row without a century and is still awaiting the 71st century of his career. He has quite a few opportunities to turn it around during the current tour.
Also Read – Players Have Made Sudden Retirement A Drama – Ex-Pakistan Captain Lashes Out At Quinton de Kock Over Early Test Retirement