The Board of Control for Cricket in India (BCCI) secretary Jay Shah has confirmed that the Indian team will tour South Africa for three Tests and three ODIs. He also revealed that the T20Is will be played at another time.
The tour was threatened after the emergence of a new covid-19 variant called the Omicron in South Africa. Speculations were rife that the tour will be shortened with a Test and T20I being removed. However, Shah has now confirmed the T20I series is the only thing that will be postponed.
"BCCI has confirmed CSA that the Indian team will travel for three Tests and three ODIs. The remaining four T20Is will be played at a later date," Shah was quoted as saying to ANI.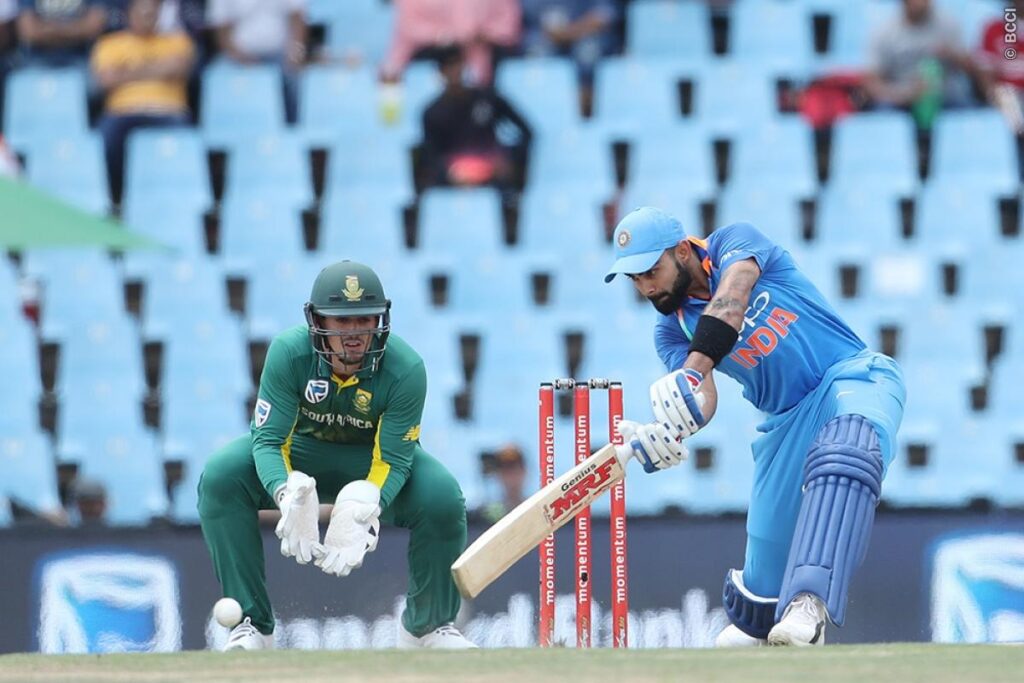 The rise in cases in the Gauteng province was worrying for both the boards since the Indian team is scheduled to play the first two Tests there (Johannesburg). A recent Netherlands tour was also cancelled after the first ODI because of the growing number of cases.
"We are not playing in normal times anyway" – Virat Kohli
Virat Kohli was not concerned about a possible change in schedule as these minor alterations to a schedule are expected during pandemic times. Both BCCI and Cricket South Africa (CSA) had to find a common ground and the postponement of the T20I series is where they found it.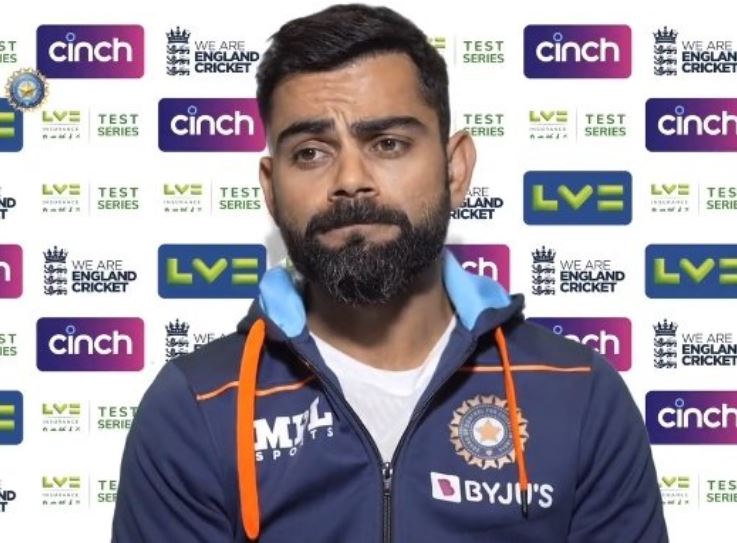 "Look, it is pretty natural [for them to wonder and worry and talk about whether the tour will go ahead and what the protocols will be]. We are not playing in normal times anyway. So there is a lot of planning that is involved, a lot of preparation that is involved in terms of understanding exactly what is going to go on. There are players who are not part of the group right now who will be entering quarantine to join the team bubble to fly in a charter," Kohli had said on Thursday.
The Indian team is slated to fly out to Johannesburg from Mumbai on December 8.