Former Australian cricketer Ian Chappell reckoned that the recently concluded 3-match Test series between India and South Africa had far too much in favour of the bowlers.
South Africa defeated India by a 2-1 margin after losing the first Test in Centurion. The highest total came in the first Test where India posted in excess of 300, the only time a team went past 250 in the entire series.
"South Africa surprisingly defeated India in an old-fashioned dogfight that included some enthralling cricket. It also involved ample emotion of the sort that has notably been missing from an Ashes contest that has been surprisingly uncontroversial so far.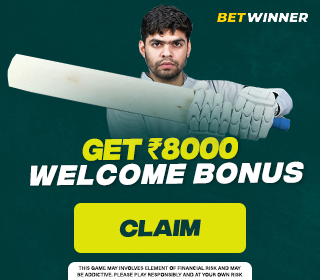 "The South Africa series featured bowling domination on pitches that were probably too much in favour of the fielding side, but there was also some exquisite batting," Chappell wrote in his column for ESPNcricinfo.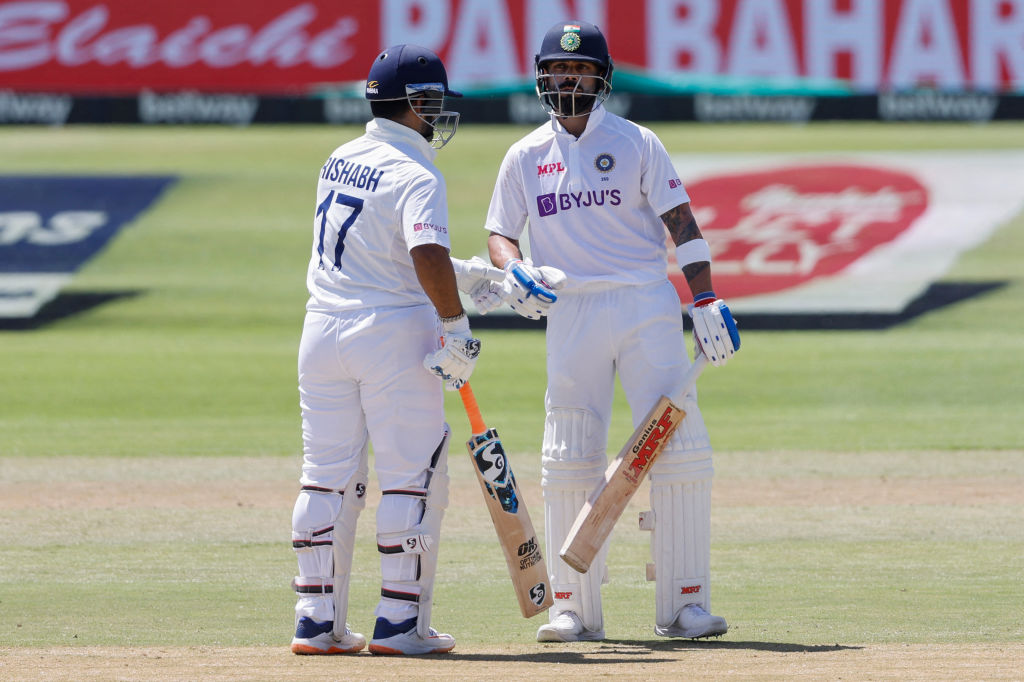 "Because defiant batting wasn't prevalent, gutsy innings by Dean Elgar, Temba Bavuma, KL Rahul, and Virat Kohli stood out. The exhilarating shot-making extravaganzas of Rishabh Pant and Keegan Petersen proved that aggressive batting with scoring in mind could be achieved even on testing surfaces.
"In particular, Petersen's sudden rise to fame has been a revelation and raises the question of where he has been all this while. This example exposes one of the mysteries of Test cricket: do some selectors know what they should be looking for," he added.
Ian Chappell lavishes praise on Keegan Petersen
Keegan Petersen won the Player of the Series award for his run-tally of 276 in the three games. He scored two fifties in the third and final Test in Cape Town which ensured South Africa would win the series along with crucial WTC points.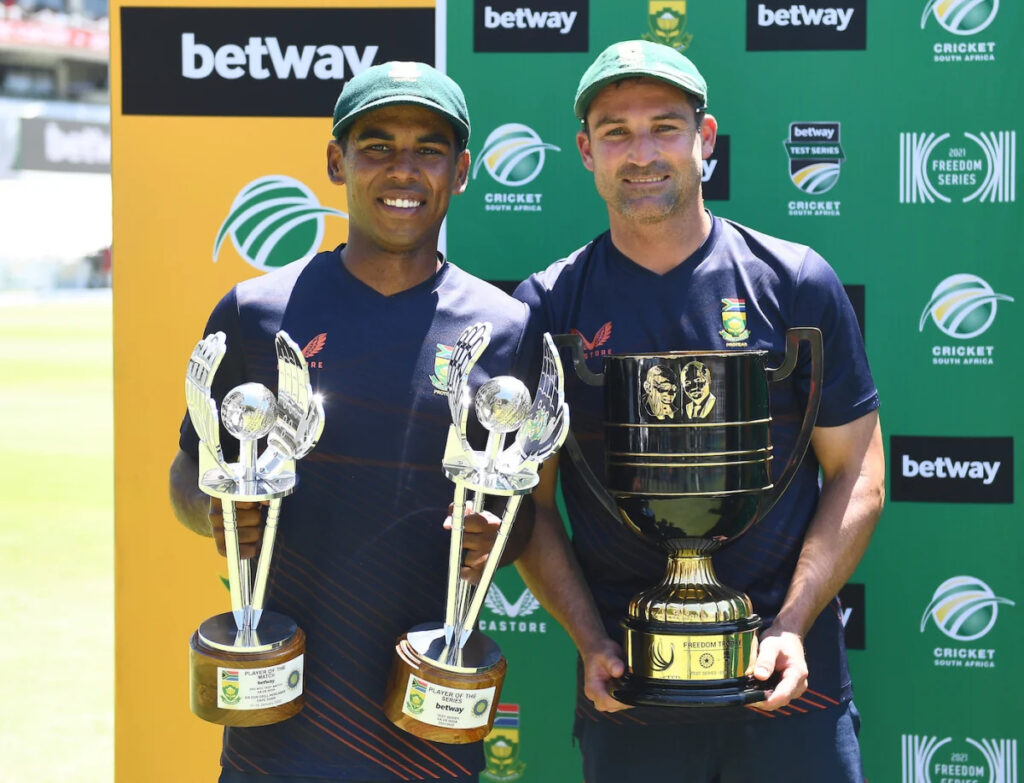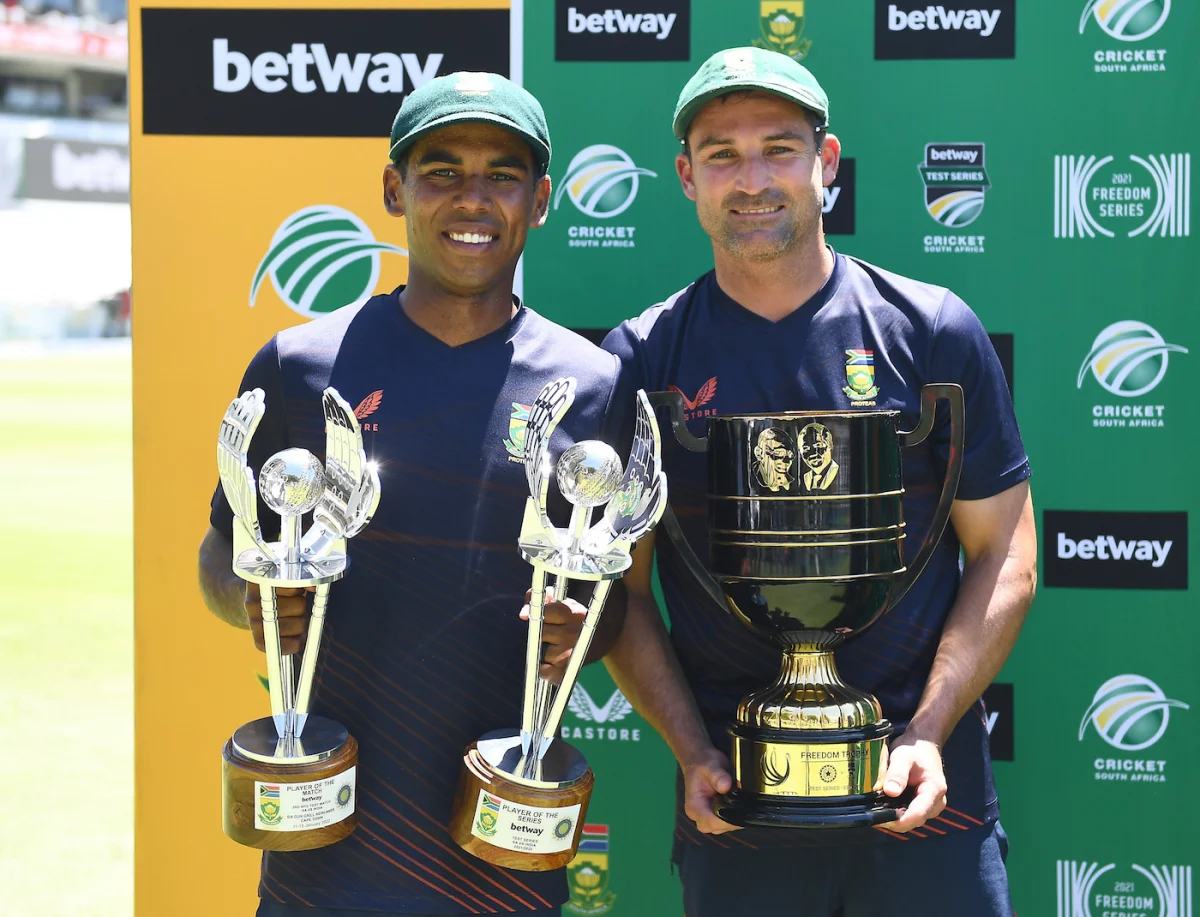 "Petersen is in his prime, at 28, but he has only played five Tests. Despite lacking experience, he has all the requirements of a Test No. 3, including a wide range of shots that he is prepared to play, plus a solid defence.
"So why is he only playing now? Sometimes players deserve an opportunity on potential and temperament alone and this is where good selection stands out," Chappell mentioned.
After the defeat, Virat Kohli also announced his decision to step down as the Test captain.
Also, Read – Playing Under Your Captaincy Has Always Been Special – Kuldeep Yadav Pens Heartfelt Note For Virat Kohli After He Steps Down As Test Captain